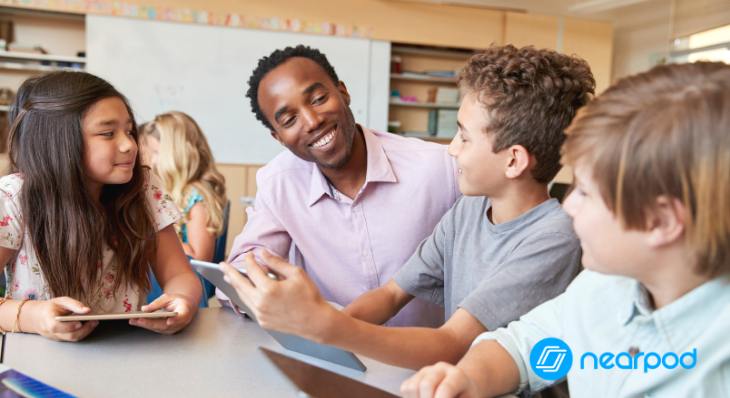 Using Document Based Questions with Nearpod
In a Social Studies classroom, inquiry is one of the greatest forms of engagement. It accentuates the art of discovery and brings joy to learning. My first classroom adventure in inquiry was when I set up a document based question activity for a class of 3rd graders.
I wrapped a box and placed a rock inside of it. For 30 minutes, students were to predict what was inside the box. Curiosity ignited the students so much, we ended up spending over an hour! I realized then that students learned best when they were able to ask questions, explore and solve. Ever since, I've made sure my lesson plans include enough time for a document based question process.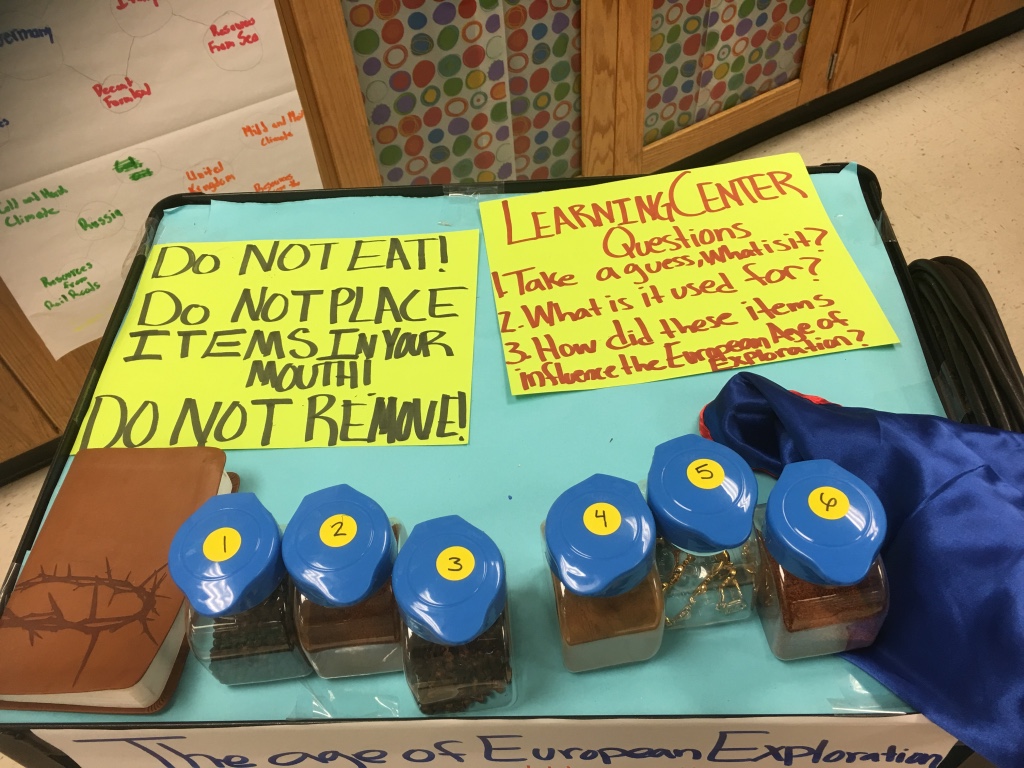 What is a Document Based Question (DBQ)? 
A document is anything that can be analyzed for meaning in the context of your standards–a picture, a cartoon, a digital lesson, a text, or even…a box with a rock! 
Document Based Question is a question type that makes students analyze the source to answer. It involves exploring the context, perspective, freedom, norm and ideology to determine meaning and purpose. 

In this inquiry based process, students must explore source/s to identify evidence in support or against a theory, question or idea. 
Learn how to use document based questions with Nearpod for an authentic learning experience!
Click To Tweet
In the TED talk, 'Every Child Deserves a Champion', Rita Pierson states that "no significant learning can take place without significant relationship". Not only is this true of the connection between students and teachers but also of students and the content. Document Based Questions make content more relevant by immersing them in that context. This ultimately leads to increased retention and student accountability.
Tip: One great source for primary sources is the Digital Public Library of America. One of the benefits of incorporating primary sources is that they provide windows into the past. 
Methods to engage with document based questions
There are many ways to engage with a Document Based Question. The two methods I have found most effective in my classroom are:  Stanford Steps and ORQ from The Library of Congress. 
1. The Stanford Steps: The Stanford History Education Group offers this method through it's Reading Like A Historian curriculum. The Stanford steps tasks students to explore a document students are tasked to Source, Close Read, Contextualize and Corroborate.
2. The Library of Congress: In this method, students follow the process of "Observe, Reflect, Question" as they analyze primary sources. It is very similar to what many teachers refer to as "I see. I think. I wonder?" 
Explore more methods to incorporate inquiry in your classroom here.
Integrating Document Based Questions in your classroom
1. Identify your content
The first step in implementing a A Document Based Question is to identify the content you wish to cover. By doing that up front, you can discuss topics that are most relevant to your class. Being proactive about your content also helps you to make real life connections between historical occurrences and current events. An early selection of a rich resource will ensure that you make the best use of class time. 
2. Explore diverse perspectives
When deciding upon documents, be sure that you have examined the source for context and bias. Be intentional about identifying sources that will support students in exploring marginalized voices in history. Nearpod offers an amazing resource through its Historical Perspectives and Literacy Content. Be mindful of topics in history that have present day implications since they may need to be addressed with more sensitivity. Be prepared to engage in appropriate discourse with your students.
3. Begin with a risk free method 
When you begin, try using activities where the risk is low. Since this learning involves independent cognitive labour, low risk will empower students to inquire and explore more confidently. They'll also begin identifying what is required for success. Since it will be a journey, I suggest starting with a lightweight inquiry activity such as "Whose Bag is it?"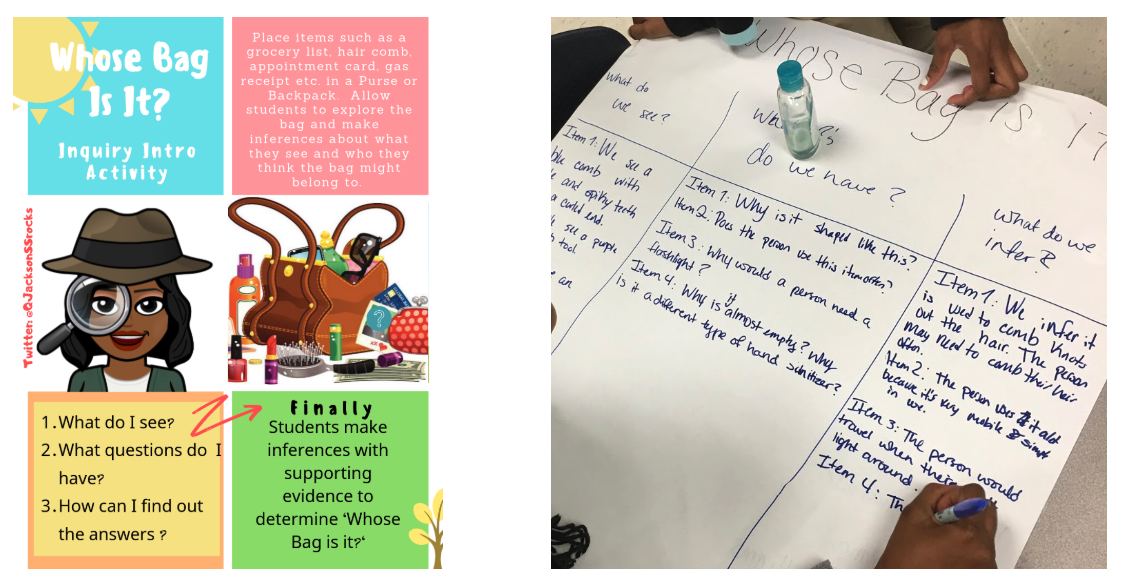 Using Nearpod for Document Based Questions
One of my favorite features of Nearpod that I use with Document Based Questions is Draw-It. When a source is turned into a Draw It activity, students are able to annotate, take notes and make predictions right on the source. Nearpod VR and Nearpod 3D are also a great source for rich and engaging documents.
In one of my first Nearpod lessons I had students analyze a primary source. I uploaded the source on one slide and could integrate polls and even a collaborate board for open-ended questions. By using Nearpod activities, I could put the source in front of every student and collect their inferences in real-time.
"Education must enable one to sift and weigh evidence, to discern the true from the false, the real from the unreal, and the facts from the fiction".
–Martin Luther King Jr.

The point of  Document Based Questions is to provide students with an authentic learning experience. Let's enable them to become doers and evaluators versus consumers and recorders.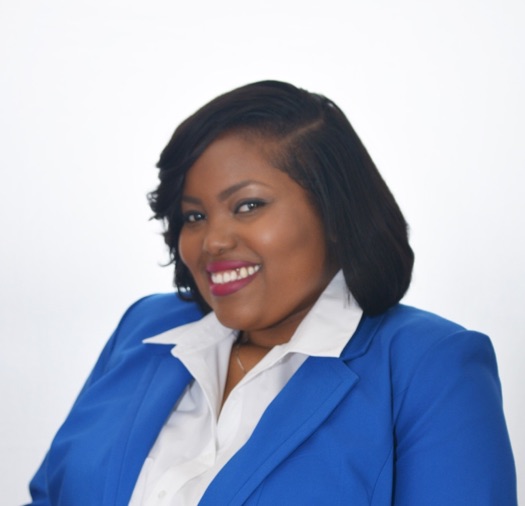 Quinae G. Jackson is an educator, leader and innovator. Quinae is in her 9th year in education and enjoys supporting teachers in transforming teaching and learning. She is the owner of Overflow.Innovate.Lead. LLC an educational consulting business.