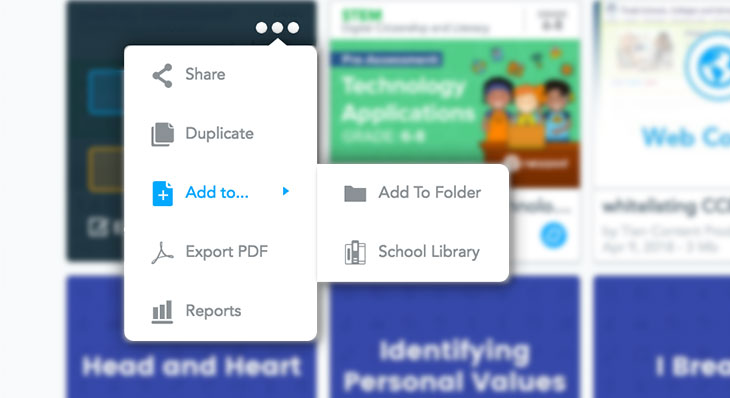 Organize lessons into Nearpod Folders
You asked, and we listened. We've launched one of our most popular teacher requests… folders!
Lessons in your Nearpod Library can now be organized into folders. Use Nearpod folders to group your lessons by class, by subject, by grade, or by unit!
Here are some important things to know about this new addition to the Nearpod platform:
¬ All lessons in folders won't appear in the main library screen (Update!)
¬ There is no limit to the number of folders you can create.
¬ You can put each lesson into only one folder (Update!)
Check out these short videos to see how this feature is being used:
How to create a folder
How to add a lesson to a folder
How to add multiple lessons to a folder
Folders are available for ALL Nearpod users, regardless of account type. We hope you enjoy it, and we welcome your feedback and creative uses of Nearpod folders via Twitter or in the comment section of our blog.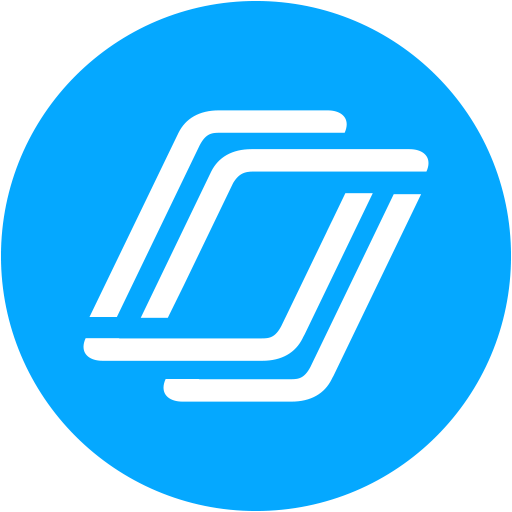 Nearpod's award-winning platform is used by thousands of schools across the country, transforming classroom engagement.