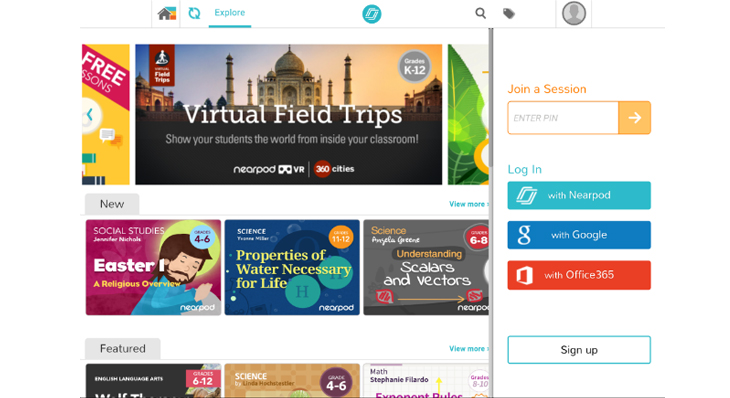 Revolutionize your classes with the new Nearpod Android app!
If you are looking for innovative ways to use technology in your classroom, we have great news for you! We are proud to announce the release of an updated app for Android devices that includes:
– Teacher Registration: Originally, the Android app was only available for students. Now teacher can access Nearpod from their mobile devices too!
– Authors: Nearpod Authors are educators who design and create ready-to-teach digital lessons that inspire meaningful learning and are available in the Nearpod Store. Follow the authors who create content that matches your needs and get notified every time they add a new lesson to Nearpod.
– On The Fly features: Easily add interactive tasks at any time as you're teaching a lesson on Nearpod. The "On The Fly" options enable you to adjust your instruction in real time by adding content slides, open-ended questions, True/False questions, Draw It slides, or websites all with the quick click of a button!
– Anonymous students: This feature is very useful for teachers that use a projector in the classroom. This functionality gives you the possibility of hiding students' names when projecting, and keep the answers and results anonymous.
We have also updated the way My Library and and the teacher dashboard look! Hope you enjoy the new design!
Download the new app here and start enjoying!
NOTE: Nearpod can only be used in Teacher mode on Android devices bigger than phones.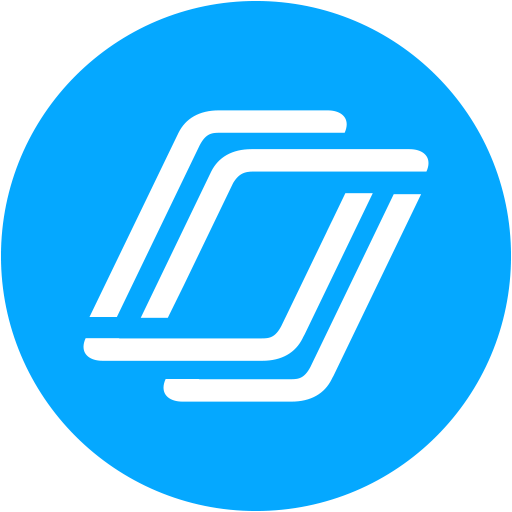 Nearpod's award-winning platform is used by thousands of schools across the country, transforming classroom engagement.