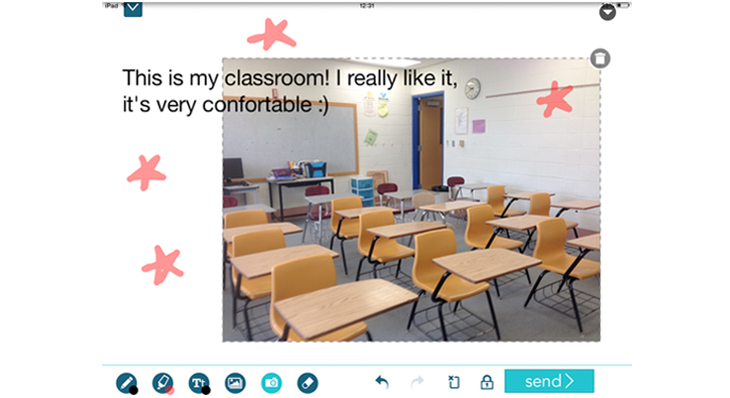 New Nearpod app: 8 new features that will help you reinvent your classroom
Feedback is a gift and our loving community definitely knows we love to receive it 🙂 So we've listened to educators' ideas and suggestions and voilà! A new version of Nearpod, full of surprises, is ready to download.
Here are the top new features we have added recently:
1. New Draw it: One of our most popular features, the Draw it, gets a major redesign: Students can now use more colors, a highlighter, add multiple images (and resize them!), add text, and more.
2. Student Notes: Nearpod's note-taking feature is looking better than ever! This redesign is more than just a facelift, students can now more easily navigate to notes on past slides and organize them. Check it out.
3. Fill in the Blanks: This classic "drag & drop" activity is now part of Nearpod. Share it with your students and allow them to have fun while learning. It's super easy to do!
4. Student scrubber: When in self-paced mode, students can navigate the presentation and jump to any slide in an instant by dragging the Student scrubber.
5. Download Nearpods as PDFs: Want to save your Nearpod lessons to go over them when offline or print them? It'll only take you a few seconds! Find the option at the Nearpod "More" menu.
6. Copy/Paste: If you want to use the same slide or interactive feature within a Nearpod or even in a different one, you now have the option to select it and copy/paste it.
7. Math Symbols: We have added a new functionality that gives students the possibility to add Math symbols when answering polls, quizzes, or open ended questions.
Matching Pairs (BETA): In this classic memory game, students are prompted to find a pair of matching pictures or texts. It can be used to enhance students' visual memory or just as an icebreaker to relax students before or after a lesson. (Note: This game is still in BETA and we would love to hear your feedback).
Ready to enjoy? Update your Nearpod app now and get ready to boost your Nearpod lessons!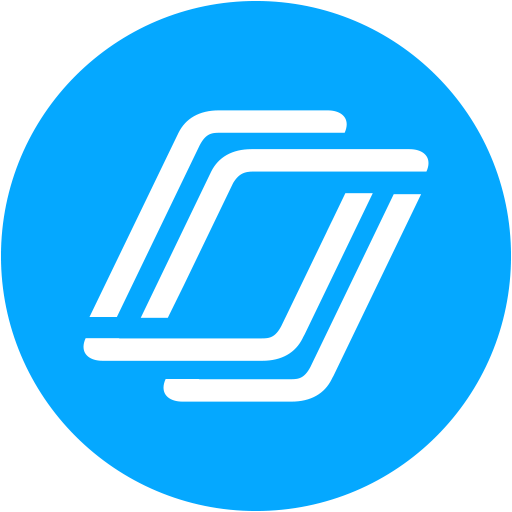 Nearpod's award-winning platform is used by thousands of schools around the globe, transforming classroom engagement.