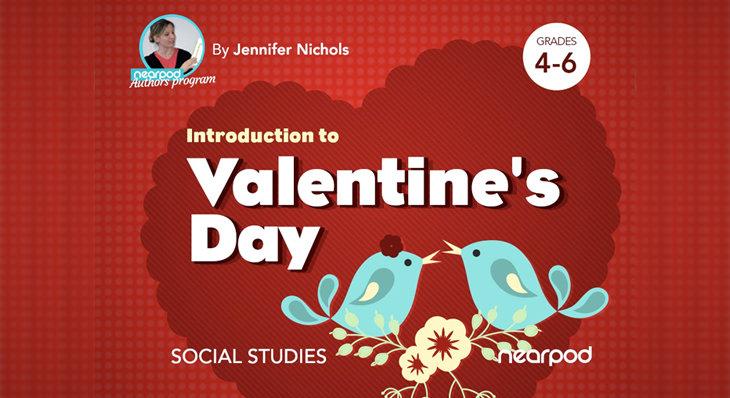 Love is in the air!
Check out our awesome Valentine's Day Nearpods!
We've got two great new Nearpods just in time for V-Day!
Check out Dianne Leoni's fun new Nearpod on Valentine's Day Math for Grades 3-4 Math! Learn all about multiplication and division using word problems with a romantic spin. This Nearpod also includes some additional resources so you can keep spreading the love!
Or learn about the history with this awesome new Social Studies Nearpod from Jennifer Nichols, an Introduction to Valentine's Day! Grades 4-6 will learn all about how this holiday is celebrated in the present, as well as the past.
Find more of Jennifer's Nearpods about holidays here, as well as some awesome presentations on science, math and ELA!
You can also check out Dianne's great math resources for Grades 1-5 in our store!
Find news on the latest Nearpods added to our Store on our blog!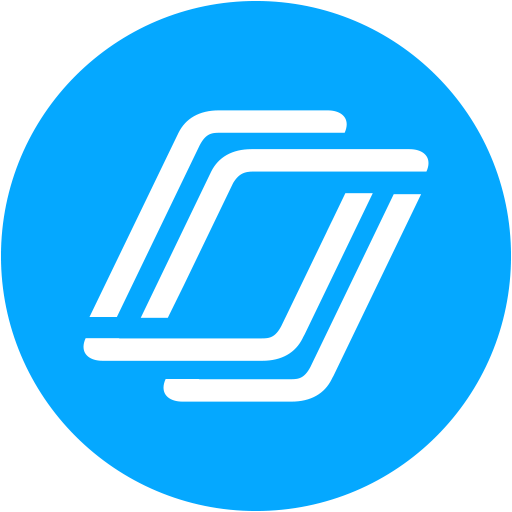 Nearpod's award-winning platform is used by thousands of schools around the globe, transforming classroom engagement.