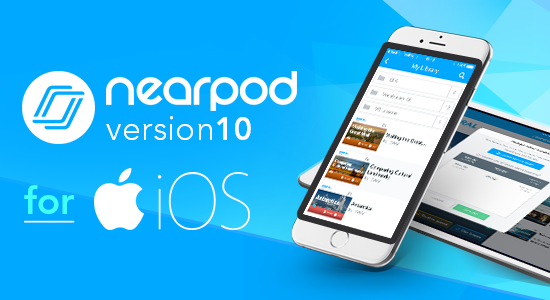 Nearpod 10 iOS has arrived! Read about all the new features.
Introducing the Nearpod 10 iOS app! This latest update features several improvements designed to enhance the teaching experience from your iPhone or iPad. Take a look at the updates below and download version 10 today!
The Addition of Reference Media (iPhone and iPad)
Reference Media allows teachers to add a video, audio, website, PDF or image to their interactive activities such as Draw Its for more engaging and in-depth assessments.
Reference Media will be available for Open Ended Questions, Polls, Quizzes, and Draw It activities.
Watch this video to see how to add reference media to your interactive activities.

To learn more about our new Reference Media you can visit this recent blog post.
Showing Quiz Results During Student-paced Lessons (iPhone and iPad)
Students can now see results from their Student-paced sessions in real-time, on their own. By enabling this feature, students can quickly and easily determine their level of knowledge and self-assess before reviewing with their teacher.
Teachers can enable this feature from their Account Advanced Settings.
Now Teachers can Launch Collaborate! from their iPhone and iPad
Here's what it looks like on the new iPhone app.
Additional Updates for Nearpod iOS 10
Folders can now easily be shared from My Library (iPad only).
Auto-correct is now enabled from student view.
Download the new iOS app today here!
Happy Teaching!
The Nearpod Team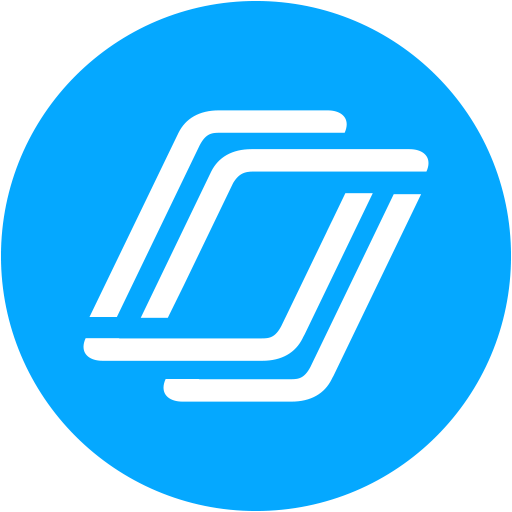 Nearpod's award-winning platform is used by thousands of schools around the globe, transforming classroom engagement.