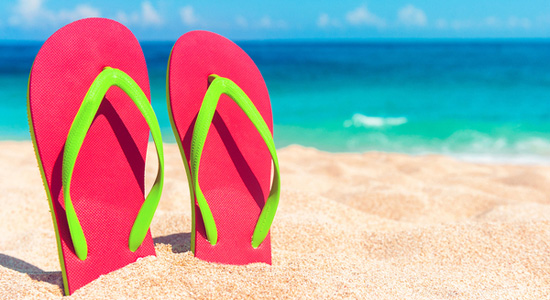 Hit the Ground Running in September with Nearpod Essentials
We know that summer for teachers is anything but a three-month, stress-free vacation. The sun shines, the beach tempts, and educators are often found at a desk, hard at work planning for the return of the school year. No matter how many hours you devote to planning, however, it's challenging to ever feel fully prepared for the new year.
There's no magical genie who can grant teachers a purely restful summer break, but Nearpod Essentials comes close. Nearpod Essentials is an interactive series of lessons that are ready to teach on Day 1. There are three types of Essentials bundles: Core Skill Units (new this year!), Curated Collections, and Survival Kits, each targeting a different component of your units. The lessons, warm-ups, assessments and activities can be used to supplement your existing curriculum materials, or can act as the foundation for units. Lessons can be fluidly customized to meet the needs of your classroom, ensuring your students receive the best interactive learning experience possible.
Why Nearpod Essentials?
At Nearpod, we know the demanding time pressures placed on educators. We also know that you only want to put the best, most effective lessons in front of your students. Using Nearpod Essentials helps you prep your units by providing a series of scaffolded lessons and activities you can use as-is or flexibly work into your own lesson sequence.
Leveraging Nearpod Essentials' standards-aligned bundles isn't just about saving you time as a teacher. Lessons are developed to maximize your targeted learning outcomes, and build critical thinking and collaboration skills using time-tested instructional strategies.
What are Nearpod Essentials?
Core Skills – New this year, our Core Skills bundles are designed to attack the foundational skills that students need to begin a unit. Each bundle is comprised of four mini-units and a formative assessment, combining to provide students the foundational skills that they need to excel in your content area.
Curated Collections – These bundles take the best of what's already in the Nearpod store and package them together in a carefully curated set of lessons and activities. Developed by our best publishers and authors and loved by teachers, these lessons are packaged and sequenced to give you everything you need.
Survival Kits – Survival Kits are similar to our Curated Collections, but broken into smaller pieces that you can integrate even more flexibly into your units. If you've got a unit that just needs a little boost to really feel complete, Survival Kits are a great place to start.
As the days start to grow shorter and summer approaches its inevitable end, Nearpod Essentials can help give you some well-earned beach time back. Even once the middle of the semester hits, you can rest easier knowing you can easily find engaging, data-driven curriculum materials packaged up and ready to run with Nearpod Essentials. Download your Essentials today!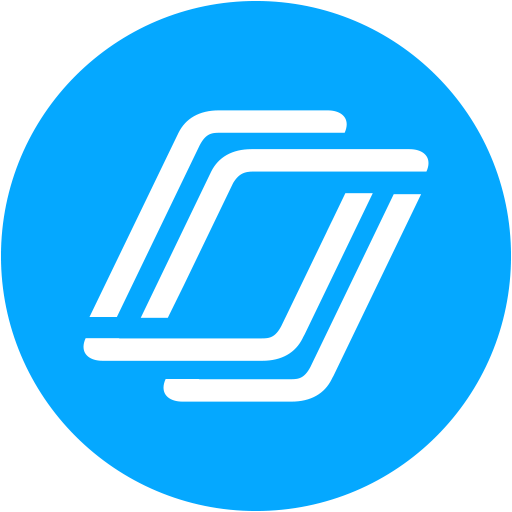 Nearpod's award-winning platform is used by thousands of schools around the globe, transforming classroom engagement.