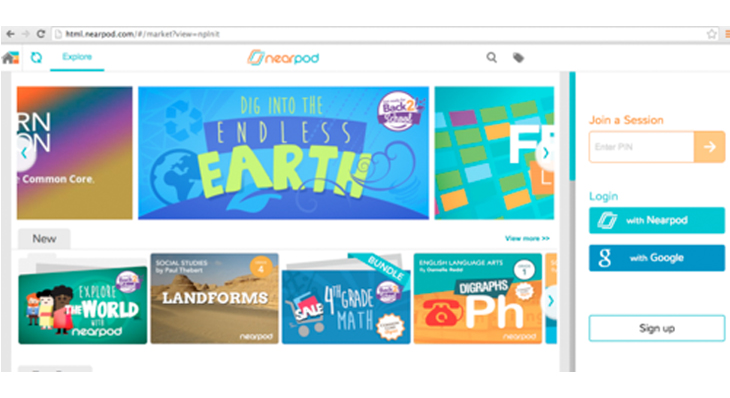 Nearpod has been designed for iOS8!
To properly enjoy all the possibilities that iOS devices offer, Nearpod has prepared for the new iOS 8!
Check out these cool features:
~ Nearpodize your PPTs, PDFs, pics, videos, and/or audio files: This is a new functionality, similar to "Open in Nearpod", which is also available for iOS 7 users. The main difference is that you can "Nearpodize" all your files and Nearpod will store each selection as a separate Nearpod presentation in your Library ("Open in Nearpod" directly launches the Nearpod!). You just need to login and look for your presentation whenever you want. Check out this short guide!
~ No login required to explore Nearpod lessons: Our Store is available for everyone, whether you are logged in or not.
~ Wish list: You can now save your favorite lessons to download or purchase them later.
Ready to enjoy all these updates? LET'S NEARPOD! Download the Nearpod app for iOS 8 now!
Discover more features and updates here!
Register for one of our Nearpod WebiNears here and become a Nearpod Pro user 🙂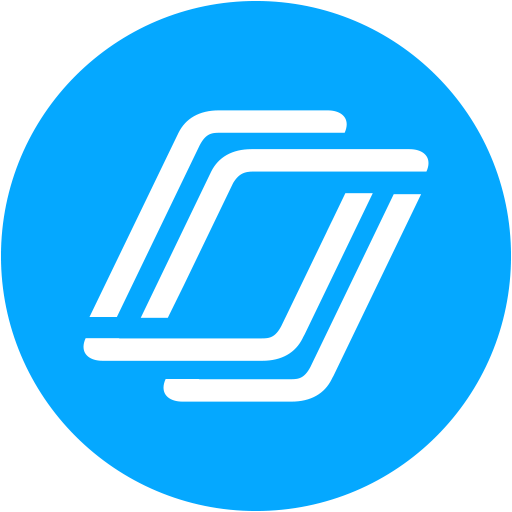 Nearpod's award-winning platform is used by thousands of schools around the globe, transforming classroom engagement.