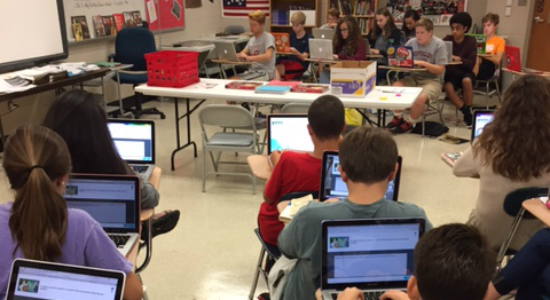 Creating a level playing field for girls in the classroom using Nearpod
This is a guest blog post by Julie Humphress, a former 8th grade teacher and now 6th grade Principal from Knoxville, TN.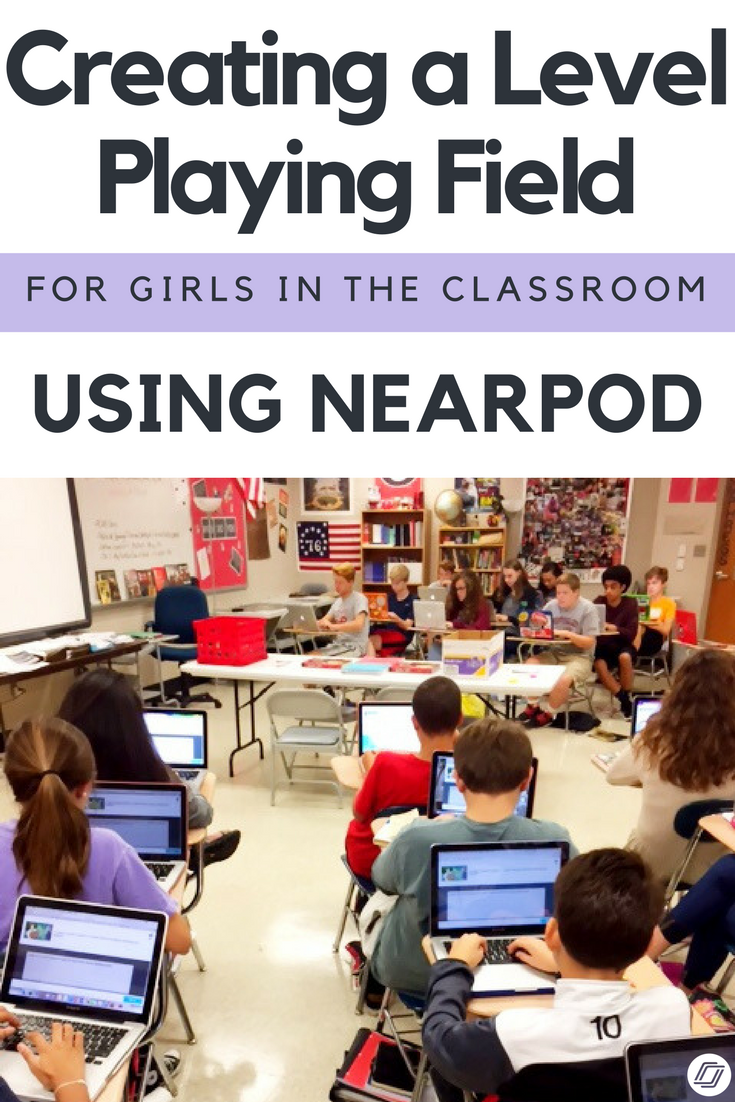 My name is Julie Humphress and this is my 25th year of teaching. My school became a one to one school three years ago, and I was determined to not be an old dog when it came to incorporating new tricks in my classroom. Using a mantra of slow and steady wins the race, I find myself mastering one or two technology platforms each new school year. This year my new favorite is Nearpod! Now I am only a "Nearpod Newbie" but after just one interaction with my class, I am hooked.
I currently teach 8th grade American history, both honors and standard classes. One problem I have in both types of classes is the reluctance of girls to participate in open discussion in the classroom. They will respond when called on, but very seldom want to raise a hand as a volunteer. Boys on the other hand often blurt out impulsively and fill the air with answers, opinions, and candor. My first Nearpod was created by my 8th grade SS partner in crime and was about the Road to Revolution. It asked students to draw conclusions and make inferences about the colonists motivations to revolt. With Nearpod, everyone in the class could respond privately and I could post responses to share with the class anonymously. Girls voices were heard as well as my boys and the students had the ability to take credit or not. Discussions became richer and more interesting.
[tweetshare tweet="Girls voices were heard as well as my boys and the students had the ability to take credit or not. Discussions became richer and more interesting" – @JHumphressSDMS It's time to level the playing field for girls and boys in education." username="nearpod"]
Nearpod also allowed me to see how all the students were thinking… who was on target? Who was way off? Whose thoughts were inside the box? Whose thoughts were outside the box? etc. This was especially helpful since this was an introductory lesson and I could use student responses to design my lessons and include differentiate for all students. It was powerful insight into how they learned and thought about new concepts.
Lastly, I loved the interactiveness of Nearpod. Students could take notes from some slides, answer open ended or multiple choice questions, draw on a map, or take a survey. The students remained engaged throughout and everyone had a great view of the presentation. Nearpod has many exciting features that I can't wait to try next. I just finished creating my own first Nearpod and in today's busy world, I really enjoyed how quick and easy the process was. For example, the insert an image feature connects right to google images! I don't know about you but Google images is my presentation-making best friend. How convenient!!!
Overall, I am very excited about continuing to use Nearpods in my class. Thanks Nearpod! I can't wait to keep creating and adapting lessons to better engage my students.
Want to learn more about Nearpod? Watch this video or click here to create a free account!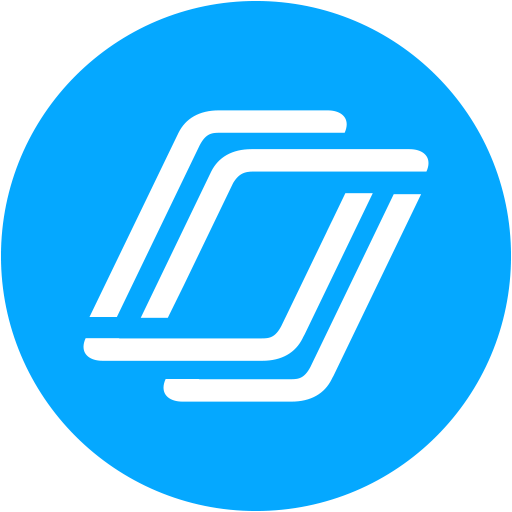 Nearpod's award-winning platform is used by thousands of schools across the country, transforming classroom engagement.