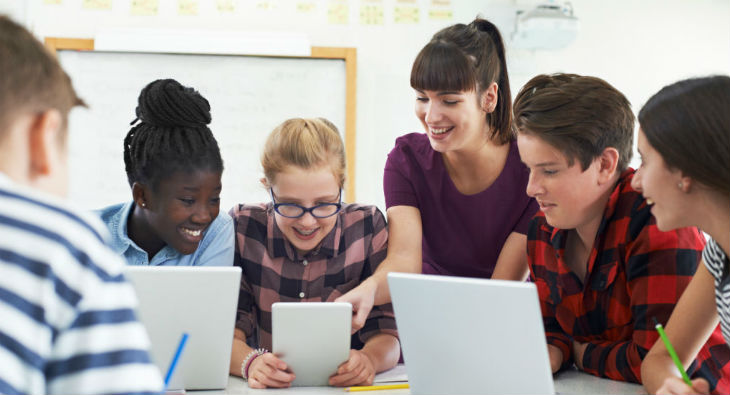 10 Ways Nearpod Empowers Students to Become Good Readers
Did you know that 1 in 5 students have Dyslexia?  That means that 20% of every classroom has students who struggle with reading.  Check out how Nearpod supports best research-based methods for teaching reading instruction for all children, including those with disabilities.
Good readers ALWAYS:
1. Make predictions:
Students can make predictions when looking at the crisp bold graphics, Virtual Field Trips, and 3D images to build or activate prior knowledge and support overall comprehension.
2. Make connections:

Students can make personal connections before, during, or after a text.  Interactive features such as the Open-Ended Question or Collaborate feature provide opportunity to share ideas and build schema when reading.
3. Decode individual sounds:  
The Nearpod Content store has aligned with many reading publishers to provide students research-based skill and drill practice for phonics instruction using explicit, systematic, and multisensory strategies.
4. Visualize and Verbalize:
Students can use the Draw-It tool to take pictures while they are reading or listening to a story for cognitive development and critical thinking.
5. Highlight and Annotate:
Students can use the Draw-It tool to highlight and annotate as a strategy for becoming a more active hands-on reader to improve comprehension.
6. Make Inferences:  
The teacher can use the Additional Activities Tab to check student understanding for inferred meanings or clarify author's underlying meaning.
7. Re-Read:  
Everyone reads at their own pace and may need to read a text slowly or multiple times for complete understanding.  The Slideshow option or Student-Paced lessons allow students to read and reread text at a preferred pace.
8. Practice:
Good readers will practice reading and reading skills again and again. Lessons can be launched wherever, whenever, and as many times as needed.
9. Use Reading Strategies:
Some readers need extra support.  Nearpod audio provides struggling readers the option of listening to the text as the student follows along.  Text size can be enlarged for those with visual impairments.
10. Reflect:
Metacognitive reflection is an important process in student growth and development.  Students can reflect on personal ideas and thoughts after a text using a Poll, Open-Ended Activity or even attaching a blank document to your Google Drive.
? 10 Ways Nearpod Empowers Students to Become Good Readers ? #teachingtips #everykid #K12
Click To Tweet
Check out some of Nearpod's newest lessons that support research-based reading instruction in the classroom: MaxScholar,  E-future, ReadWorks, Big Word Club, and Quill.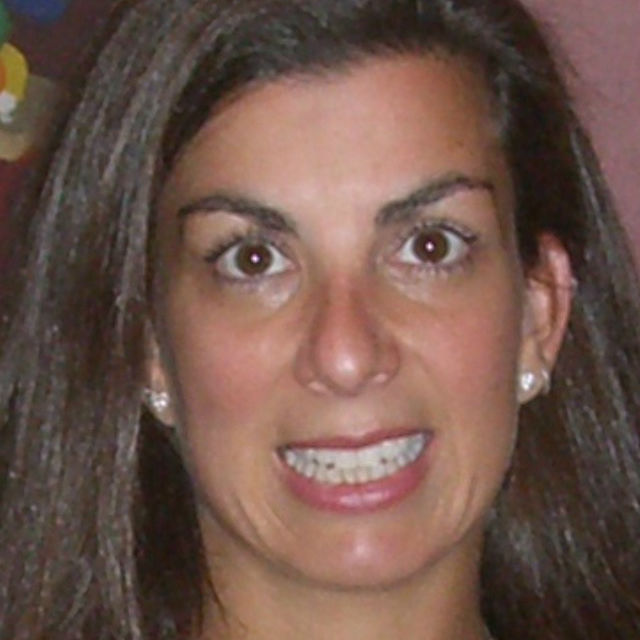 Lori is a District Strategy Consultant, Coordinator with over 20+ years' experience supporting the educational needs of administrators, teachers, parents, and students. She is dedicated to spreading the word about best research-based instructional practices to educators all over the world.