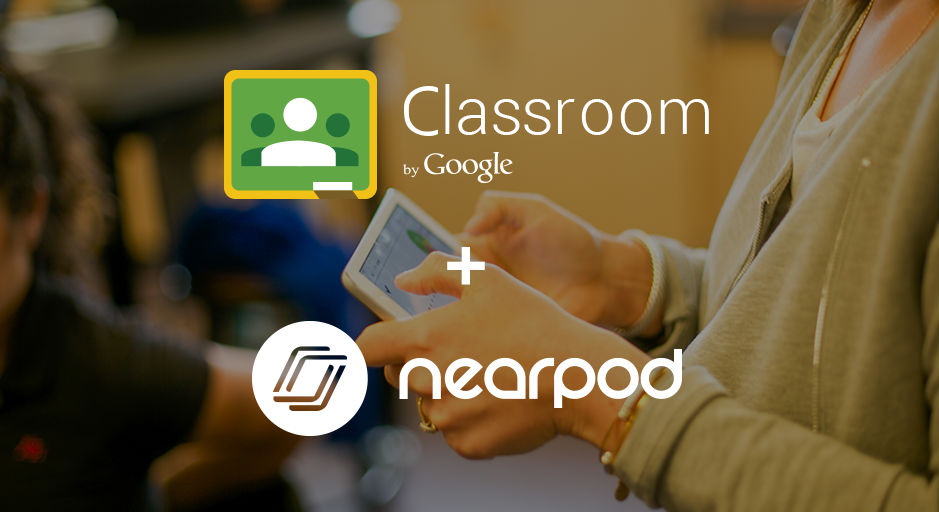 Good news for our Google Classroom users!
With the click of a button, you can now share any Nearpod lesson with all of your students through Google classroom!  Watch how it works:
How to get started:
Launch a Nearpod lesson, then share it with your students via the Google Classroom button. It's that simple!
After you launch an interactive lesson, Nearpod generates a 5 digit PIN with sharing options. Now, you can click the Classroom button to send the Nearpod lesson to your Class Page to share with your students. Students can then launch the lesson directly from Google Classroom in one click.
We will continue to work toward integrating Nearpod with widely used platforms to help teachers easily manage their teaching and organizational needs. In addition to Classroom, we have a number of other Google integrations, including:
Google Single Sign On
Access to Google Images and Google Drive when creating lessons
Student access to Google Images and Google Drive when submitting "Draw-It" activities
YouTube video sharing to student devices
PDFs lessons and post-session report export to Google Drive
Google Drive export for student notes
Chrome and Android Nearpod apps
Gold, Platinum, and School or District users integrate Nearpod activities & content directly within Google slides with the free Nearpod add-on! Learn more about building your lessons in Google Slides by clicking here
What are some other Google integrations you'd like to see from Nearpod? Let us know in our Nearpod Community.
Want some ideas for getting started with Google and Nearpod? Check out these 10 ways to integrate Nearpod with Google.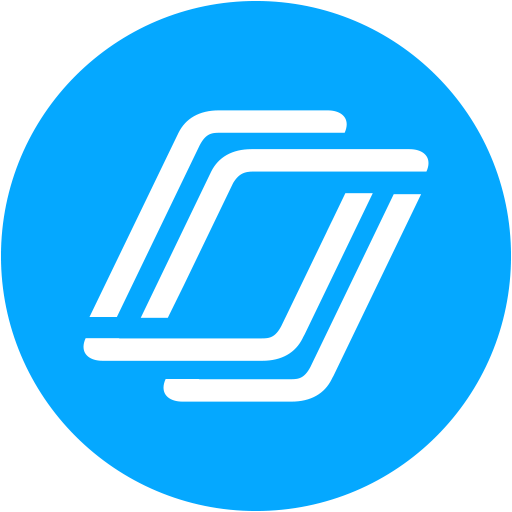 Nearpod's award-winning platform is used by thousands of schools around the globe, transforming classroom engagement.