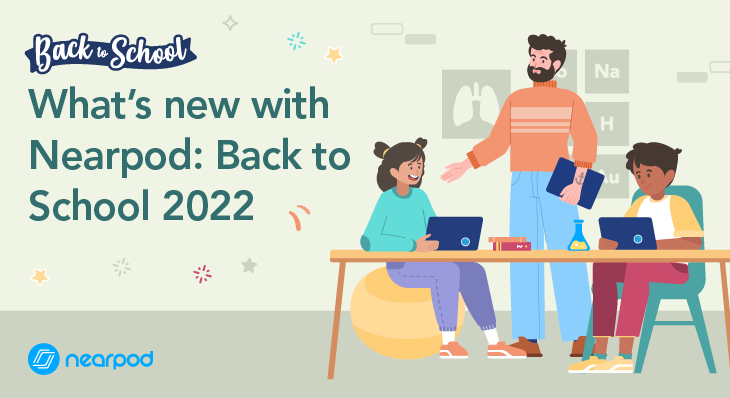 What's new with Nearpod: Back to School 2022
Back to School season is here! Are you ready? At Nearpod, teachers are at the center of everything we do and what you need is important to us. Your feedback helps guide how we develop our product, and we're committed to making impactful teaching more accessible by providing educators with the necessary tools. With our latest product updates for this back-to-school, teachers can expect easier lesson creation and delivery, improved reporting and insights, library updates, and streamlined workflows with a new integration.
Easier than ever to create and deliver engaging lessons right in Nearpod
Slide Editor and Toolbar
Get ready to create with our updated Slide Editor! While Nearpod is known for its interactive lessons and formative assessment tools, the ability to create, customize, and add slides is essential for developing effective instruction. Now with our Slide Editor updates, we've made it even easier for teachers to create engaging content without leaving Nearpod.
What's new with the Slide Editor and Toolbar?
Enhanced functionality, including drawing capabilities
Drawing, rich text, math formulas, lines, and shapes on favorite activities like Draw It, Drag & Drop, and Virtual Math Manipulatives*
*Exclusive to Nearpod Math Program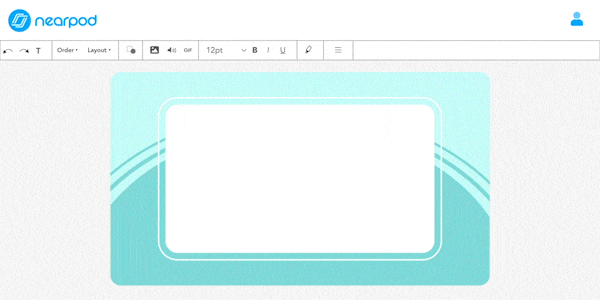 Teacher Dashboard
The Teacher Dashboard is the control center when navigating a lesson. To be effective, a dashboard must have the essential tools educators need to provide impactful instruction and give them the ability to pivot on the fly to address misconceptions. We listened to feedback from teachers like you to improve our Teacher Dashboard. Updates for Back to School might seem "small," but the impact is huge. In the newly designed dashboard, the teacher tools have been reorganized and refreshed for a more seamless lesson delivery experience.
What's new with Teacher Dashboard?
New slide carousel to easily navigate through lesson slides
Numbered slides in the slide carousel (no more counting slides! Yay!)
Ability to preview slide thumbnails before sharing with your class
Easier access to activities, Brain Breaks**, Whiteboard, & Live Annotation
**Exclusive to Nearpod's 21st Century Readiness Program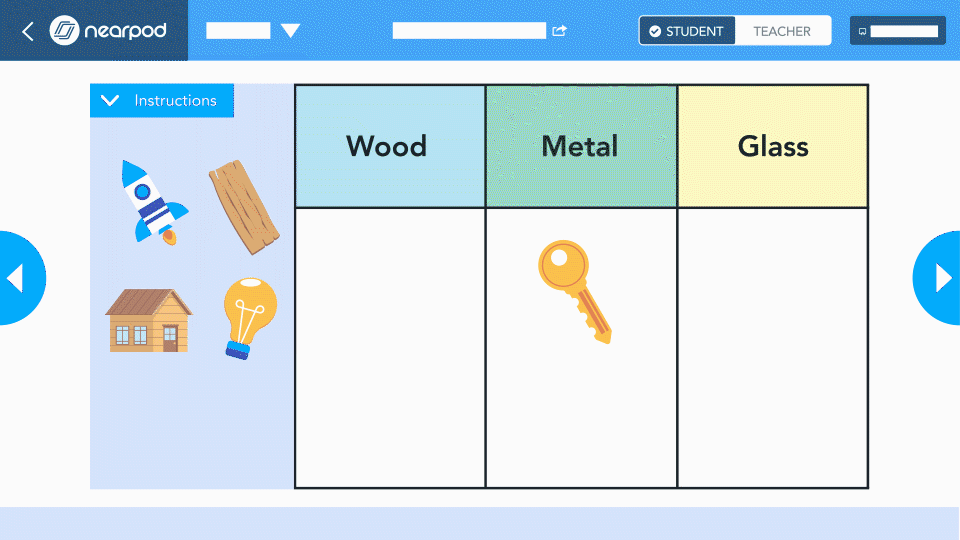 Better insight into student understanding with updated reports
Redesigned Reports
You spoke, and we listened! Quick access to formative assessment data is crucial and allows educators to personalize instruction and identify learning gaps. For Back to School 2022, Nearpod has reimagined our Post Session Reports. This redesign includes the report summary and activity reports in addition to adding a new Student Report that displays a student's results for each activity in the lesson.
What's new with Post Session Reports?
Beautiful, modern, completely reimagined reporting interface
Improved reporting capabilities for key activities such as Time to Climb, Draw It, Open-Ended-Question, and more
Use new insights into the most frequently missed questions and misconception trends to drive your lessons and instruction
The new Student Report allows checking for understanding across all activities in the lesson for each student (coming Fall 2022)

Less time planning when 22,000+ lessons, videos, and activities are one click away
Enhanced Search & Enhanced Nearpod Library
Teachers' most valuable asset is their time. The days are full, commitments are never-ending, and demands are high. Walk through the corridors of any school, and you will see teachers involved in every facet of the school day. We are improving our users' search experience so they can access their content and launch lessons quickly. With these updates, teachers will spend less time searching and planning when 22,000+ lessons, videos, and activities are only one click away. Do more of what you love and less time searching for what you need.
What's new with enhanced search?
Search the Lesson Library, Programs, and My Library at once
Predictive suggestions that appear as you type
Search results are organized by assets type: lesson, activity, video
Completely redesigned filtering experience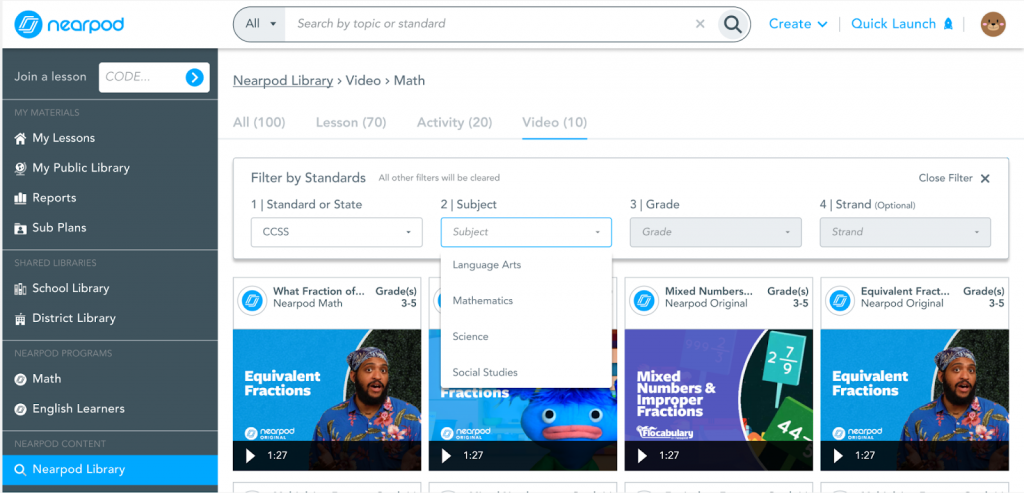 What's new with the Nearpod Library?
Expanded Nearpod Library with 22,000+ total resources

8,500 Interactive Lessons
10,200 Interactive Videos
3,300 Games and Activities
Streamlined workflow with new integrations and connections
Official launch partner for Google Classroom add-ons!
Streamlining the workflow between teachers' most commonly used edtech tools has become more important than ever. Google recently announced its newest feature, Classroom add-ons, to simplify use and bring tools together. We're excited to bring you the Nearpod add-on to make using these two tools easier for teachers and students.
With the new Nearpod add-on, educators can do even more within Google Classroom:
Seamlessly assign Nearpod lessons to their entire class or individual students
Allow students to join Nearpod lessons without a code
View post-session reports and assign a grade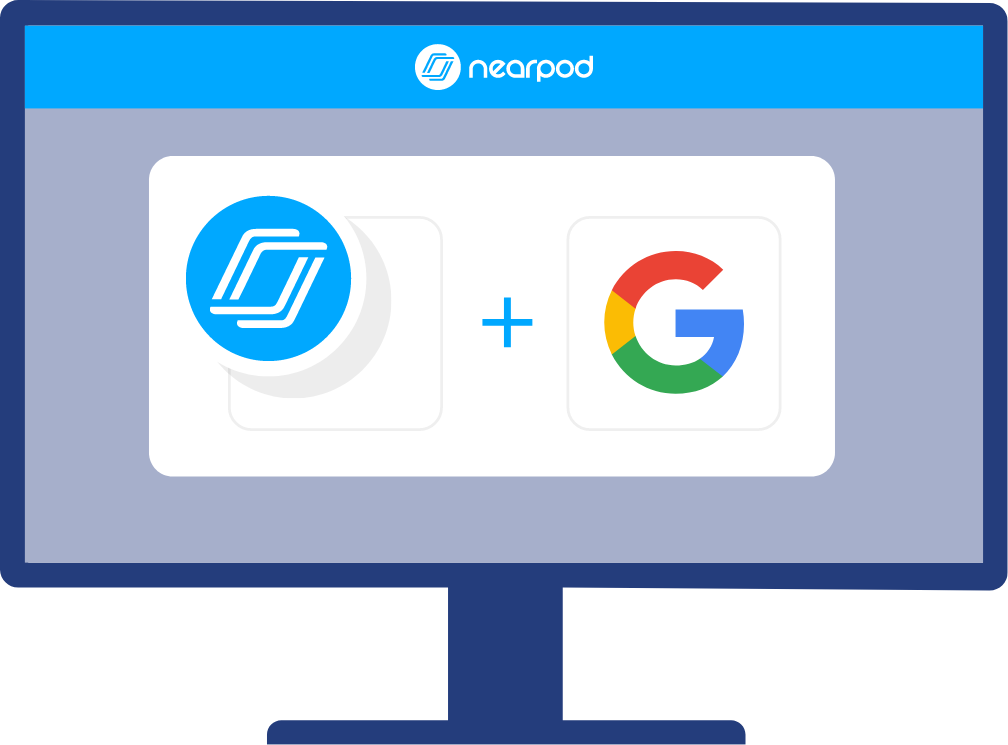 Excited about this? So are we! Take a deeper dive into learning more about the Google Classroom add-on.
The Google Classroom add-on is available for schools and districts that subscribe to Google's Workspace for Education Teaching and Learning Upgrade or Education Plus editions. Google Classroom admin must enable Nearpod as an add-on before it is available to be used by teachers and students.
Star Assessment to Nearpod connection
As school leaders seek to minimize the impact of disrupted learning, teachers need more support than ever to meet students where they are at. More than 80 million Star assessments are taken each year to show students' strengths and weaknesses, but now what? Teachers don't have the time to create unique lesson plans for every student, and even if they did, where do they find all of those materials?
The Star to Nearpod connection gives teachers insights they can act on right away by recommending high-quality Nearpod lessons, activities, or videos directly in Star. Recommendations to Nearpod resources are based on the Star assessment results of individual students, a small group, or the entire class. Without spending any additional time, teachers know where their students need help and what they can do to make the biggest impact.
Nearpod turns Star assessment data into actionable insights for the classroom, eliminating guesswork and empowering teachers to improve learning outcomes.
This exciting new connection is now available for Star Math, Star Reading, and Start Early Literacy.
Back to School with updates made just for you
We hope you are as excited about these new product updates as we are, after all – they were fueled by your feedback! Teachers are at the center of everything we do, we're determined to provide you the tools and resources you need so you can focus on doing more of what you love – delivering impactful instruction and positive student outcomes.
Here's to a great Back to School season — you've got this, and we've got you!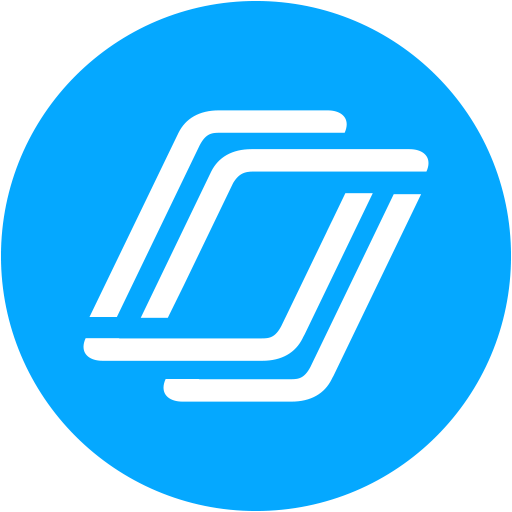 Nearpod's award-winning platform is used by thousands of schools around the globe, transforming classroom engagement.