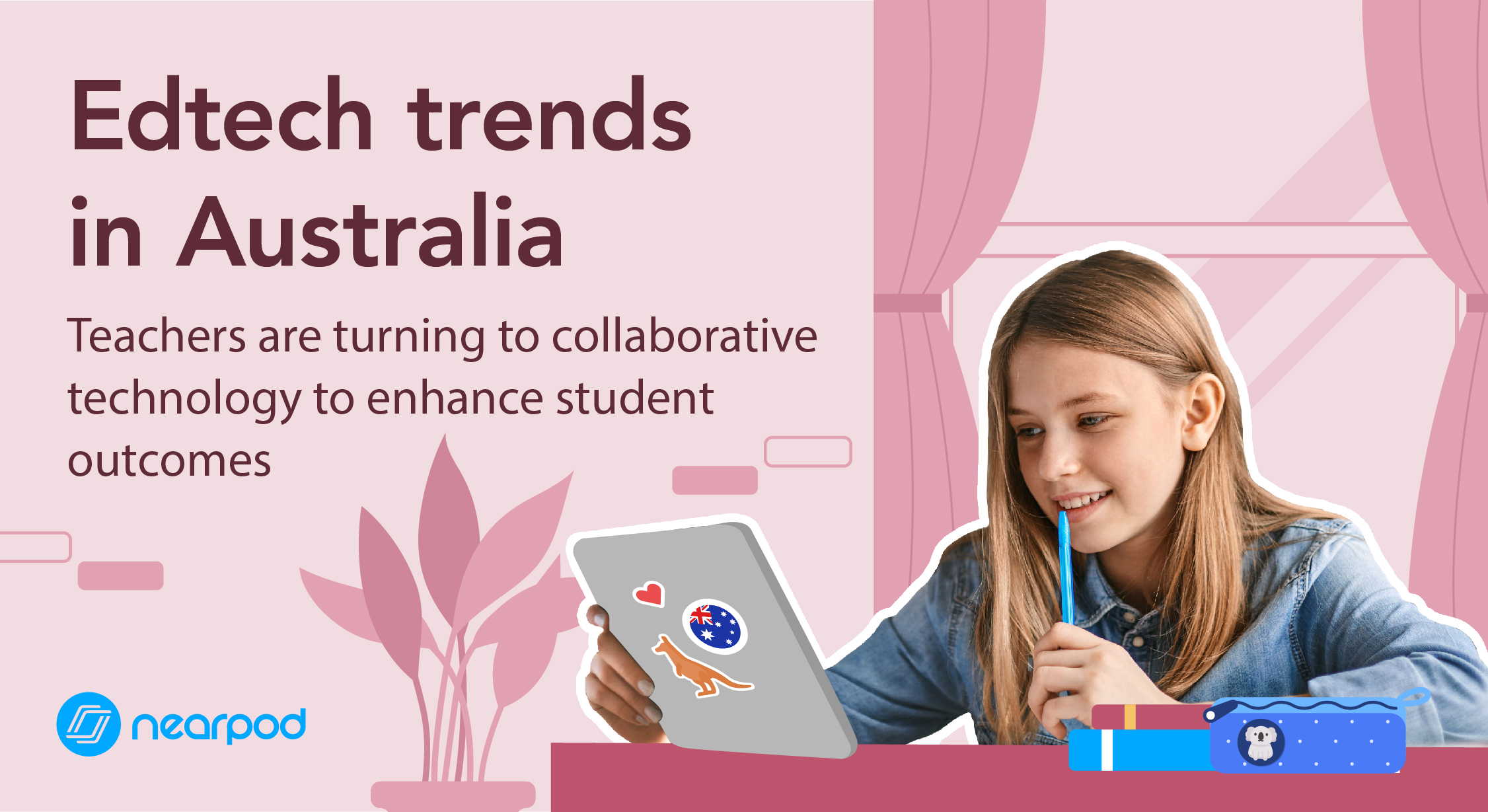 Edtech trends in Australia
Australian teachers have embraced the use of local edtech solutions in their classrooms. In primary school, computers are most commonly used to help students develop their skills in specific academic areas. Meanwhile, in secondary school, information, communication, and technology (ICT) is regularly used to practice basic skills, prepare written text, and correspond with others. Many Australian schools introduced a Bring Your Own Device (BYOD) program to encourage digital learning.
Financial Time Review stressed that Australian schools are tech-ready, not teachers. Local educational solutions are insufficient to support teachers in designing self-paced and interactive learning experiences. "I have always found it really frustrating to be switching between different platforms to deliver my lessons," says Tara McDonald, teacher at Durack State School. To solve this problem, many Australian teachers have reached out to international educational technology providers like Nearpod. "Nearpod has alleviated this issue as I am able to embed all features of my lessons within the one platform," McDonald shares, "my lessons are far more engaging for students and [Nearpod] provides me with high quality data based on student responses immediately."
In the wake of Covid-19, Australian education has been forced to adapt. Public schools suspended all first-term classes, and millions of students of all levels have taken their studies online. PwC reported that in Australia, the pandemic required teachers to rapidly adjust to new learning modes and adopt collaborative technologies to increase student engagement.
Now, let's look deeper into the future of Australia's edtech sector and how collaborative technology will soon become dominant in teaching and learning across the country.
How will collaborative technology shape the future of Australian education?
More than half of Australian students bring their own computers or laptops to class. More than 75% of Australian teachers often let students use digital devices for projects such as classwork. As Australian teachers and students are more familiar with technology, they've started to try collaborative technology to improve teaching and learning engagement.
Sheridan Smith, teacher at Bangor Public School, has been using Nearpod to teach students with severe vision impairment. The platform allows her students to access the curriculum and complete assignments right from their iPads. "I use Nearpod across many key learning areas and the benefits for differentiation are endless," she confirms. Tran Minh Hien shares the same experience when she teaches research skills at Monash Malaysia. Even though the training room is small, she says, students sitting far from the project screen can still follow the lessons by accessing Nearpod on their devices.
Collaborative technology also allows teachers to run small self-space groups and ask questions based on each group's learning level. Students will get appropriate activities, making them feel confident to share their ideas in the classroom by writing text, drawing, or recording. "Like most classes, my class had a wide range of ability levels, so the 'draw-it' tool means that in every [Nearpod] lesson I create, everyone is going to be able to share their ideas with the class, regardless of ability level," says Sam Korsch, kindergarten teacher.
Not only K-12 students are beneficial from collaborative technology, so are higher education students. According to Andrew Trosic, lecturer at Curtin University, even though adult students may be hesitant to engage sometimes, he can "respectfully and safely engage students" by using open-ended questions and quizzes in online student engagement platforms.
Nearpod even offers a popular virtual reality feature. Teachers can create lessons that allow students to fully experience a site or an event as if they were actually there. "With Nearpod VR, I have taken my students to visit the Pyramids in Egypt, Machu Picchu, the Terracotta Warriors, Angkor Wat and so many other places, without even having to leave our Sydney classroom," says Karina Parker, teacher at Wahroonga Adventist School. This level of technology integration can change how distance and in-person students learn and reinforce a sense of connection to their studies.
Wrapping up
Technology has made great inroads in Australia's education system over the years. More innovative startups join the edtech sector; hardware ranging from smart whiteboards to tablets is common in schools, and educational apps continue to be widely used every day. With the rise of BYOD in schools and increased demand for engagement in classrooms, the application of collaborative technology to teaching and learning will become dominant in the years ahead.
Are you an Australian educator looking for a flexible educational platform to improve students' engagement? Give Nearpod a try. Nearpod provides engaging lessons and formative, real-time assessments to make every lesson interactive and collaborative.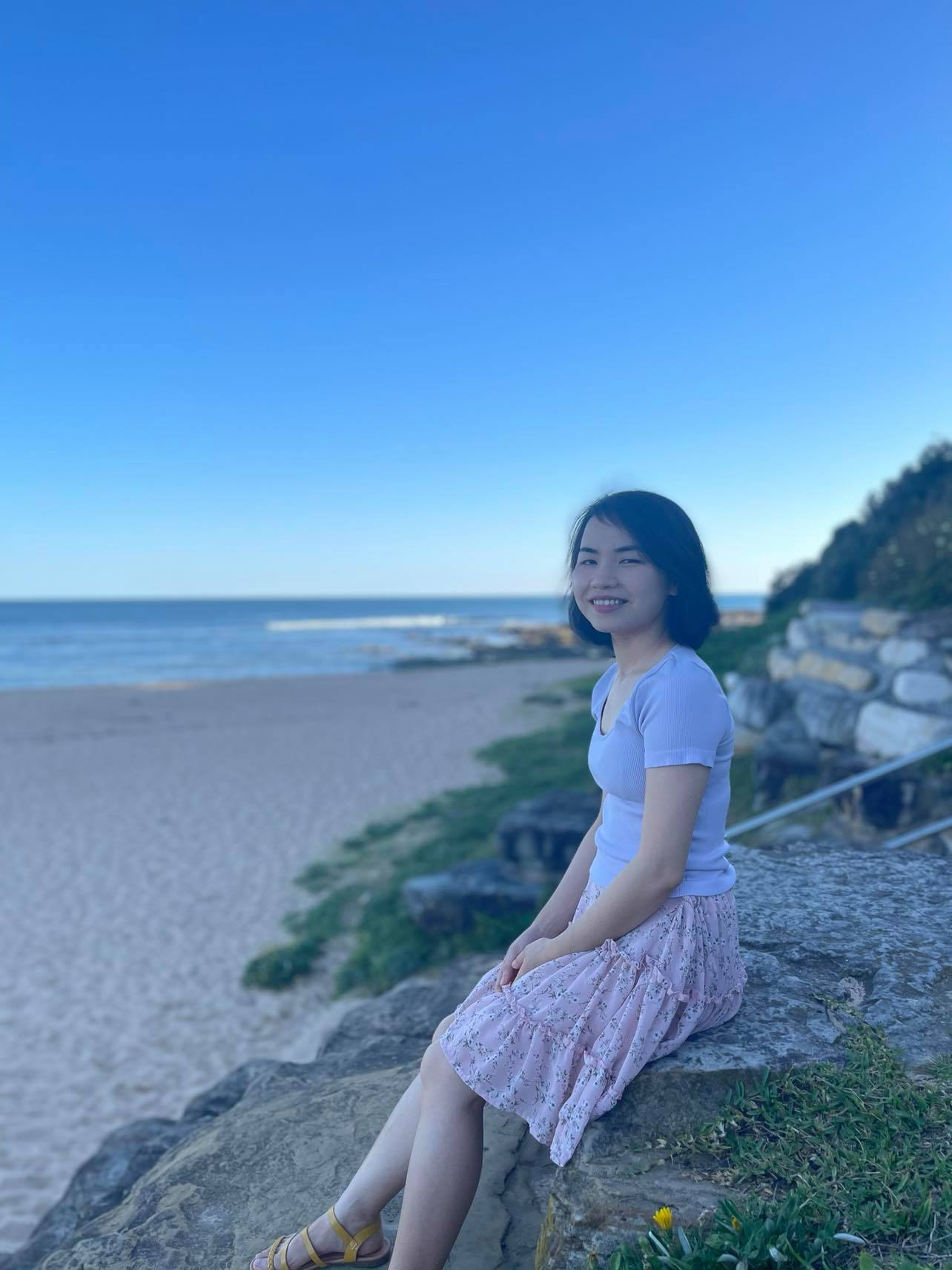 Lavender is a full-time freelance writer for SaaS and e-commerce. She's obsessed with research, writing, and reading. Learn more about her at lavenderwrites.com.