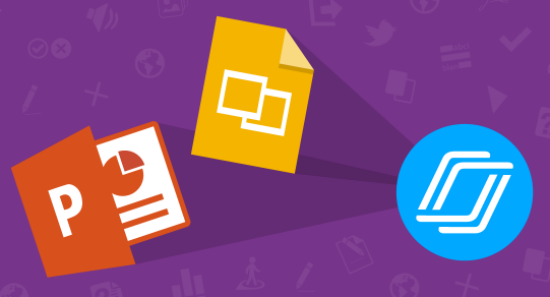 Easily Convert Your Google Slides + PowerPoint presentations into interactive Nearpod lessons with "Nearpodize"
Awesome tools working together get even better results. We have updated the way Google Slides and Microsoft PowerPoints integrate with Nearpod. Nearpodize PowerPoint and Google Chrome extension are here to help! With Nearpod, teachers can easily convert static slideshows into interactive Nearpod lessons with the click of a button.
Google Chrome extension
Gold, Platinum, and School or District users integrate Nearpod activities & content directly within Google slides with the free Nearpod add-on! Learn more about building your lessons in Google Slides by clicking here
Microsoft PowerPoint add-on
With the Nearpodize PowerPoint add-on, you can upload your PowerPoint presentation to Nearpod directly from PowerPoint.
Installing the add-on is very straightforward
1. Uninstall any previous version of this software from Control Panel/Software/Uninstall
2. Download plugin from this link (if you experience any inconvenience, feel free to use alternative link number 1 or number 2)
3. Run SetupNearpodize.exe (version may vary)
4. Complete the installation process by following the prompts.
5. Upon finishing, open Microsoft PowerPoint. A new Nearpod tab will appear on the upper right corner.
How to use the add-on
1. Open the file you want to change to Nearpod.
2. click the Upload button in the Nearpod menu of PowerPoint.
3. Sign in to Nearpod by following the prompt that appears if you aren't already signed in to your Nearpod account.
4. Add interactive activities and multimedia to your new Nearpod lesson!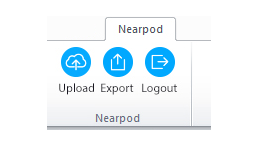 You are ready to go! If you have any issues, please contact support at [email protected]
Want some ideas for getting started with Google and Nearpod? Check out these 10 ways to integrate Nearpod with Google.
What are some other integrations you'd like to see from Nearpod? Let us know in our Nearpod Community.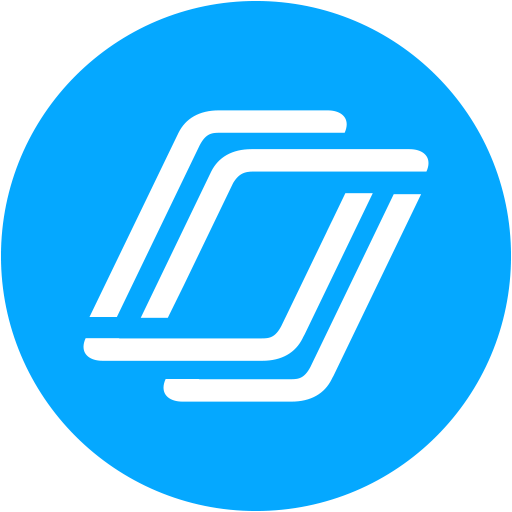 Nearpod's award-winning platform is used by thousands of schools around the globe, transforming classroom engagement.