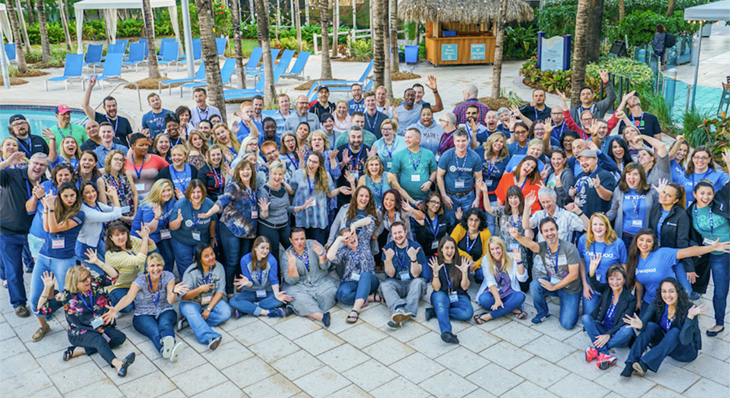 PioNear Summit 2018
On Feb 23-25, Nearpod hosted our 3rd annual PioNear Summit in sunny Hollywood Beach, FL. We were thrilled to welcome a packed room of passionate edtech enthusiasts from around the world. Some came from as far as the Middle East! We spent a weekend of community building and professional development.
This year's summit was all about transformation. Conversations focused on questions like:
How do we harness technology to transform the way teaching looks in the classroom?
How do we ensure we are preparing students for the world that awaits them?
How can we provide easy-to-use digital resources to more teachers and students?
Watch the brief video that brings together the best moments of this inspirational weekend.
Mass rock, paper, scissors contest.
Some of our favorite Summit moments included:
Nearpod VP of Content Jennie Kristoffersen's discussion about how we must bridge the gap between active and passive use of technology in the classroom
A behind the scenes look at how the Nearpod product platform is evolving with CTO John Eckerd and Head of Product Sebastian Feldman
A Next level VR demonstration by PioNear and VR enthusiast, Steve Bambury
Indisputable evidence that educators can sing (and dance) at Plug-IN Karaoke
PioNear Experience
See what the PioNears had to say about their Summit experience.
Willingness of NEARPOD to bring motivated educators together to share and learn. Connections from the community of learners makes me a better educator and trainer. Can't wait to try all the new curriculum and instructional options. #pionearsummit #nearpodbuzz

— jsrothenberger (@jsrothenberger) February 25, 2018
Day1 complete: it amazes me how hands on @nearpod is. I am so excited to see the content development team focus on preparing students for their future- college, Ctc etc. Ultimately, it is so apparent why nearpod continues to excel -they truly care! #nearpodbuzz #pionearsummit

— Courtney Kofeldt (@CourtneyKofeldt) February 24, 2018
My takeaway from the #pionearsummit today was the awesome work @nearpod is doing to to increase #innovation in the classroom. Making it possible to engage students in new and creative ways. #nearpodbuzz

— greg macer (@mrmacer) February 24, 2018
Takeaway for the day: @nearpod is constantly involving and improving but the best part is tchrs and ss are always at the center of the purpose and process! I ? #pionearsummit @moffatteach #nearpodbuzz pic.twitter.com/oSp0u0INU6

— Crystal Trotter (@CrystalTrotter) February 24, 2018
Read Crystal Trotter's full experience at the PioNear Summit here.
Read Gabriel Carillo's experience at the PioNear Summit here.
You can read the rest of the social media buzz using #PioNearSummit.
Nearpod Team Experience
The PioNear Summit was an opportunity for Nearpod employees to connect with PioNears. Nearpod keeps teachers at the center of everything we do and the Summit weekend was an outlet for employees to connect at a deeper level with Nearpod's most avid fans.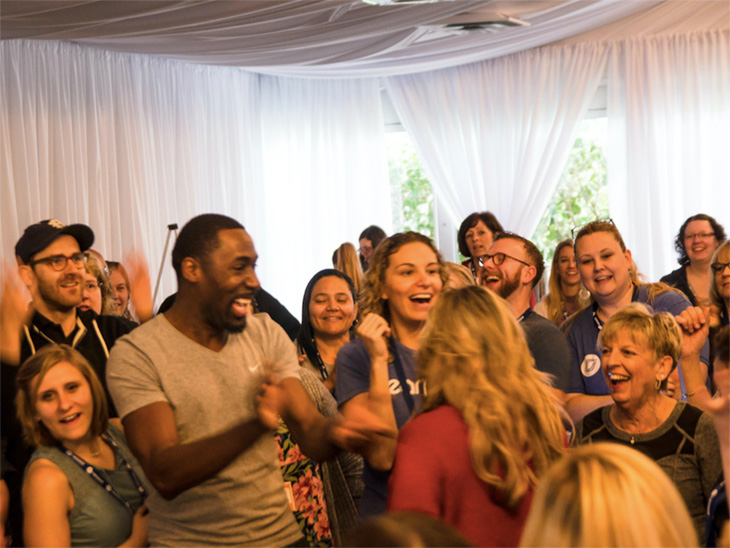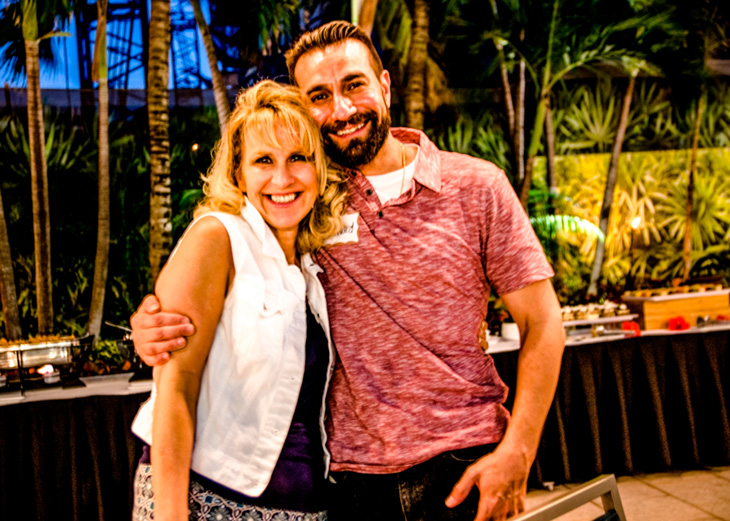 The insight shared by the PioNears stretched my mind, allowing me to see how Nearpod can be used in ways I never imagined. Together, we bounced ideas off one other and cultivated a space of creativity which also strengthened our community. Together, we reflected on how we are transforming education and how we can continue to do so.
Valeria, Customer Success Manager
Nearpod keeps teachers at the center of everything they do. The PioNear Summit is just one example of this mission and collaboration. As a former district math coordinator, I am proud to work for a company with such a strong teacher focus.
Jennie, VP of Content Strategy 
The PioNear Summit was a tremendously inspirational and energizing experience. The passion PioNears have for education and technology is infectious!
Inga, Senior Director of Marketing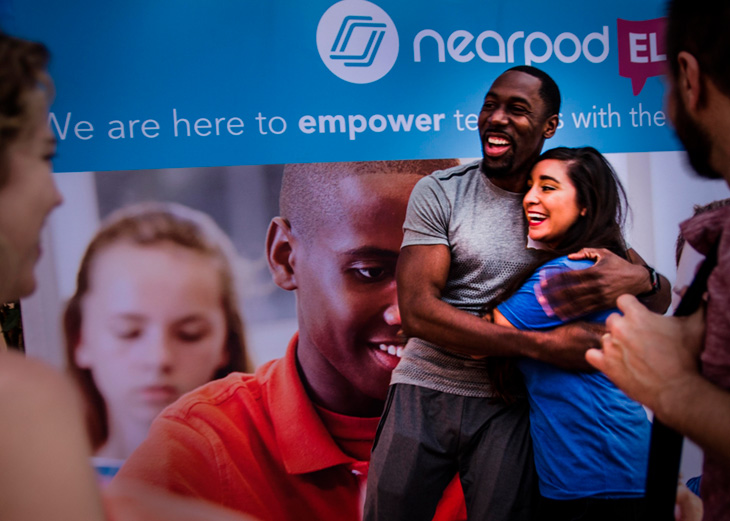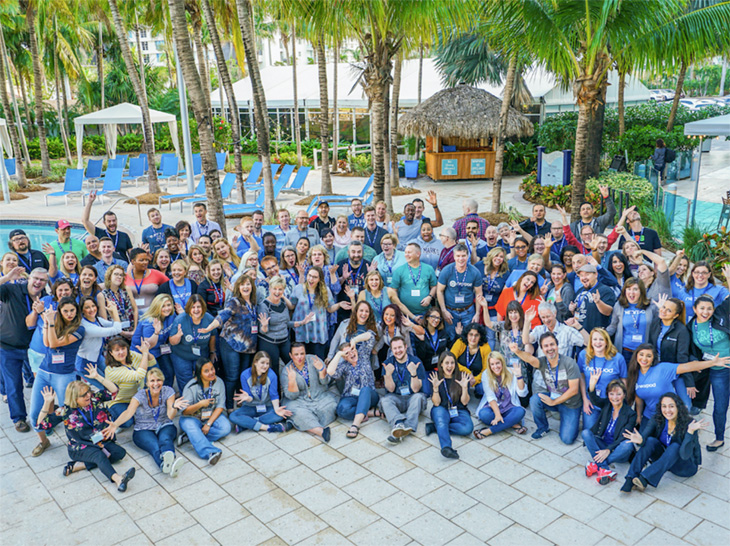 Thank you PioNears!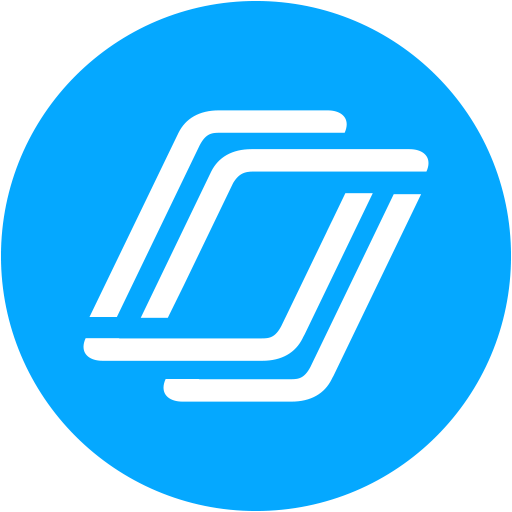 Nearpod's award-winning platform is used by thousands of schools across the country, transforming classroom engagement.