The Beginner's Guide to Nearpod
Learn how Nearpod works to create powerful experiences in the classroom or during virtual learning.
What is Nearpod?
Are you pulling resources from different places on the internet (& paper base) in an attempt to create the perfect lesson?
Help your students navigate learning from home by turning multiple clicks with Nearpod! Spark student engagement wherever they are by merging formative assessment and dynamic media for collaborative learning experiences!
Learn these three things and begin teaching with Nearpod today!
1. There are TWO ways to launch a lesson & both give you student feedback
Live Lesson Option: Teachers share a live session, students enter a code, and the lesson is synced to all devices. This is perfect for running a lesson with a video conferencing solution. Learn how to use Nearpod with video conferencing solutions here.
Student Paced Option: Share a lesson code for student's to complete at their own time and pace, in order to create a more flexible and equitable remote teaching experience.
2. You can use our editable ready-to-run lessons
Choose from 8,000+ ready-to-run editable lessons and customize any of these lessons to fit your students' needs!
Get started quickly with matching pairs mini-lessons!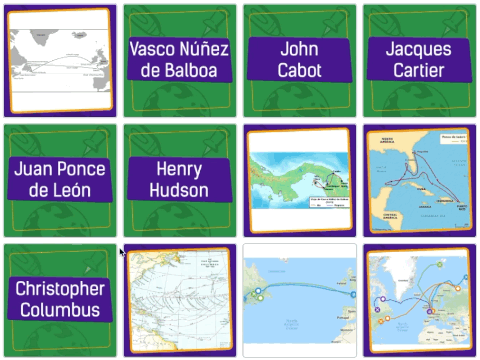 3. Digitize your paper-based lessons
Save prep time by importing existing lessons (pdfs, jpegs, ppts) and adding Virtual Field Trips, Collaborate boards, Quizzes, Polls, Matching Pairs activities + more. Or, start in Nearpod OR Google Slides add your favorite Nearpod activities. It's that easy.
Want to learn even more about Nearpod? Click here!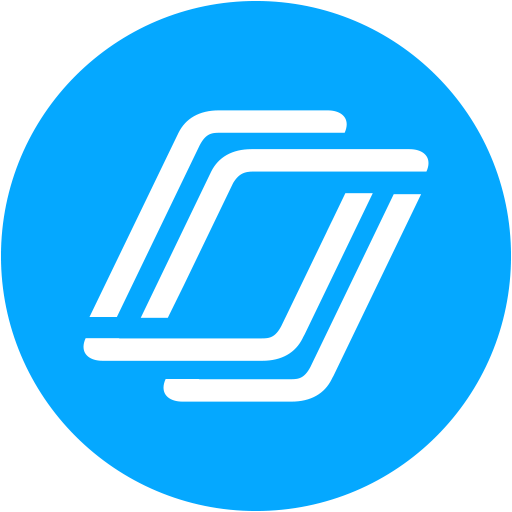 Nearpod's award-winning platform is used by thousands of schools around the globe, transforming classroom engagement.