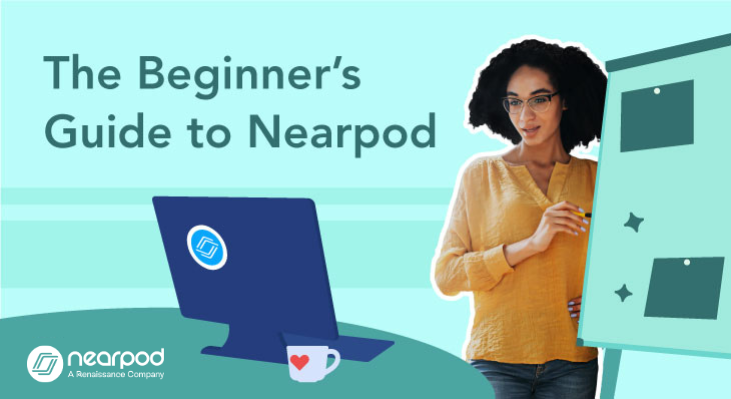 The Beginner's Guide to Nearpod
Learn how Nearpod works to create powerful learning experiences in any classroom setting. Explore these simple Nearpod tips, ideas, and resources to get started using Nearpod today.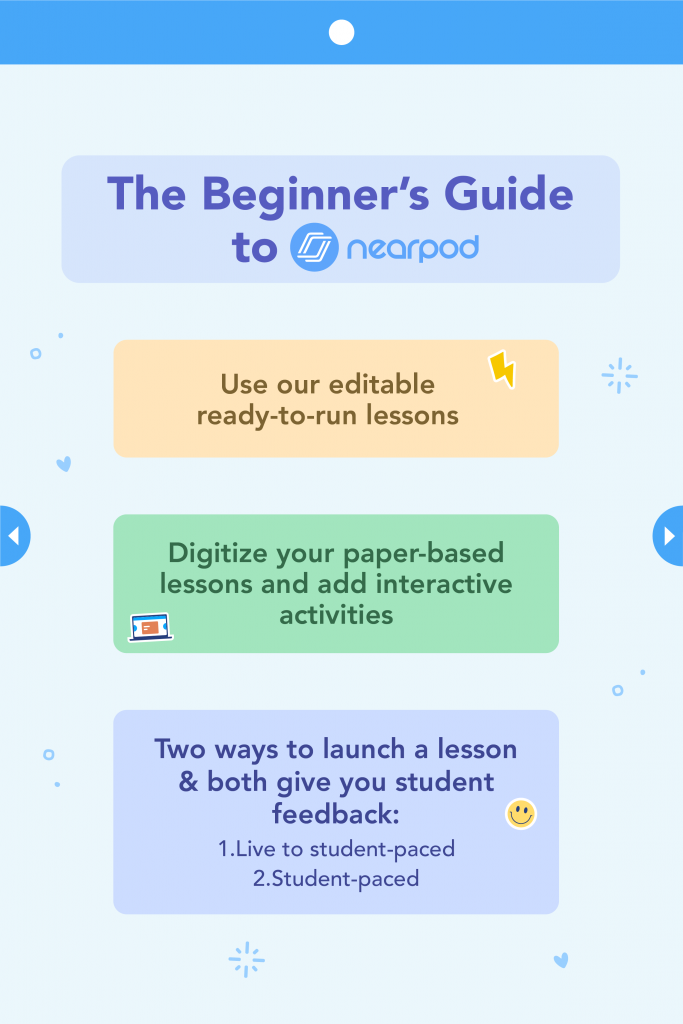 What is Nearpod?
Nearpod makes make teaching easier with interactive tools, resources, and content teachers need, all in one place.
Help your students navigate learning by turning multiple clicks into one with Nearpod! Spark student engagement wherever they are by merging formative assessment and dynamic media for collaborative learning experiences.
Learn these 4 tips to get started teaching with Nearpod
1. There are two ways to launch a slide-based lesson (and both give you student feedback)
Live Lesson Option: Teachers share a live session, students enter a code, and the lesson is synced to all devices. This is perfect for running a lesson with a video conferencing solution. Learn how to use Nearpod with video conferencing solutions here.
Student Paced Option: Share a lesson code for student's to complete at their own time and pace, in order to create a more flexible and equitable remote teaching experience.
2. You can use our editable premade lessons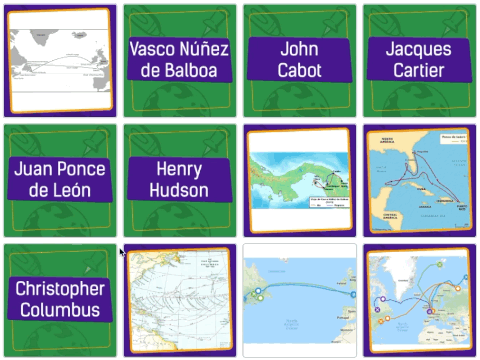 Choose from 22,000+ premade editable lessons, activities, and videos! Save them your library to use as is or customize any of these lessons to fit your students' needs.
3. Digitize your paper-based lessons
Save prep time by importing existing lessons (pdfs, jpegs, ppts) and adding Virtual Reality (VR) Field Trips, Collaborate Boards, Quizzes, Polls, Matching Pairs, Time to Climb activities, and more. Or, start in Nearpod or Google Slides to add your favorite Nearpod activities. It's that easy.
4. Make your own educational games with Time to Climb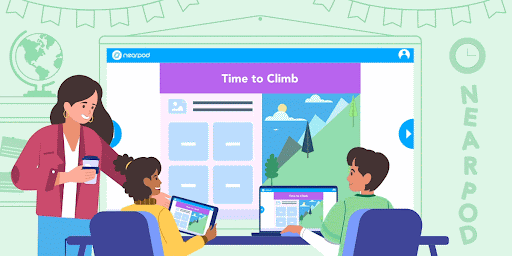 Energize your classroom with rigorous and fun game-based lessons. Time to Climb encourages friendly competition and student-to-student interaction for a truly social learning experience.
5. BONUS Tip: Use Nearpod with Google
Nearpod integrates with your favorite Google tools — Classroom, Slides, Drive and more — to fit to how you teach. Save time, and make access to lessons and notes easy for students.
Interested in reading more about this topic? Check out this blog post: How to use Nearpod: 6 Tips for beginners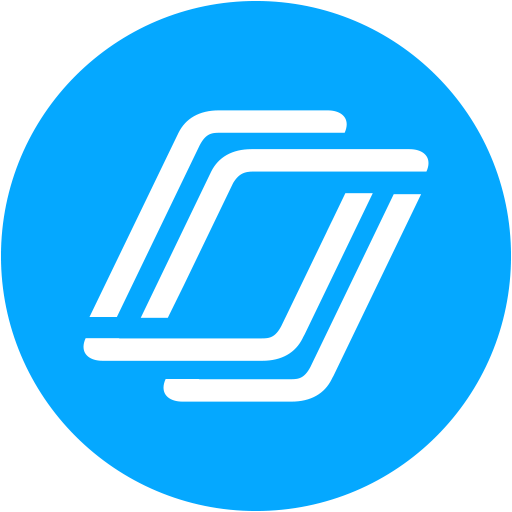 Nearpod's award-winning platform is used by thousands of schools around the globe, transforming classroom engagement.