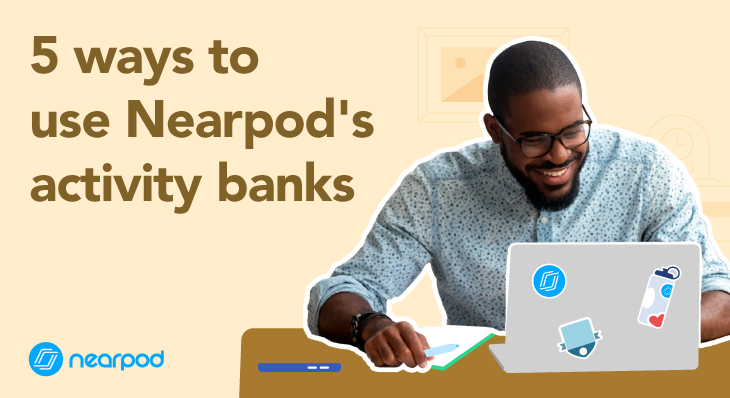 5 ways to use Nearpod's activity banks
We understand how valuable a teacher's time is, so we are excited to share how Nearpod's new activity banks can help in the lesson planning process. Now you can take any Draw It, Matching Pairs, or Time to Climb activity you have seen in the Nearpod lesson library and customize your lesson with these premade activities. With thousands of pre-made Time to Climb quizzes, Matching Pairs, and Draw It slides, teachers can easily customize any lesson in Nearpod with standards-aligned activities. Here are a few great ways to get started with Nearpod's activity banks.
1. Label parts of a cell in a Draw It Slide
Learning all the parts of a cell is part of every student's science education. Now teachers can select a diagram of a cell right inside the Draw It activity bank. It loads a pre-made cell diagram inside of a Draw It slide, and it's ready to go. This could be stand-alone independent practice at home or a class discussion and activity they do together. This activity can add to any larger lesson as one formative assessment method among other videos, simulations, or other engaging and interactive activities.
2. Analog Clocks in Draw It
Reading analog clocks in various time increments and finding elapsed time, start time, and end time are all different lessons covered throughout the elementary school math curriculum. The Draw It activity bank now includes a blank analog clock. This activity helps students skip counting strategies to find exact time, elapsed time, start time, or end time and illustrate it correctly. Teachers can use this pre-made activity within a lesson or as a stand-alone activity to help students demonstrate time on an analog clock or read an analog clock.
3. Geography Time to Climb gamified quizzes
Students can show what they know about Earth's landforms, oceans, and continents with numerous Time to Climb gamified quizzes. Teachers can customize a lesson with a Time to Climb quiz or use it as a stand-alone activity in class. Pre-made Time to Climb activities are available in every subject area for all different grade levels. They span from geography, grammar, reading, science, and math.
4. Reading Comprehension Strategies in Draw It
Reading comprehension strategies can be modeled for students in any grade level, and Nearpod's new Draw It library can help. The library includes a variety of reading comprehension activities and passages. These can help students in many grade levels practice character analysis, text connections, making inferences and predictions, identifying main ideas and details, determining theme, text structure, author's point of view, summarizing, and more. Many Draw It activities include graphic organizers to help students organize their ideas.
5. Matching pairs vocabulary in any subject
Matching Pairs is a Nearpod activity perfect for building vocabulary and using as a formative assessment for teachers. With numerous pre-made Matching Pairs vocabulary activities in all subject areas, teachers can introduce, assess, and have students practice vocabulary acquisition. Matching Pairs activities are a great tool to customize any lesson and elaborate on specific terminology with students.
Get started customizing any lesson or resource you already have with Nearpod's activity banks! Happy teaching!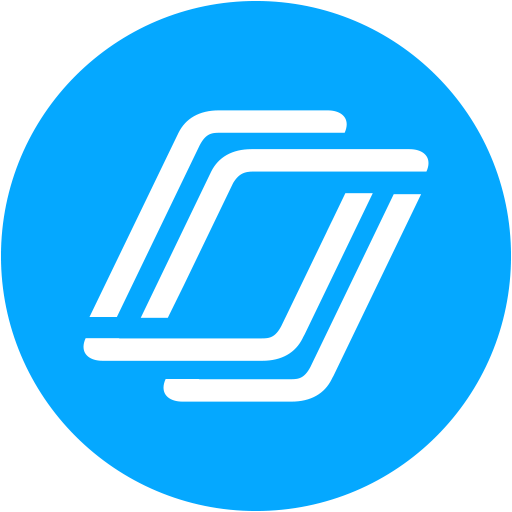 Nearpod's award-winning platform is used by thousands of schools around the globe, transforming classroom engagement.