K-12 Digital Citizenship Curriculum
For Utah
75 + interactive lessons from
+
Sign up for a School Edition and all teacher accounts will receive the entire curriculum for FREE!
Sign Up Today!
Nearpod supports Utah's Digital Citizenship state requirements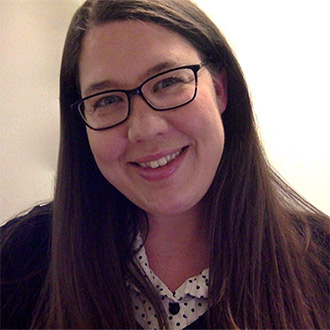 "The Nearpod + Common Sense Education digital citizenship curriculum has been an essential part of our district's internet safety initiative. It's effective, easy to use, and really engaging for students."
Katie Dewey Hill - Education Technology Specialist, Sandy, Utah
An Interactive, Multiplatform Digital Citizenship Curriculum
The curriculum covers eight topics
Relationships & Communication

Digital Footprint & Reputation

Creative Credit & Copyright
The nation's leading digital citizenship curriculum from Common Sense Education combined with interactive activities, assessments, and real-time feedback from Nearpod.
Empowers students
to behave responsibly
with technology
Aligns with CCSS ELA
and ISTE National Education
Tech Standards
Helps your school
qualify for e-rate
funding
Learn more about
Common Sense:
Sign up to receive the
Common Sense Education newsletter