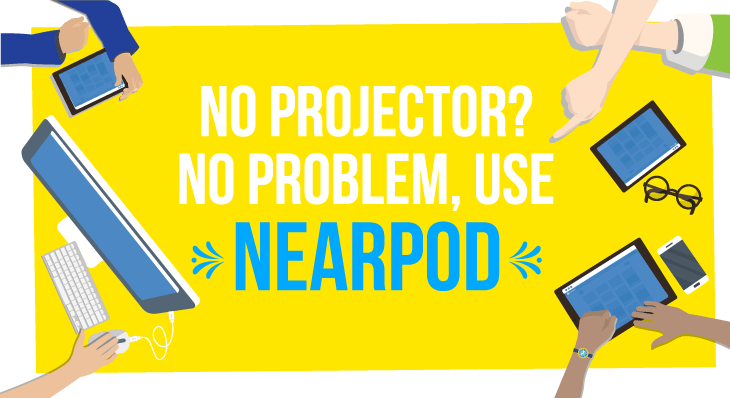 No Projector? No Problem, Use Nearpod!
Teaching middle school students can be challenging. Finding ways to keep them on task can be difficult. Keeping students on task and focused on content is much easier when using Nearpod.  
Imagine the first day of school you have a Google Slide ready to roll. You want to introduce yourself to your students and go over procedures in your classroom.  You turn on the projector and it's not working! This happened to a teacher I work with at Holdrege Public schools. In my role as a technology integration specialist, I was immediately contacted to help.  My first thought was to replace the bulb, but since I'm new to the district, I had no clue where bulbs would be. The IT guys were swamped with other pressing matters, then it hit me- USE NEAPODIZE!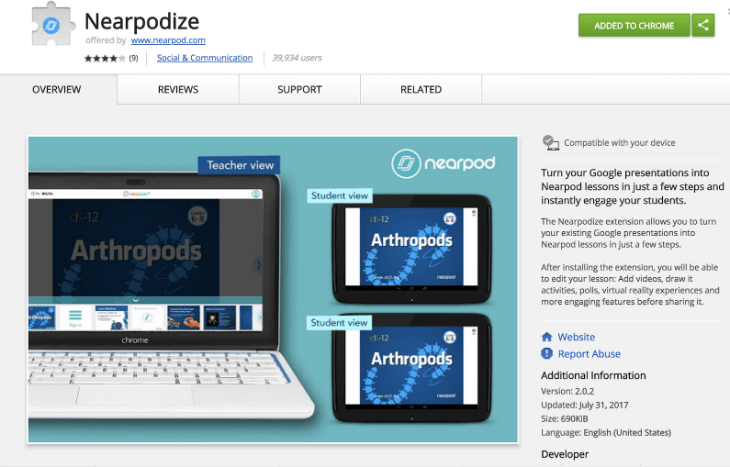 With Nearpod, every student has a front-row seat and an active learning experience.
Click To Tweet
I went to the middle school, detailed my plan to the teacher. We then installed the Nearpodize Chrome Extension.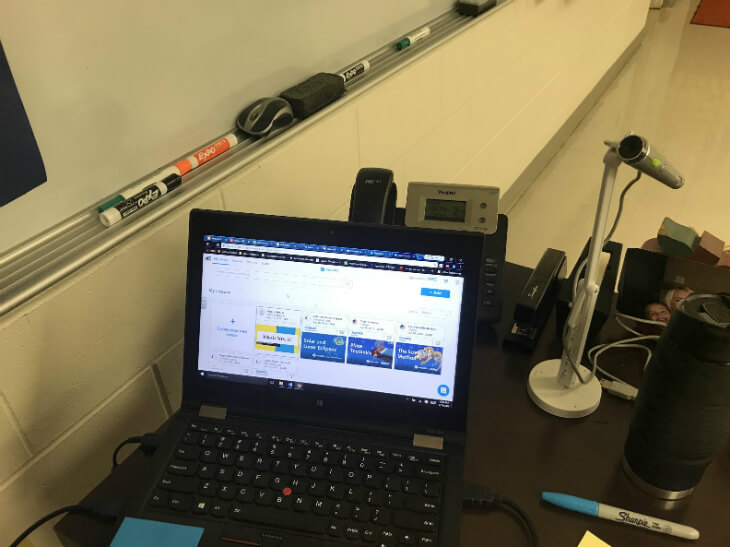 I showed the teacher how to convert the Google Slide to a Nearpod, then we went to the "live session."  We wrote the code for the lesson on the whiteboard and she was good to go.  Not only did she get the information she wanted to the students, but now she controlled their screens!  Nearpod not only saved the day by getting students back on task, but they thought it was cool that their teacher could control their screens.  Nearpod to the rescue!