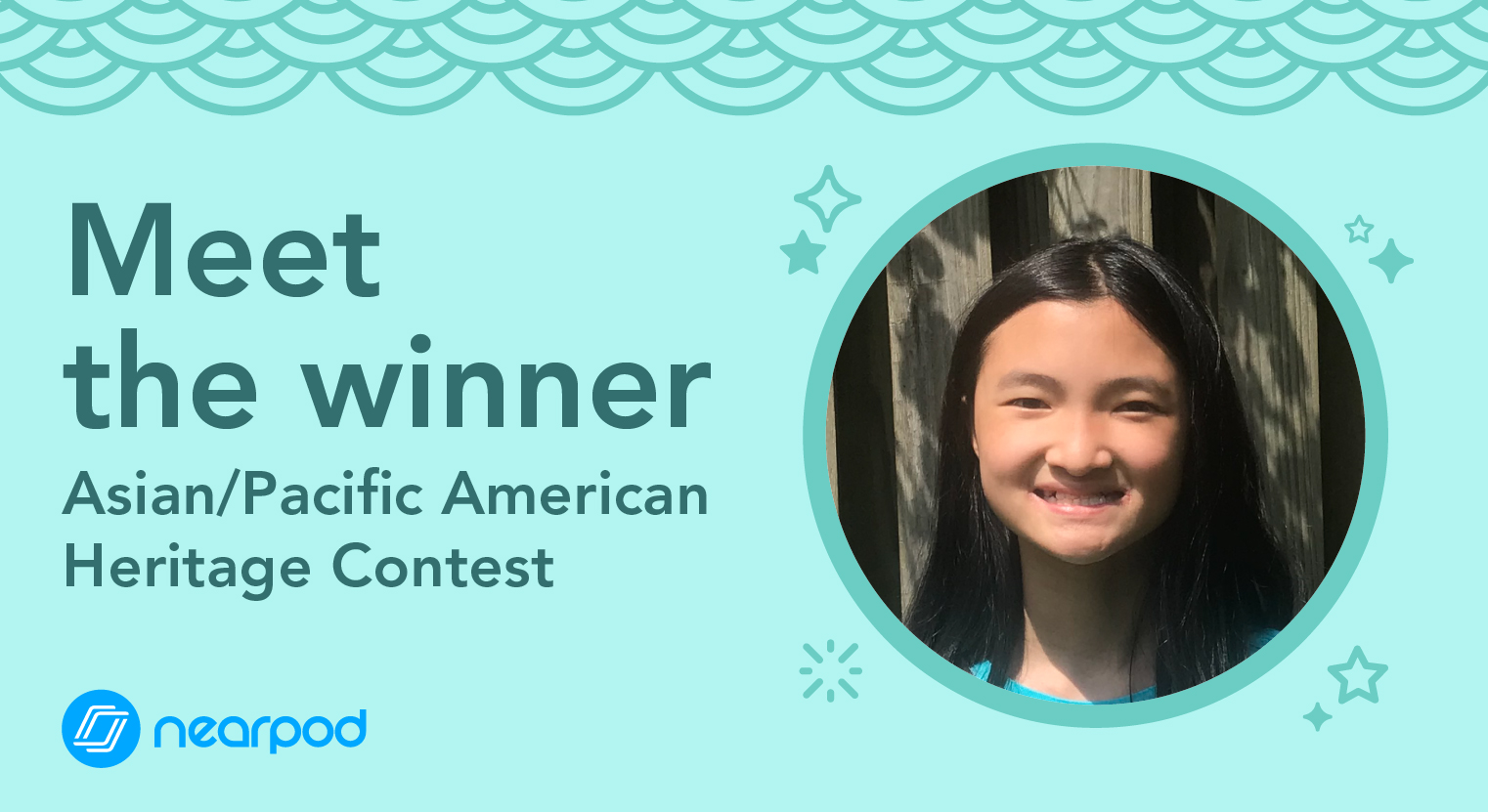 Meet the winner: Asian/Pacific American Heritage Contest 2021
For Asian American and Pacific Islander Heritage Month in May, Nearpod invited students to write an informational script honoring a historical figure from the AAPI community for a chance to have their script turned into a Nearpod Original video. If you're searching for lessons plans or ways to celebrate Asian American Pacific Islander Month, this contest is for you. You can access the script-writing lesson at any time to celebrate year-round.
Our first AAPI contest winner
"Today we're going to talk about Yuri Kochiyama in just a minute.
Born on May 19, 1921, Yuri Kochiyama set off into the world with her two brothers, Peter and Arthur.
As a child, she lived in California, where she went to Sunday school and church.
By the age of fourteen, she attended San Pedro High School.
There, she wrote for the school newspaper and served as the first female student body officer.
On a cold day in December 1941, the Japanese Empire bombed Pearl Harbor, affecting thousands of Japanese American families including Yuri's.
Shortly after she returned home that day, she witnessed her father being arrested by FBI agents as a potential threat to national security.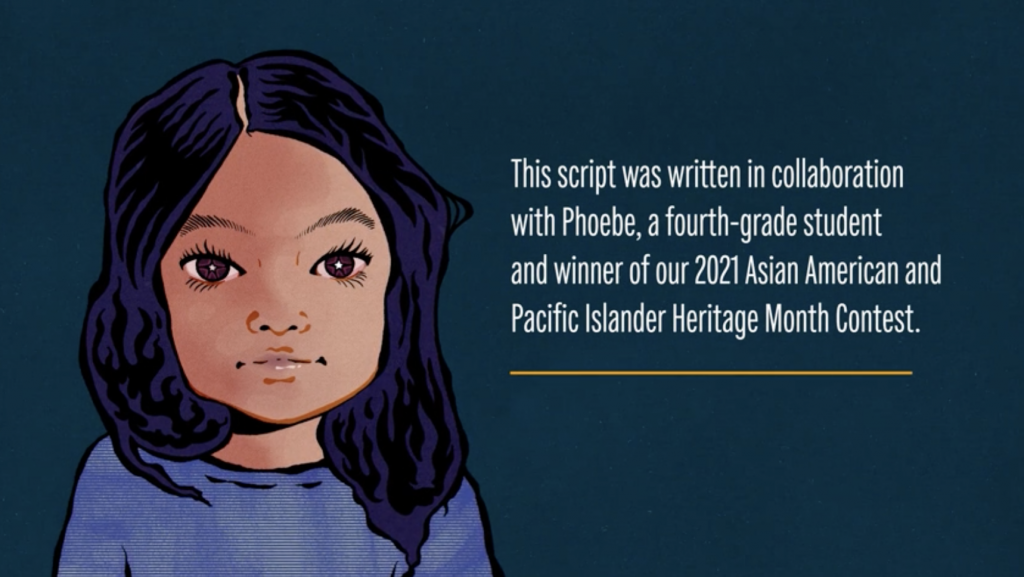 Even worse, he was in poor condition, so after he was released, he died the day after.
That same year, President Franklin Roosevelt signed Executive Order 9066, forcing Yuri and her family to leave their home and live in an internment camp for three years.
Although times were tough for her, she would later become empowered by this experience to work for change.
During a protest in 1963, she met and became friends with the African American activist, Malcom X.
Her passion and courage helped lead to reparations for Japanese Americans after World War II.
Yuri Kochiyama supported several groups including political prisoners.
She died on June 1, 2014. Even though her story ended, her legacy lives on.
How can you change the world like Yuri Kochiyama did?"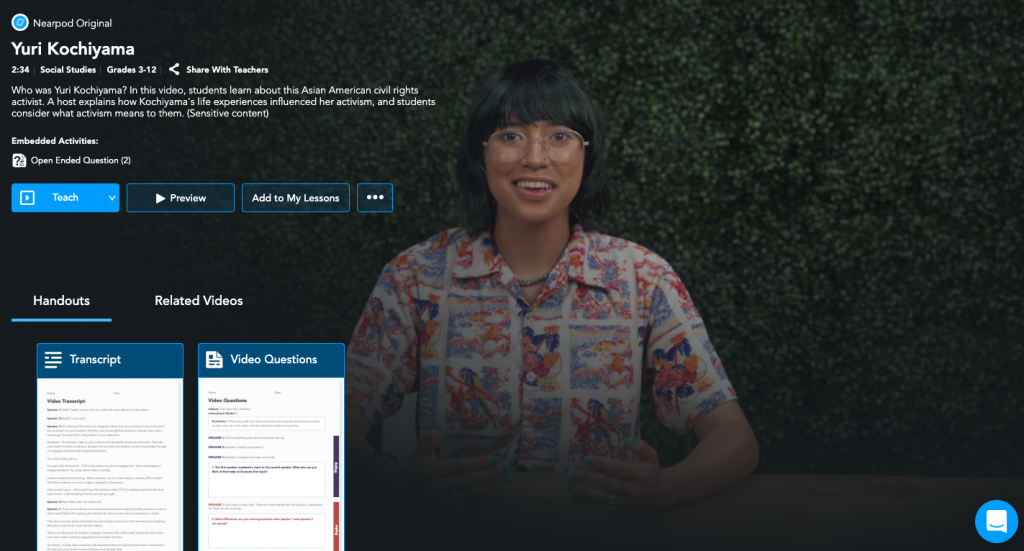 Congratulations to our AAPI contest winner, Phoebe!
Phoebe and her script will be featured in a Nearpod Original Just a Minute video. We invited Phoebe to virtually attend the filming session and she recorded a message that was included in the final video. If you'd like to watch the behind the scenes process with your students, click below!
Thank you to everyone that submitted an entry. The learning should not stop when Asian American and Pacific Islander Heritage Month ends. These themes and topics can enrich cross-curricular learning all year round. That's why we've updated the contest page so you can access the script-writing lesson at any time.

To stay involved in the Nearpod community, please join our Educator Facebook Group and our certification program.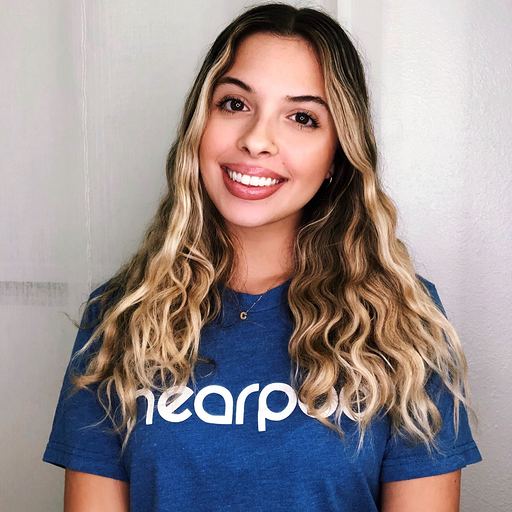 Carol Chinea is a Marketing Associate at Nearpod.