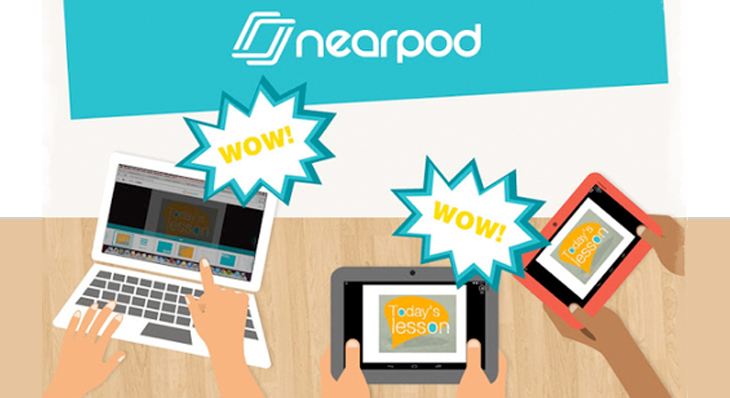 Top tips to get ready for a successful back to school with Nearpod
Here we share useful tips to make your back to school experience the best one possible!
~ Update your Nearpod app! First step: make sure to install the newest version of Nearpod to enjoy the latest additions we have made. We've recently updated the iOS, Android, Microsoft, and web apps (you'll be surprised, always new things coming ;).
~ Explore the new Nearpod Store. We have filled up the Store with amazing new ready-to-use presentations from our publishers and authors. You can enjoy all these new resources if using the Android or HTML app; iOS new Store coming very soon!
~ Create new and original lessons with these Design Tips! Our Art Team wants to share a few tips that will significantly change the quality and look of your Nearpod presentations. Discover them here!
~ Apply to become a Nearpod Author or PioNear. Application process is opened for educators wanting to be part of our Nearpod Authors Program by sharing their lessons and earning some cash for them! We are also looking for teachers wanting to share their creative vision of education with the world for our Nearpod PioNears program. Apply and join us for great educational experiences!
~ Nearpodize your class! With the new extension 'Nearpodize this', you can now turn your lessons into Nearpod presentations and instantly share them with your students. It will only take you a few minutes!
~ Integrate Nearpod with Google apps. There are many ways in which you can easily do this 🙂 Check them out here.
~ Check out the latest Nearpod Updates! Here you will find all the updates we have been making to Nearpod (App, Content Tool, Reporting Tool) during these months. We will keep adding details everytime we launch new stuff.
~ Attend a Nearpod live WebiNear. In just an hour, our Support Team will provide you with all the tips and tricks on how to successfully get started with Nearpod! Schedule a WebiNear now 🙂
~ Visit the Nearpod Help Center! We have updated the Help Center to make it easier for you to find short guides that help you get the most out of Nearpod. Find suggestions, ideas, and our self-paced WebiNear here.
Discover more tips here: Best ways to take advantage of Nearpod's Homework feature and How to embed a Nearpod lesson onto your website 😉
Follow these simple tips and you will start your school year fully prepared to rock every single class!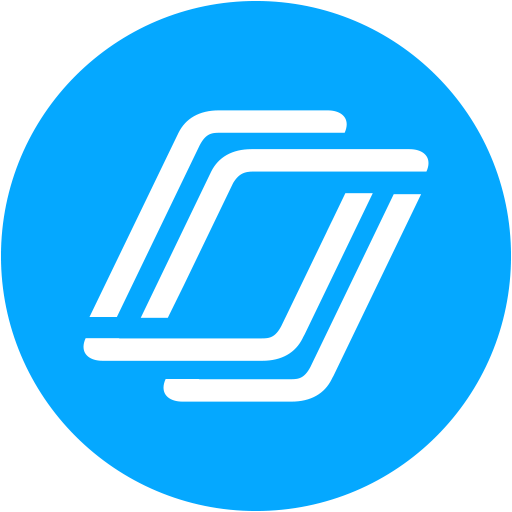 Nearpod's award-winning platform is used by thousands of schools around the globe, transforming classroom engagement.