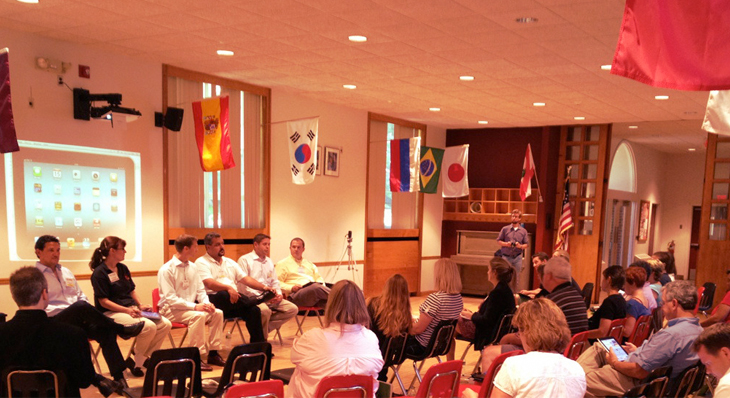 Become part of Nearpod's first class of PioNears
The Team is looking for teachers wanting to share their creative vision of education with the world!
If you are interested in helping other teachers rock their classes, you may want to join us for a different experience!
What's the PioNears program about? Basically, we will provide specialized training, individual support, promotional material, and many more resources to teachers willing to share their Nearpod expertise in MeetUps, trainings, and conferences.
Do you want to increase your recognition in the world edtech community? Learn more and join the PioNears Program now 🙂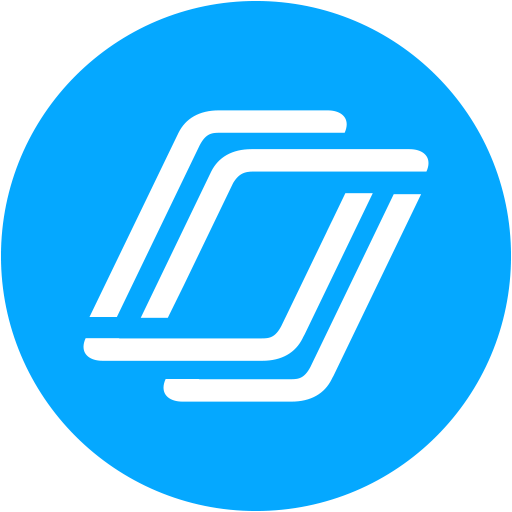 Nearpod's award-winning platform is used by thousands of schools around the globe, transforming classroom engagement.