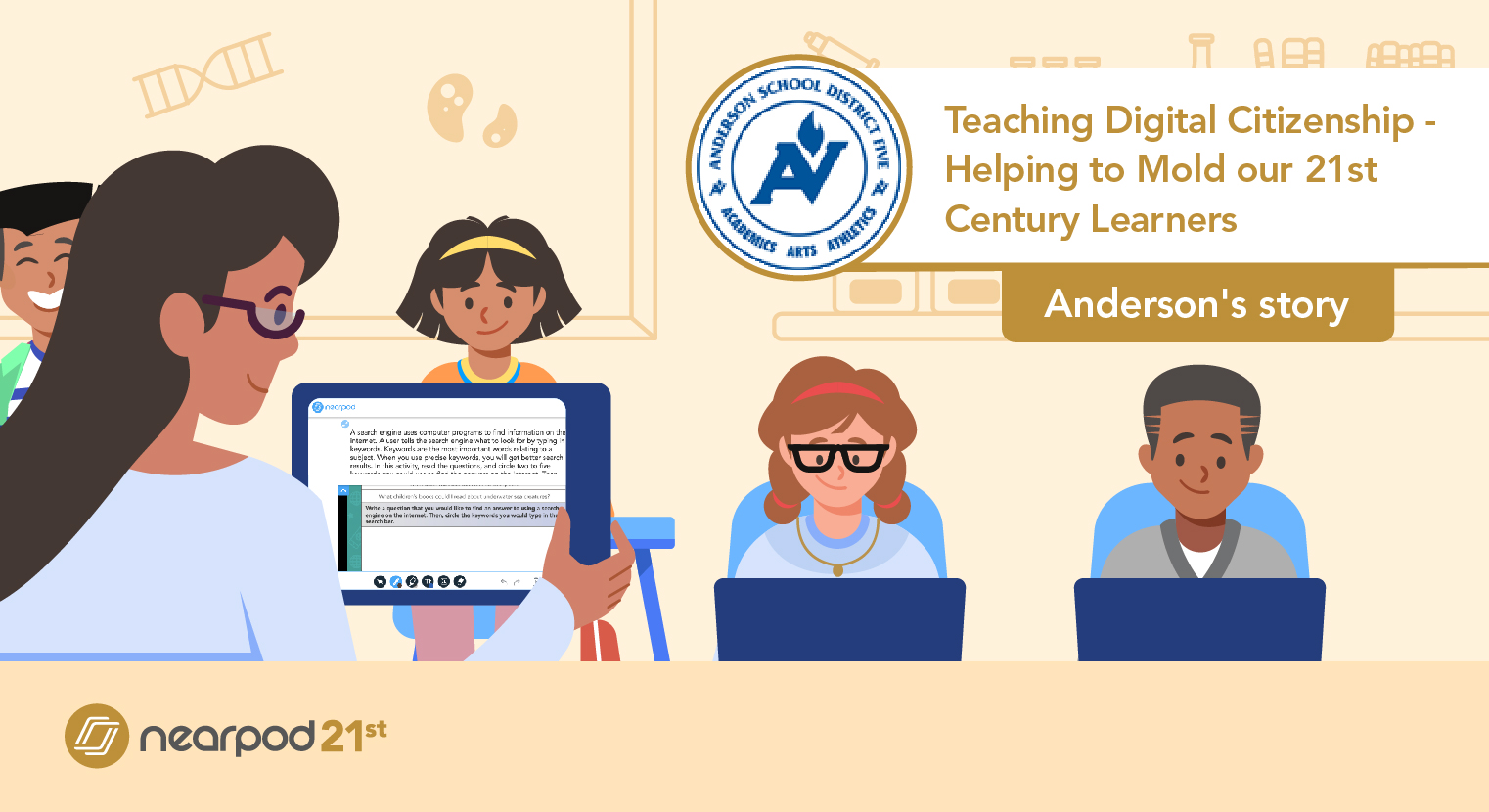 Teaching Digital Citizenship: Helping to Mold our 21st Century Learners
Just a handful of years ago, my district entered into the technology upgrade fray and became 1:1 with Chromebooks. This meant that all K-12 students would be given their own Chromebooks. These were exciting times – but also full of anxiety. How can we keep the devices safe, but more importantly, how can we keep our students safe when using these devices? Through Nearpod we found our answer: Nearpod's Digital Citizenship & Literacy lessons made in conjunction with Common Sense Media.
For many adults, navigating digital waters is difficult, so trying to teach students about internet and device safety seems impossible. The Digital Citizenship & Literacy lessons within Nearpod move the impossible to POSSIBLE. Everything students need to know about online safety is already organized by grade and topic and I can plan an entire lesson in a couple of clicks that includes interactive slides, videos, and activities. Using the digital citizenship lessons was a time-saver for our teachers. Any time you don't have to reinvent the wheel is a plus, right? A bonus: lessons are updated frequently, so as new issues arise within the digital realm, lessons are being completed to address those issues.

Although the lessons are for the students, the teachers are learning as well. As I mentioned above, many teachers are not comfortable with the internet. Through Nearpod's 21st Century Readiness Program, teachers have become more aware and better digital citizens themselves. This has caused an impactful ripple effect for our students: teachers use the digital citizenship lessons and become confident, their confidence is showcased by allowing students on their devices for creation and class activities, then students gain confidence because they can use a tool they know and love to share what they are learning.
Teaching Digital Citizenship: Helping to Mold our 21st Century Learners
Downloading and editing lessons that fit our classrooms
My team was responsible for making teachers aware of the process involved in finding the lessons from Nearpod and downloading them to their library. Initially, we provided support for teachers in the form of modeling, emails, image tutorials, and videos. As time went on, my team went through and modified some lessons by adding, editing, or deleting content to create lessons that were perfect for our students and teachers. This was done from kindergarten all the way to twelfth grade.
Creating a Digital Citizenship Pacing Guide
Next, to connect the importance of teaching digital citizenship to students and to take away as much extra work from teachers as possible, I created a Digital Citizenship Pacing Guide for our elementary teachers. It provides a suggested order in which to complete the lessons. Each lesson has notations for the teachers helping to suggest where to start and stop for each day's lesson. If there are any materials that the teacher may need, they are included as links in this pacing guide, including resources to send home for parents. I also added an option for our primary teachers to complete the activity as a whole group lesson without individual devices. If they chose this teaching option, they had to fill out a form indicating the lesson and the number of students that participated. Each grade's pacing guide was linked to their 1st Nine week ELA pacing guide for the district.
Helping to mold our 21st century learners
We received positive feedback from teachers about the lesson modifications and pacing guides. My team saw a commonality in language as teachers reiterated what students were learning in the digital citizenship lessons. Students were transferring what they learned in class to how they should behave online in school and at home.

This year, to help our teachers, my team has been in discussions with school leadership about completing the digital citizenship lessons during the first two weeks of school, rather than waiting until October. We believe teachers should complete these lessons as they are setting and practicing expectations and rules within the classroom. We have received backing from most administrators and will begin the year learning how to be a responsible digital citizen! Additionally, each grade level's ELA standards were added to the digital citizenship Pacing Guides to help teachers make that connection between their standards and the content of the lessons.
Our district has evolved in its use of Common Sense Media each year and our trend is to continue to improve. My team is proud of what we have created for our students and how we have helped and supported our teachers.
Digital citizenship is important for students to learn and worth the sweat equity it takes to prepare our students for their futures.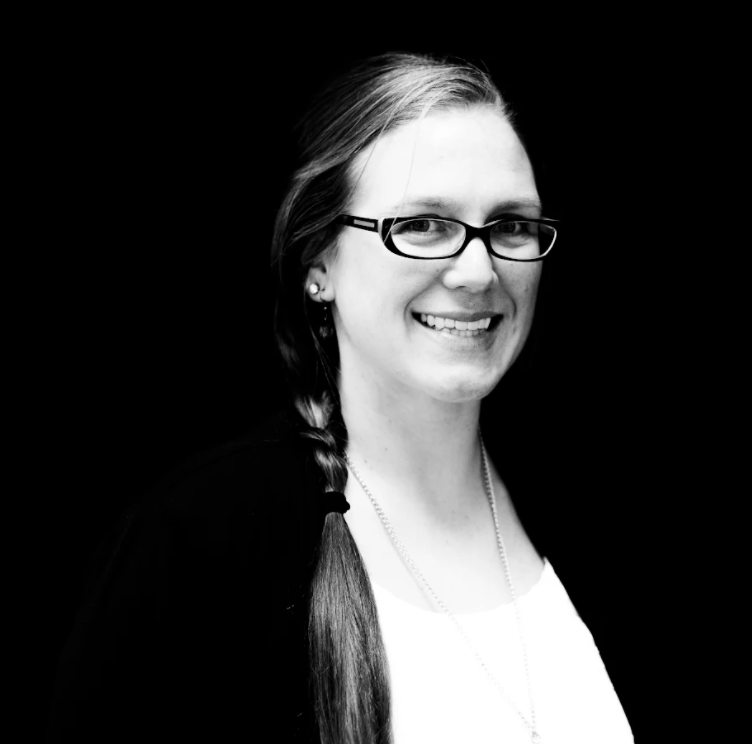 Erin Darnell is a Digital Integration Specialist for Anderson School District 5 located in Anderson, SC. She was an early pioneer of Nearpod as a K5 teacher and now shares her love of it with anyone that will listen! Erin loves to be creative and innovative as she collaborates with teachers and works with students. She believes that "Making Magic" for students means leaving your "Comfort Zone" behind.