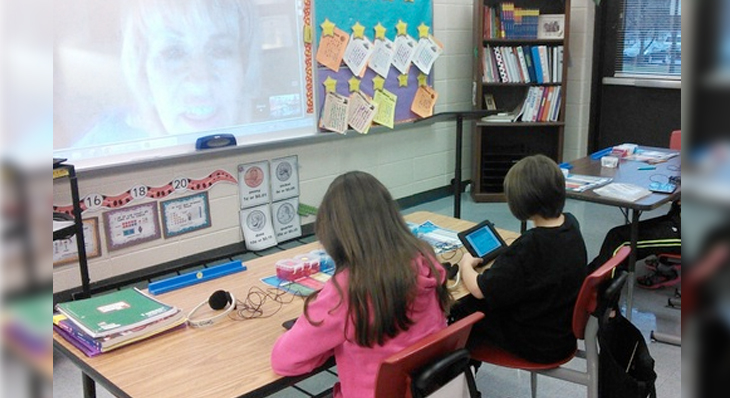 Teach from home with Nearpod
Many questions run through an absent teacher's head:
Will the substitute have control over the class? Will my students learn anything while I'm gone? Will the person in charge ask the right questions and have enough content knowledge to deliver the lessons effectively?
These are just a few of the many concerns I had during my recent leave of absence. Last month, I had knee surgery which left me with weeks of therapy and out of school. Being away from my students for one day is hard enough but 4 weeks brings my anxiety to a whole new level. Luckily, my district was able to secure a long term substitute. After exchanging emails and lesson plans, I asked if she would set up a Google Hangout while I shared a Nearpod lesson from my home computer. What happened next was simply magical!
From the second my students walked into class, they were glued to their tablets. We quickly caught up on how everyone was doing and then began the Nearpod lesson. The students all participated in the survey, watched the video, and answered several questions including draw its. The real time feedback allowed me to quickly address misconceptions and acknowledge correct responses. The substitute observed how the students and I interacted and how I monitor results.
My fears were put to rest during the Nearpod lesson. The students were participating in class and highly engaged. Most students demonstrated proficiency with the new material. The lesson ran smoothly. The content was delivered exactly the way I would have delivered it had I been there in person.
STUDENTS SAY…
"I liked us being on the tablets with Mrs. Leoni at her house. I never knew teachers could do lessons at home and I learned something new." – Evelyn
"I thought it was so cool Mrs. Leoni taught us from her house and we were able to use Nearpod on our tablets and do activities." – Jacob
Dianne Leoni is a teacher and instructional coach in Hillsborough, NJ. Follower her on Twitter @LeoniDianne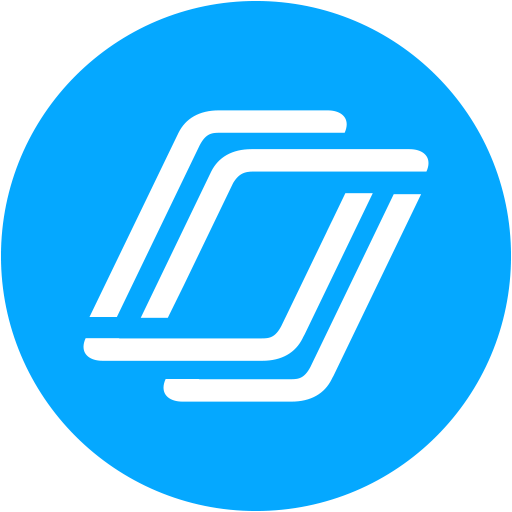 Nearpod's award-winning platform is used by thousands of schools around the globe, transforming classroom engagement.