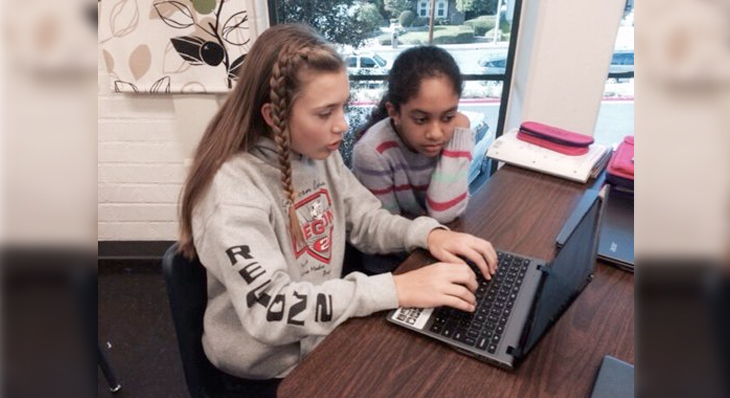 Developing presentation skills with student created Nearpod lessons
Check out Middle School Teacher Jessica Vannasdall's case study on using Nearpod to help students build competencies and overcome fears of public speaking.
As part of the Common Core State Standards, Middle school students are expected to develop strong speaking and listening skills as a component of being an effective communicator. These include developing and presenting content that is descriptive, logical, and compelling, as well as delivering presentations effectively through the use of eye contact, volume, and pronunciation. At this age, however, students often have limited experience and natural fears about speaking or performing publicly.
In this case study, "Being the Teacher for the Day", Southern California Middle School Teacher, Mrs. Vannasdall describes the challenges she has faced around implementing student presentations, and how she is overcoming these with the help of Nearpod. In her class, students produce and present their own Nearpod lessons related to what they are studying. Through incorporation of Nearpod questions and activities, student presenters deliver interactive learning experiences that engage all students at once, while receiving real-time, specific feedback about audience comprehension and presentation effectiveness. By including visual and multimedia components in their oral presentations, Mrs. Vannasdall's students were able to 'share the stage' with Nearpod, and reported feeling more comfortable speaking in front of their classmates. In another assignment, students created and administered Nearpod Homework lessons to study for a test. Beyond test prep, this exercise caused students to look more closely at work product details like spelling and grammar.
We are very proud to see a growing number of teachers using Nearpod to help students face challenges and share their voice. Cases like this one confirm that two of our core beliefs are right:
1)  With Nearpod, we are building a versatile and flexible platform that can suit a variety of learning objectives, teaching styles, subjects, and grades.
And, more importantly,
2) "Nothing in school matters as much as the quality of teaching our students receive." – United States Secretary of Education, Arne Duncan.
Please enjoy the full "Being the Teacher for the Day" case study and accompanying video. Special thanks to Mrs. Vannasdall and her students for sharing this amazing experiment and their learnings in such a beautiful post.
Thanks!
Guido Kovalskys
CEO, Nearpod
Check out our amazing 2014 Highlights and discover more stories, new features we added last year, and more!
Interested in Nearpod for Schools? This is for you 🙂
Are you new to our community? Meet Nearpod!
Don't have an account? Get started 😉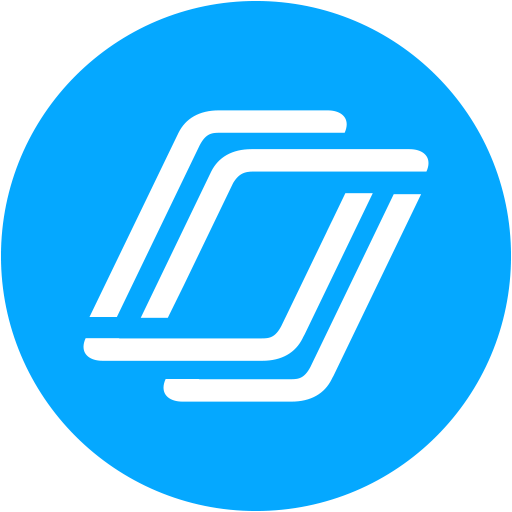 Nearpod's award-winning platform is used by thousands of schools around the globe, transforming classroom engagement.