Yes, Nearpod is free! Learn all of the ways you can use Nearpod Silver, our free account for teachers, to create interactive lessons.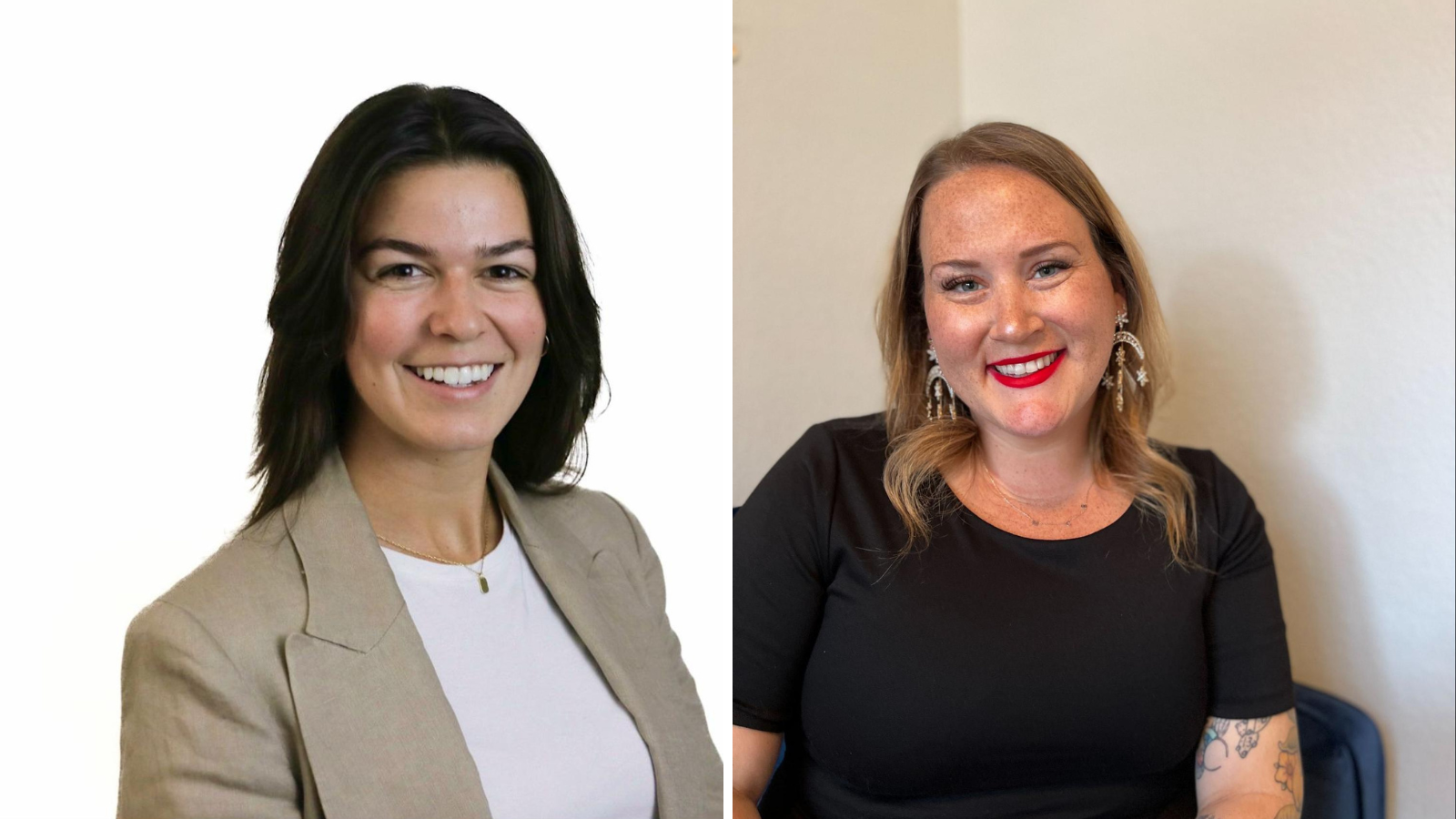 Clare Liedtke is a Field Marketing Coordinator at Nearpod. She has her elementary education degree along with 2 years of teaching experience. Passions include reading, dogs, and outdoor activities.
Meghan Rossi is a Field Marketing Manager at Nearpod. She previously taught as an elementary educator in Texas for eight years and believes in empowering teachers. Passions include Corgis, reading, Disney, art, and racing cars.