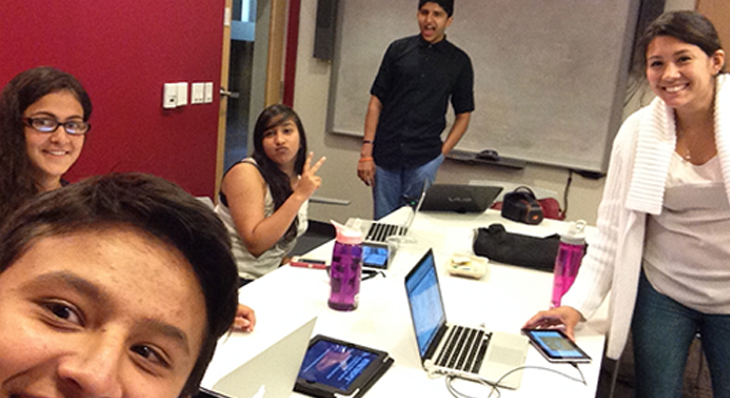 Students creating for students: The Nearpod digital publishing summer internship
Last summer, four high school students worked with teachers and Nearpod staff to design and publish middle school science lessons. Guest blogger Pamela Levine tells their story!
Lessons on circuits, constellations, genetic disorders, and Newton's laws of motion have jumped out of the textbook and into the hands of students who produced Nearpod Presentations that teach these concepts to their peers. It's part of our Digital Publishing Summer Internship, a program that partners high school students with teacher mentors and Nearpod staff to create science content for middle school classrooms. In the process, students learn about digital multimedia creation, design thinking, presentation skills, and instructional design.
Last summer, Lynwood High School and Summit Preparatory Charter High School students Emma, Oscar, Saksham, and Divyya planned and built their own middle school science lessons on Nearpod. "I had never heard of Nearpod before this internship," says Divyya. "The first time I went on the website, I learned more about modern art, Shakespearean insults, Endothermic and Exothermic reactions than I had in the past seventeen years. The feeling of actually interacting with the material was exciting. And honestly, when was the last time someone called chemistry exciting?"
The goal of the program is to empower students to imagine and build the content they wish to see in their classrooms. To support them in this endeavor, students had to identify a teacher mentor that would provide feedback on lesson wording, pacing, and structure. Students also interacted with the Neapod team to hone their design skills. "As I began to work and revise my lessons, I realised that anything can be shown in a better way. Learning and teaching could could become art. And what better way to keep students interested than to present them with something visually beautiful and entertaining?" says Emma.
Composing their own lessons gave students a creative outlet to look forward to. "What I really enjoyed about being an intern at Nearpod was that I was able to gain experience designing," says Oscar. "I was able to grow my design skills—something that will be very useful for me if I pursue a career as an architect."
What really makes a student-created lesson powerful is capturing the essence of that student's voice. When students explain concepts to their peers, they find relevant and exciting ways to relate that material. "I chose to do a lesson on Genetic Disorders. This subject is interesting to me because it is strange to see how simple Punnet Squares are. Simplicity can be so interesting in the realm of science—a complicated subject explained in one or two little functions," says Emma. In addition to knowing the subject matter well themselves, the high school interns introduced that material with a compelling narrative structure.
At the end of the summer, students presented their lessons to an audience of peers, teachers, Nearpod employees, investors, and community members. These presentations are now published in the Nearpod Store, for use in classrooms and by independent learners around the world.
By empowering students to envision and create what they want to see in schools, we can further engage them in learning and turn the students themselves into the most powerful resource within our classroom.
Make sure you check out For Students, By Students or check out our more content news here!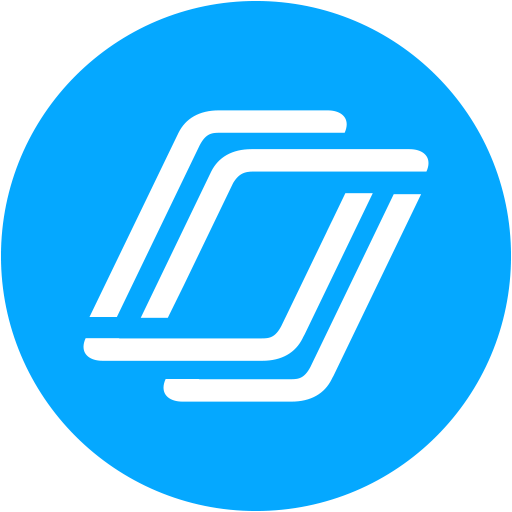 Nearpod's award-winning platform is used by thousands of schools around the globe, transforming classroom engagement.