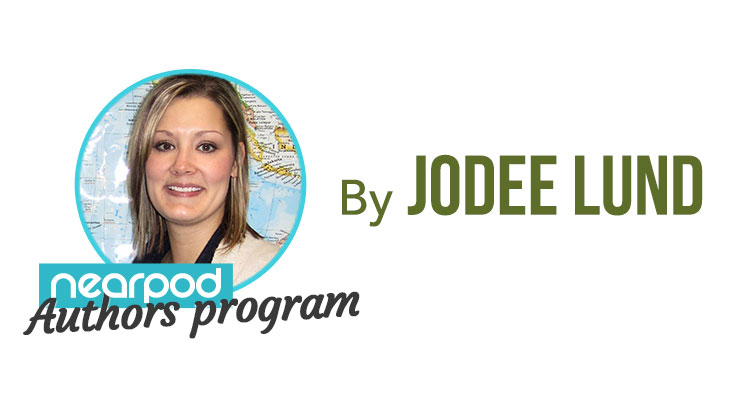 Take a Walk Through World History!
Awesome new social studies lessons in store now!
Make sure to check out these great new Social Studies lessons by our Nearpod author Jodee Lund! Jodee is a social studies teacher based in Minnesota and has created some awesome lessons for grades 7-12.
Take your students back in time to some of the most significant events of the 20th century with lessons on the World Wars, the Cold War and the Vietnam War.
Want to know more about the US Presidents of the 1960′s? Then check out her lessons on LBJ, JFK and Nixon too!
You can find more awesome social studies lessons from all of our authors here.
Find news on the latest Nearpods added to our Store on our blog!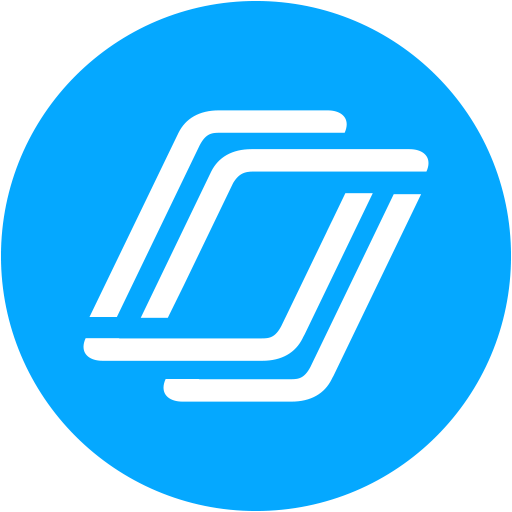 Nearpod's award-winning platform is used by thousands of schools around the globe, transforming classroom engagement.