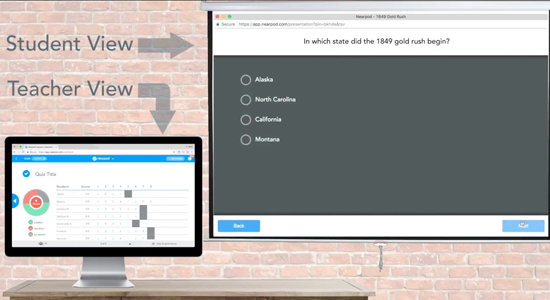 Nearpod Presents: Student Mode on the Teacher Dashboard
Nearpod users are always testing new ways to use Nearpod in their classroom. As we've observed teachers who use Nearpod, we've noticed that many of them use a projector to display either their Teacher View or a Student View to their class. This was a great hack but it had a few drawbacks: Teachers sometimes showed a dashboard they wanted to keep private or paused the video they hoped to project to their class.
Nearpod is excited to offer a new way to present to your class using a projector. This new feature allows the teacher to toggle between the traditional Teacher View they are used to and the Student View. Videos will play in this Student View even if the classroom devices are paused. You no longer have to risk showing quiz results accidentally.
This feature can address two projector setups: projecting a mirror of the desktop or projecting a second screen. Let's take a look at both cases.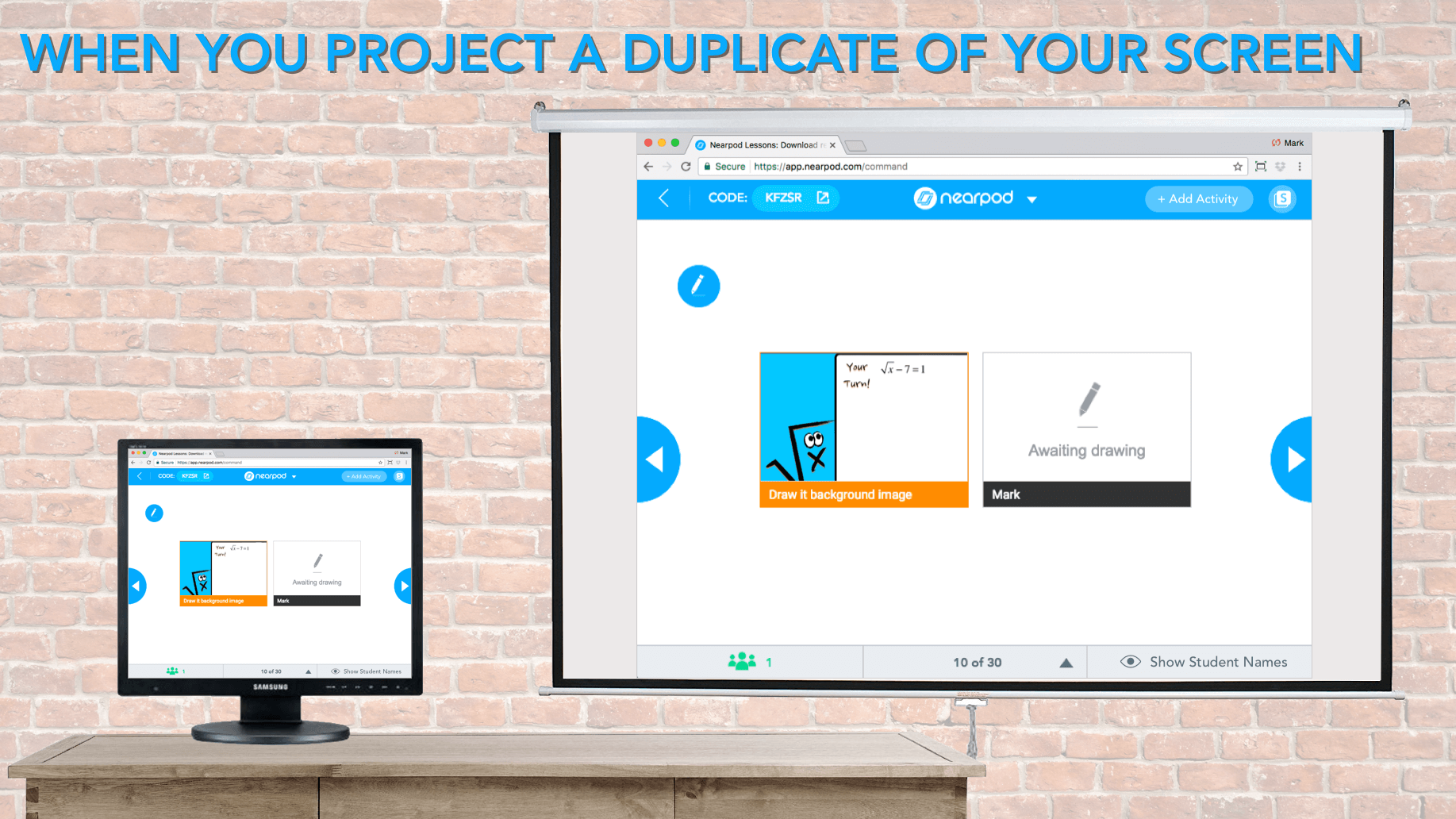 We've noticed many teachers use a projector to display either their Teacher View or a Student View to their class. So we created the 'Student Mode on the Teacher Dashboard' feature to allow them to toggle between both!
Click To Tweet
If a teacher projects a duplicate of their screen, they can use Student View to demonstrate how to use an activity to their class. Additionally, a student could solve the problem for the class from the teacher's device. This way that student's classmates can see how their fellow student would solve the problem themselves. The teacher can remain in Student View and still advance the lesson. If a teacher wanted to, they could stay in Student View for the whole lesson.
---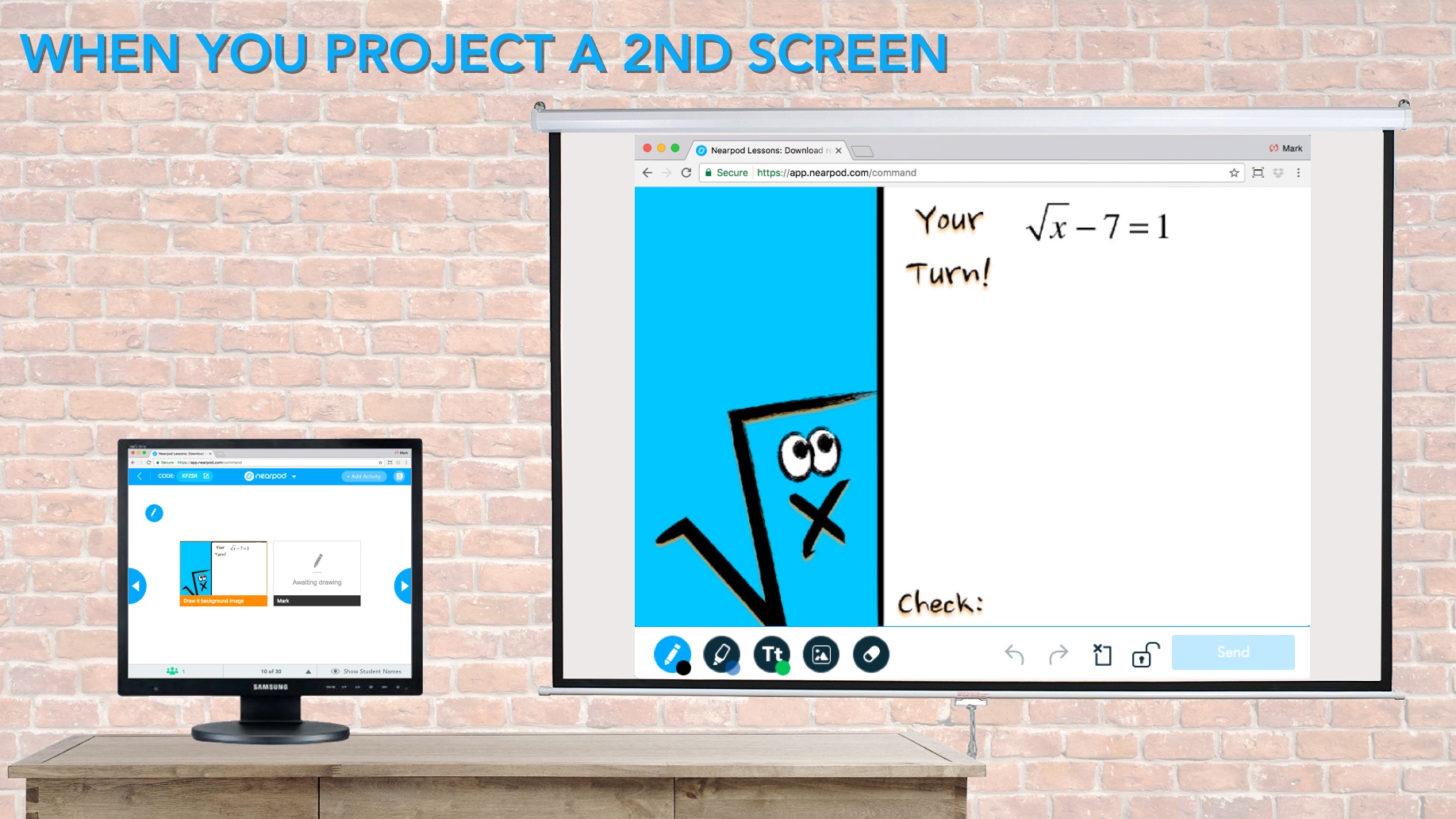 Teachers who project a 2nd screen can pop out a Student View window and project only that screen to their class. This has the benefit of always showing the class the student's perspective for demonstration purposes, while at the same time letting the teacher monitor their dashboard.
---
Teachers who don't use a projector can benefit as well. They can preview a lesson from their students' perspective without having to join as a student on a second device. If a teacher sees a student is struggling to complete a draw it as they circulate around the class, they can demonstrate the activity to that student without having to use the student's device.
This feature is available to all users and will be available on the iPad app on the next iOS release coming up in January 2018.
---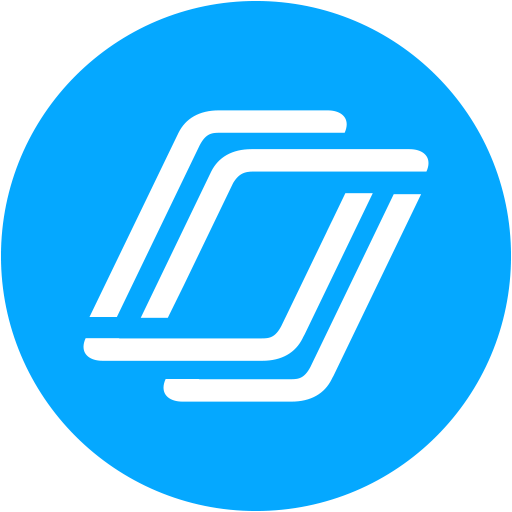 Nearpod's award-winning platform is used by thousands of schools around the globe, transforming classroom engagement.