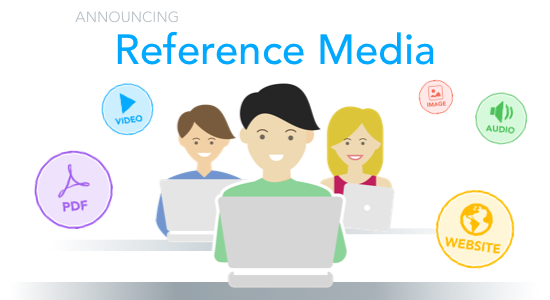 Introducing Nearpod Reference Media: Add media to interactive activities!
Nearpod is excited to announce that videos, audio files, PDFs & websites can be added as reference media to assessment activities! With this feature you can ask more in depth, richer questions.
Previously teachers could add reference images to Quizzes, Polls, Open-Ended Questions, and Draw Its. This image provided valuable context to the activity. Now, teachers are not limited to the type of content they want to include in their interactive activities.
Watch this video to see how to add reference media to your interactive activities.

Now that you have the basics, let's review a few ways to add this to your lesson:
Flipping the Classroom with Reference Media
Tomorrow you want to practice graphing functions with your student, but want to spend your class time reinforcing difficult concepts and not introducing the basics.
Simply create a Draw It that asks students to attempt a skill you review tomorrow. In that Draw It, include a reference video that shows graphing best practices. Then your student will apply those strategies when they graph. This way your class will be familiar and you can review their answers even before class starts.
Practice Language Listening Skills
Your French II students' reading and writing skills are developing well, but they could benefit from more opportunities to hear their new language.
Instead of playing a long passage where your students can get lost, split it into short segments. Ask a question about each short segment. Not only will your student be able to listen a second time, but you can ask more in-depth questions.
If you have any comments or feedback, do not hesitate to reach out to us at [email protected].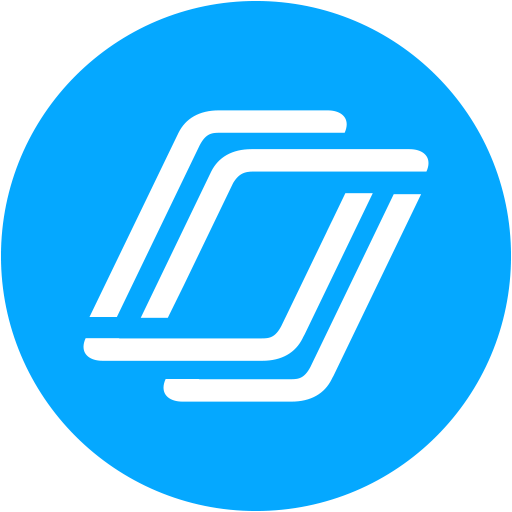 Nearpod's award-winning platform is used by thousands of schools around the globe, transforming classroom engagement.