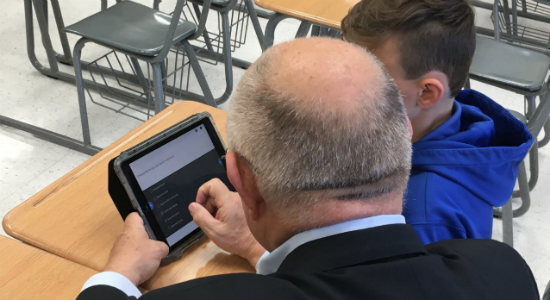 Taking Nearpod Beyond Classroom Instruction
Nearpod has changed and revolutionized classrooms all around the country and the world.  Its vast content selection covers a multitude of classroom topics. Every month Nearpod is releasing more and more content, but that doesn't always cover every aspect of every day.  As educators, we know there are more events that take place than just your status quo everyday class instruction.  We have parent nights, poetry contests, science fairs, etc. that also consumes our time and resources.
I have challenged the staff and faculty at the school I work for to think about how Nearpod can be the support needed to make these events easier for teachers and be innovative for students and parents.  
Backstory
I work at an Apple Distinguished School that has 1:1 iPads in grades 3-12, so innovation is not rare with our teachers and students.  Each year, our school organizes a series of events that include students, parents, and grandparents. We have the usual science fair, Grandparents Day, Back to School Curriculum Night, Rising Grade Level Parent Meetings, and many other special events.  Last year, we started using Nearpod to present during these events and the response has been fantastic.
Science Fair
Before Nearpod, we digitized the scoring for the judges using a form creating software.  We decided that we wanted to take the judging to the next step. To take that next step, we used Nearpod. We launched a self-paced Nearpod presentation with the instructions and FAQs of the science fair. We then integrated a Google Form into the presentation for scoring.  The judges took the iPad with the presentation and went to their assigned projects to score. Teachers and judges were amazed how easy it was to use this method compared to the previous years of judging and scoring projects.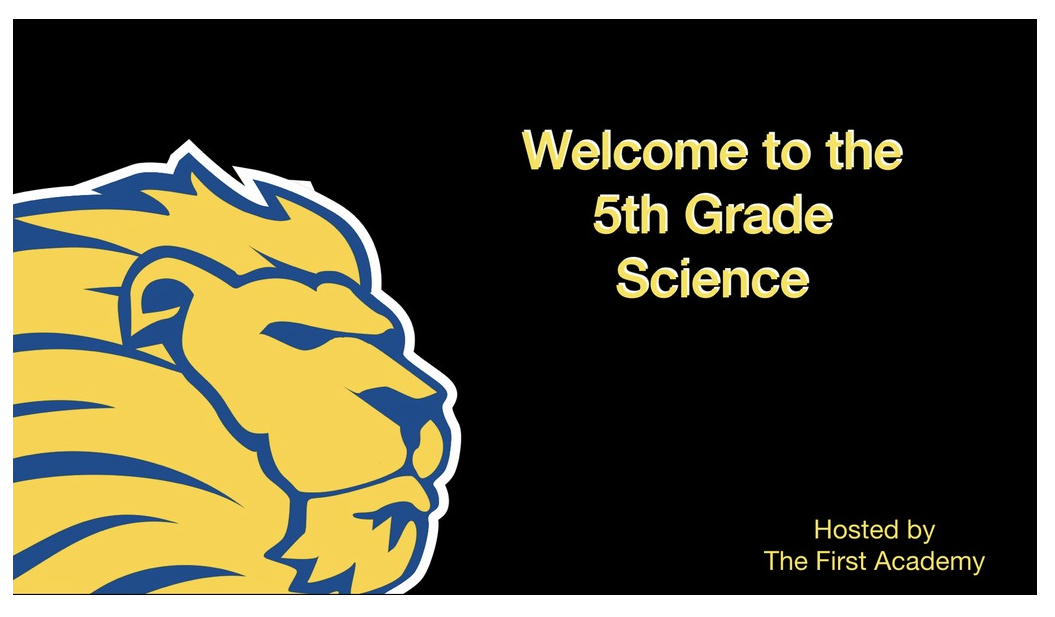 Transform how to approach education in your school and discover new ways to incorporate Nearpod into your daily workflows via @Hazbo214
Click To Tweet
Grandparents Day
Grandparents Day at our school involves individual and school-wide presentations.  This year our 6th Grade classes used a self-paced presentation to get feedback answers from their Grandparents. Students were excited that they were able to show off the Nearpod product to their grandparents and the grandparents were amazed on the ability of their student's ability to maneuver through this innovative educational tool.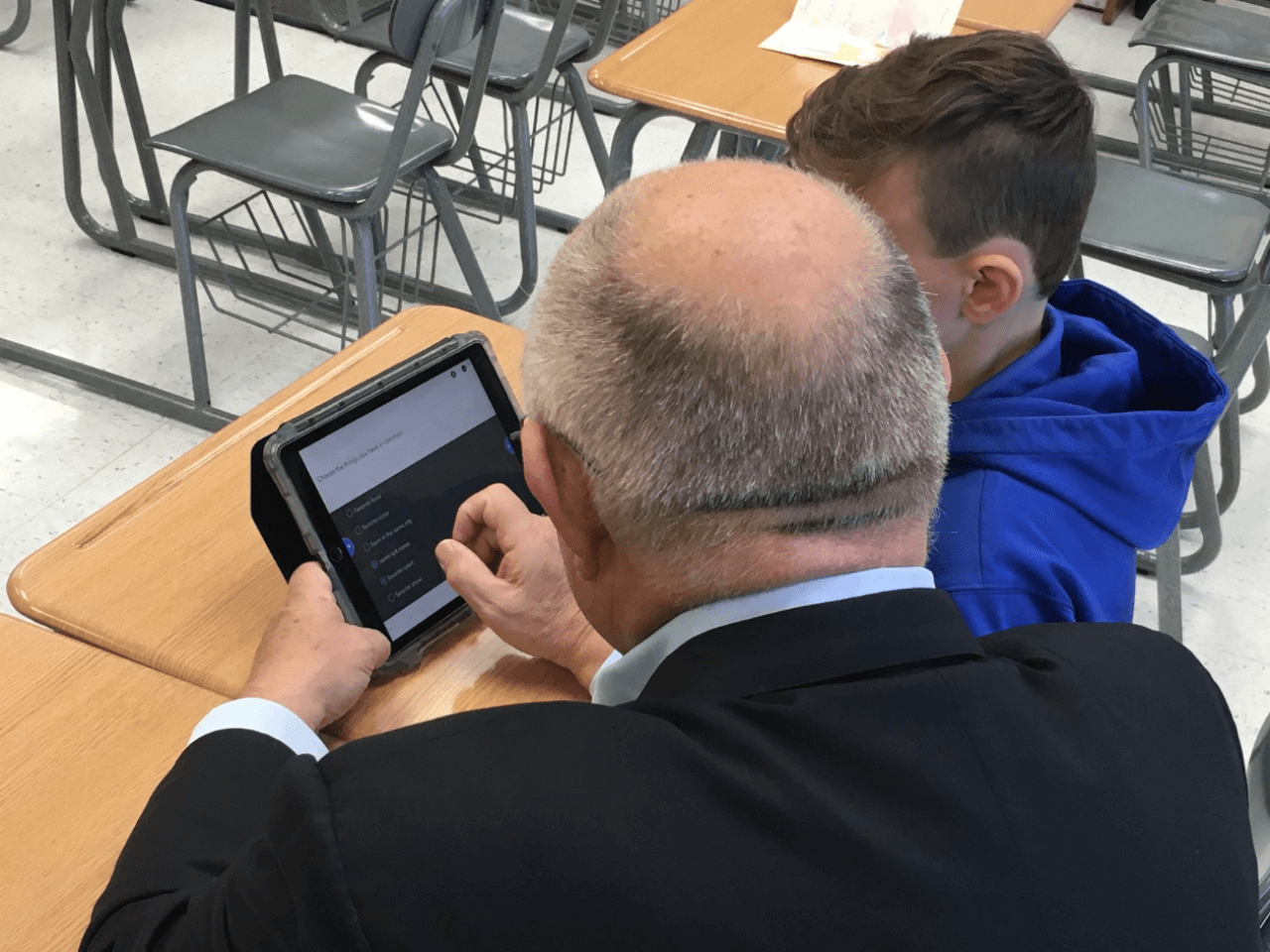 Back to School and Rising Grade Level Parent Meetings
At the beginning of the school year, we hold a Back to School Night and at the end of each school year, we hold Rising Grade Level parent meetings.  As many educators know, it can be difficult to have family information filled out and returned to the teacher. With this hurdle in mind, many of our teachers have turned their Keynote or Powerpoints into Nearpod presentations.  With Nearpod's accessibility to all devices, parents can participate by navigating their smart devices and joining the lesson during the meetings. Parents fill out the information and teachers can pull the reports for easy, quick feedback from parents.  The best part of this usage is when parents don't attend, teachers can email the self-paced presentation to the parents to collect the data.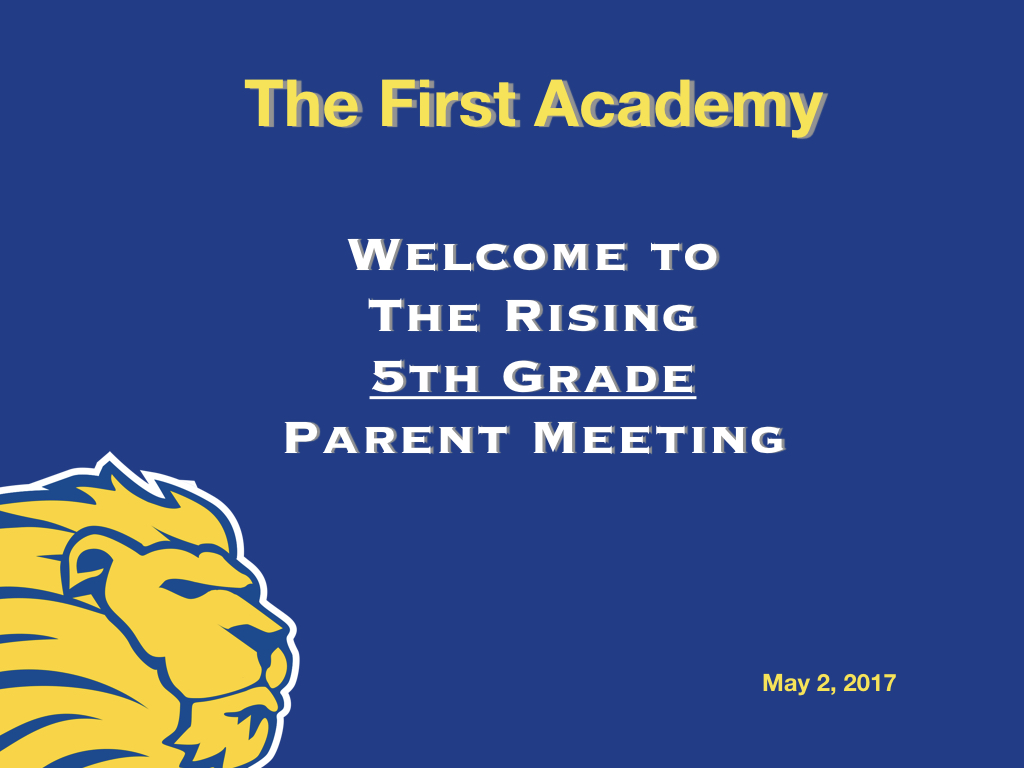 As we continue to transform how we approach education in our school, we are continuously finding new ways to incorporate Nearpod into our daily workflows.  This transformative edtech platform is revolutionizing the educational process and at the same time making learning fun for students. Keep challenging yourself and your district on how to use Nearpod beyond the classroom.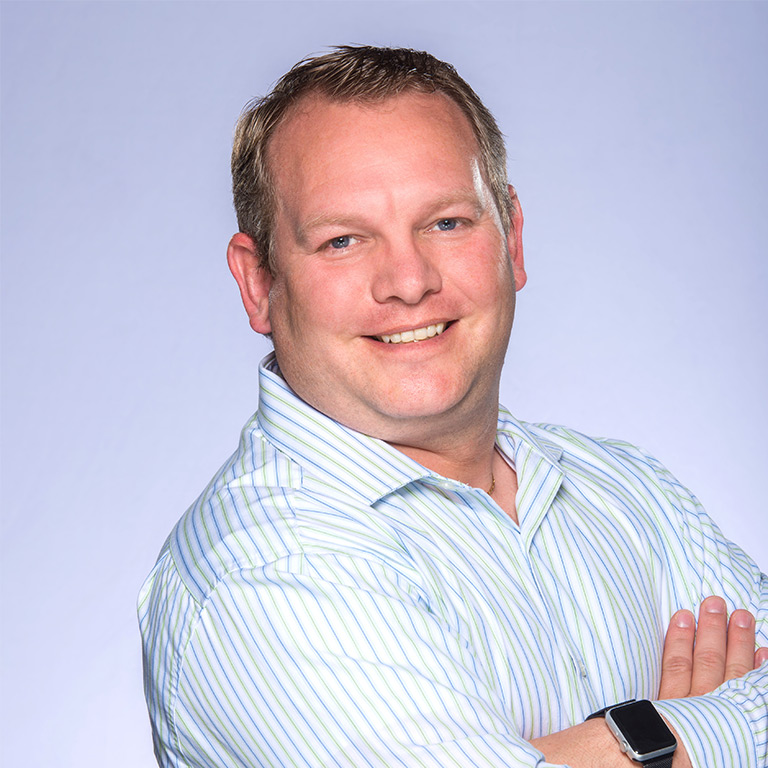 Brandon Hazzard is an Education Integrationist at The First Academy in Orlando, FL.
He is actually one of Nearpod's PioNears.