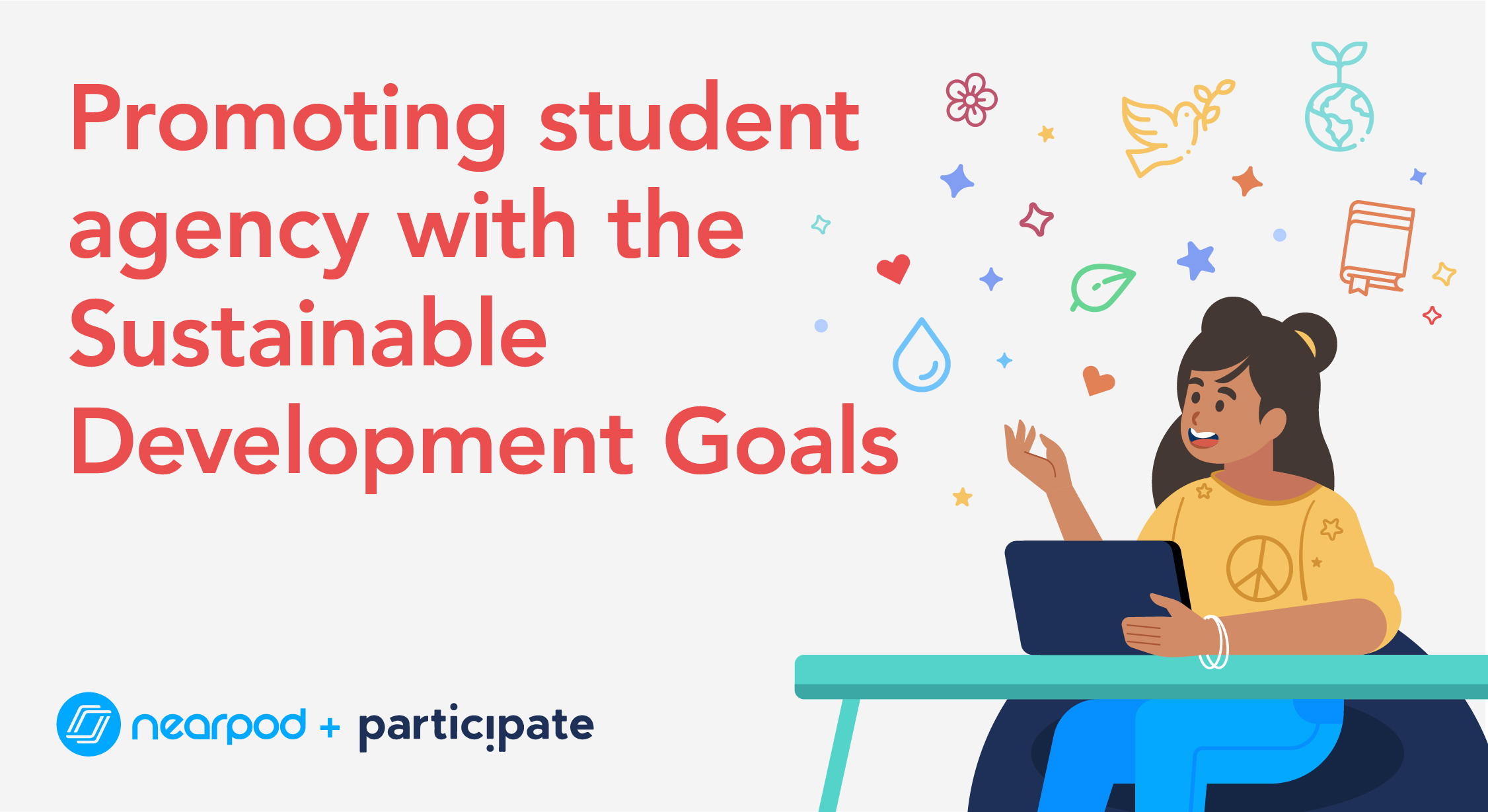 Promoting Student Agency with the Sustainable Development Goals
The world's challenges are complex–they require an understanding and integration of geography, biology, politics, data, engineering, language, and empathy. Sustainable Development Goals (SDGs) for kids and teens will allow students to explore and solve real-world problems. By applying knowledge in a rigorous way, they can develop their skills and mindsets as global citizens.
One way to learn about challenges faced by people around the world (and even in our own classrooms) is through the Sustainable Development Goals. These 17 lofty goals put forth by the United Nations challenge students to creatively make a difference in the world they will inherit.
Here are some ways you can connect students to the SDGs & the world around us:
SDG 5: Gender Equality
Invite your class to think through how they've been impacted by their gender. If there is a local organization that works to achieve gender equality in your community, consider asking a volunteer to come speak to your class. Promote empowerment by starting a Girl Up club or find one in your city.
SDG 11: Sustainable Cities and Communities
Ask your students to think about their city and community. What are the public transportation options? Does your city have intentional green spaces and parks? Do residents have a voice in the development of their community? If the answers to these questions are less desirable, work together to encourage alternative routes of transportation, build a school garden, or talk with local government officials about community opportunities and events.
SDG 13: Climate Action
Consider how you and your students can take small and large actions on climate change. This could look like reducing water and energy consumption or planning a service day at a local recycling facility. Give your students the opportunity to brainstorm with cafeteria staff and administration on how to limit waste during lunch each day.
Sustainable Development Goals for Kids & Teens
Through encouraging students to take action on causes they're passionate about, we're one step closer to achieving the Global Goals and making the world more sustainable, equitable, and responsible.
Participate partnered with Nearpod to provide 18 ready-to-use lessons around the SDGs. These lessons, designed for grades 6-12, provide the framework for your students to take action and make the world a better place.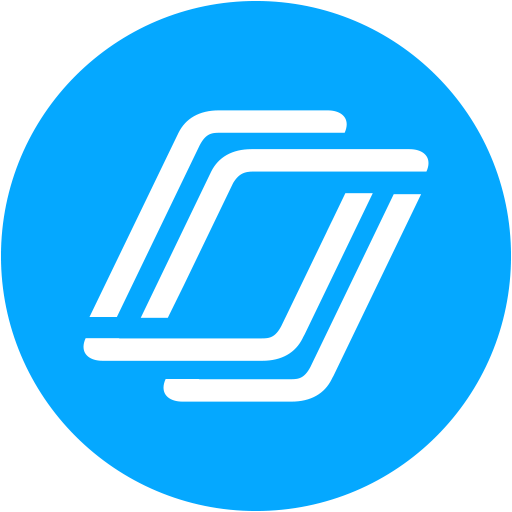 Nearpod's award-winning platform is used by thousands of schools around the globe, transforming classroom engagement.