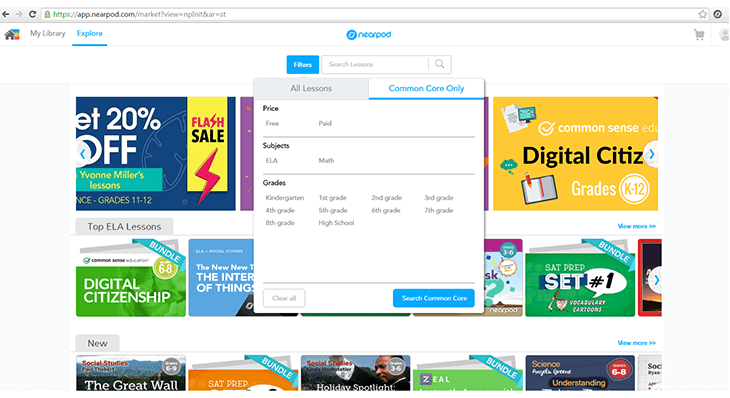 New Content Search: Share meaningful content with your students!
The Nearpod Store allows you to easily navigate Nearpod's ever expanding content offering. You can choose from over 3000 ready-to-teach, interactive lessons across all grades and subjects!
For each of your classes, you need specific content that enhances your classroom and aligns with your curriculum.. In order to make it easier for you to find the perfect lesson, we have developed new filtering options. When looking for ready-to-use presentations, you can use the Content Search filter to display only the best lessons for your students.
Lessons can be filtered by subject, grade level, and price.
You can also limit the search to Common Core aligned lessons.
The new Content Search is now available in the Nearpod Content Store! Stay tuned to see this and more new features added to the iOS platform as well .
Send us your ideas on features you would like to see added to Nearpod at [email protected]!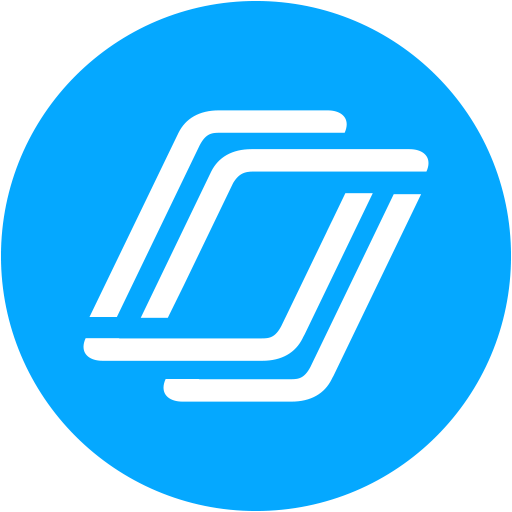 Nearpod's award-winning platform is used by thousands of schools around the globe, transforming classroom engagement.