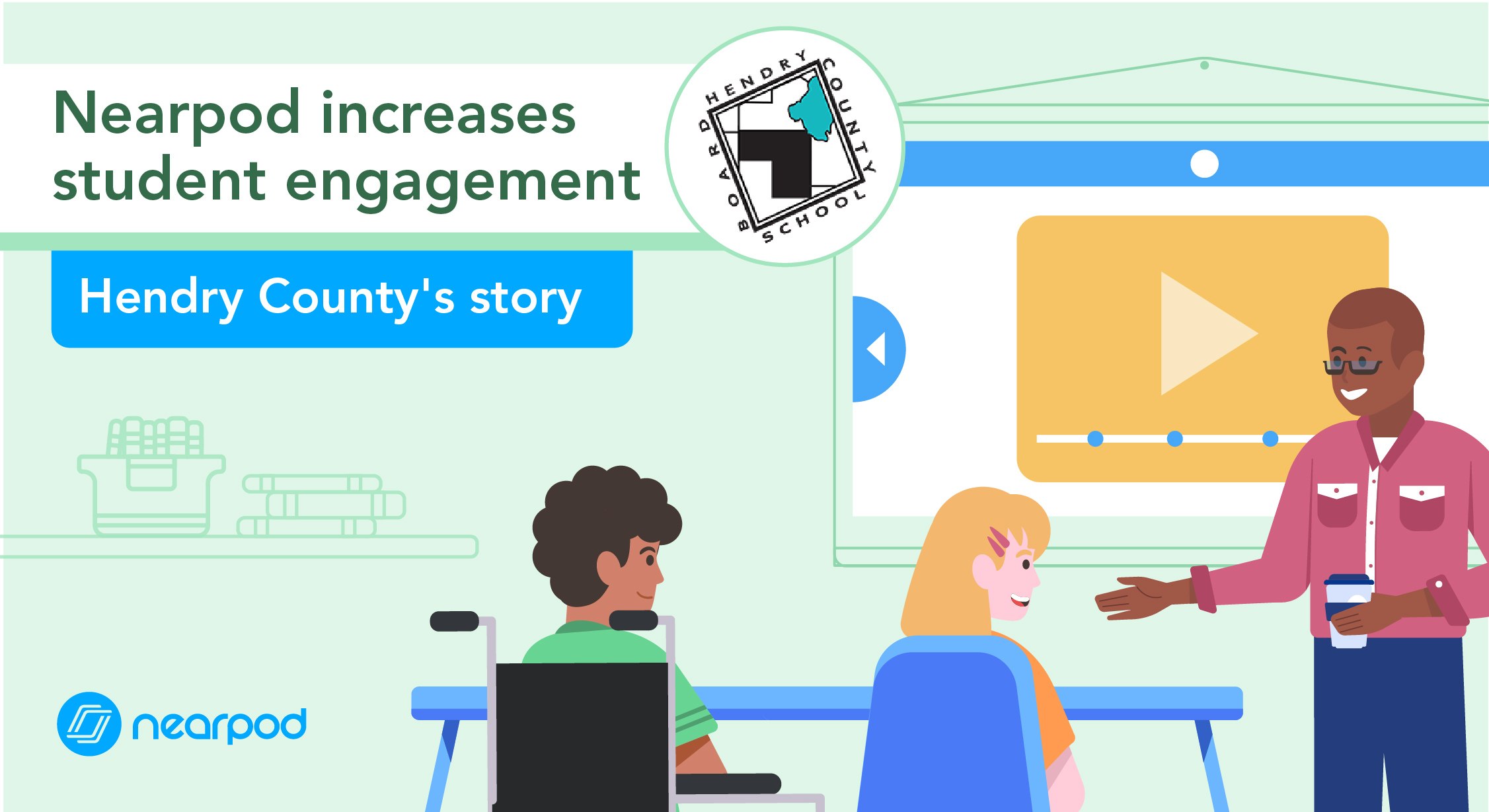 Nearpod increases student engagement: Hendry County's Story
September 2019
Summary
After rolling out a 1:1 Chromebook initiative, Eastside Elementary in Hendry County, Florida faced a challenge: how could they best utilize their new technology to maximize student growth? And how could they leverage technology to support English Language Learners (ELL) students?
The district wanted to increase student engagement while keeping teachers in control of their classrooms. After Nearpod trained Eastside teachers on its interactive platform, not only did ELL students benefit, but all students experienced Nearpod's transformative effects on learning.
Challenge
Now that every student in her school had access to a Chromebook, Eastside Principal Sarah Sanchez came to a realization: she needed to pair the hardware with a comprehensive strategy for utilizing the new technology in classrooms. Additionally, administrators needed a way to centralize and organize lessons for their teachers.
As if this wasn't enough, the school had the unique need of focusing on enhanced learning and engagement for their ELL student population.
Solution
After district leaders learned about Nearpod at a Texas technology convention, they were impressed with Nearpod's ability to make instructional content relevant and engaging for students. The district wanted to take advantage of the platform's features for building academic vocabulary, providing real-time formative assessment data, and integrating standards-aligned content for ELL students. Hendry County was eager to get started with Nearpod with the ELL supplemental curriculum package.
After experiencing Nearpod's power, teachers were ready to unleash the interactive learning platform in their classrooms.
The next step was an on-site training. Members of the Nearpod team visited Hendry County to provide educators with hands-on implementation training. After experiencing Nearpod's ability to streamline the creation of lessons and the hands-on minds-on learning opportunity Nearpod creates, teachers were ready to unleash Nearpod in their classrooms.
The first students to use Nearpod in Hendry County were ELL students. District teachers loved the ready-to-run lessons including Virtual Reality for newcomers, Academic Vocabulary, and social-emotional learning. Administrators immediately developed a clear picture of student growth and performance using Nearpod's real-time formative assessment reports.
As the ELL community in Hendry county experienced great success, the buzz about Nearpod spread amongst teachers. Soon, the district rolled out Nearpod to all district classrooms.
"We recently became a 1:1 school. We had all of these Chromebooks, but no way to strategically integrate them into our curriculum. That's where Nearpod came in."
Sarah Sanchez, Principal @ Eastside Elementary, Hendry County
Result
Less than one month after the Nearpod team trained district educators, the majority of Hendry County teachers were using Nearpod as a part of their regular instruction. Since then, Nearpod has saved Hendry County teachers countless hours and enhanced the interactivity of daily lessons and activities. Elementary students have improved their vocabulary scores thanks to Nearpod's rich content delivery platform. Most impressively, one of the district's schools increased its ranking by a full two letter grades, moving from a "D" to a "B" in official rankings.
There is a strong positive correlation between use of Nearpod lesson content and academic achievement scores. In 2018, Hendry experienced the strongest positive change in ELA performance after several years of stagnant results.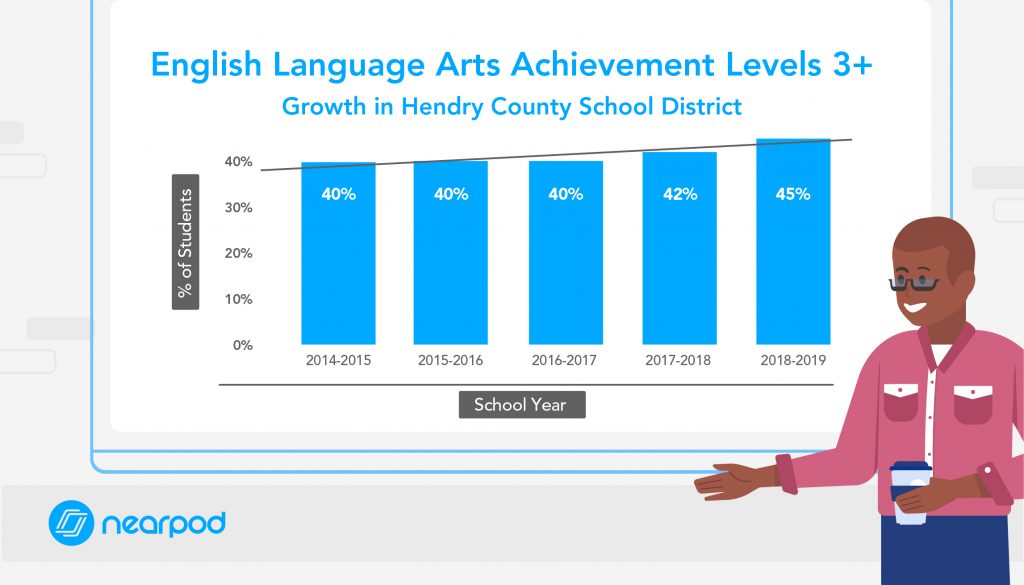 Teachers in a treatment group used Nearpod 2 times/week on average – significantly more than the control group. Their students scored significantly higher than the control group on their standardized state test.
Students of teachers in the treatment group that received customized training on using Nearpod with diverse populations scored significantly higher than the control group on the state ELA assessment.
About this Study
• Involved over 7,000 students from 10 school sites in the highly diverse Hendry County, FL.
• 884 students were taught by 16 teachers who received 2 additional in person training sessions on Nearpod (beyond "business as usual") in support of diverse learners.
• ELA state test scores of those 884 students were compared to students who were demographically and academically similar in order to determine the impact of Nearpod usage on outcomes.
• Quasi-experimental methods were used to verify and validate the findings with rigor.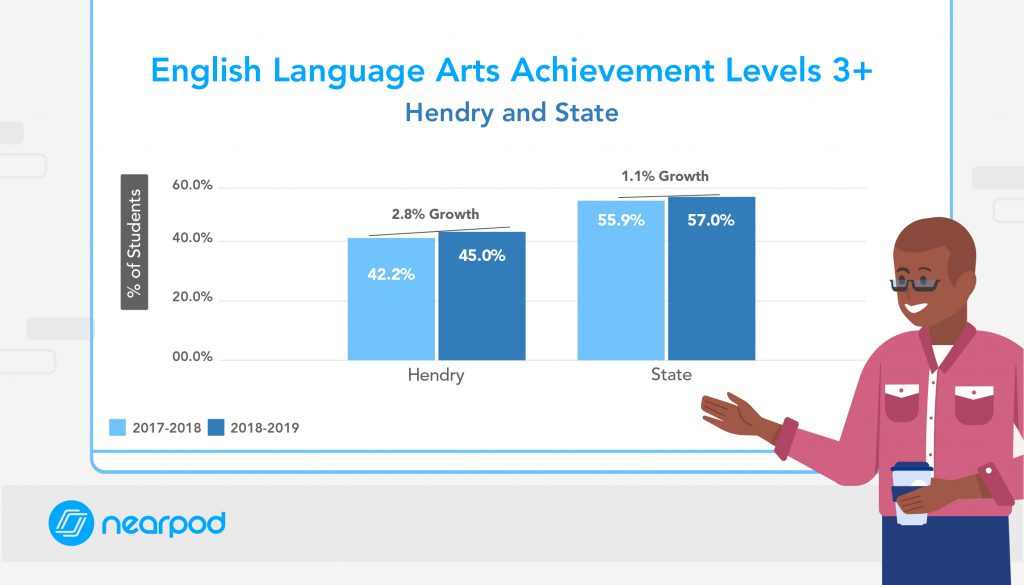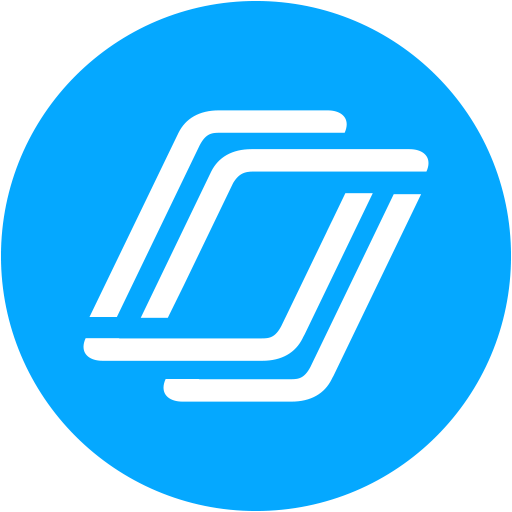 Nearpod's award-winning platform is used by thousands of schools around the globe, transforming classroom engagement.