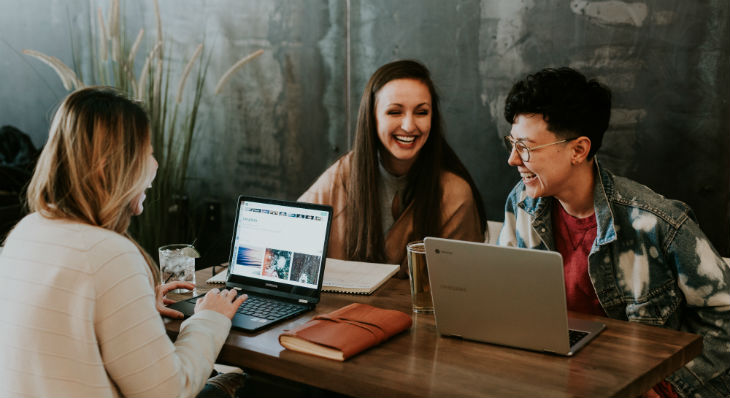 #PioNearTuesday Topic 10: Using Nearpod at the High School / Secondary level
"Nearpod is such a powerful tool for the classroom.  It provides us with creative teaching tools, powerful formative assessment tools, and an engaging platform."
Ron Farrow, Instructional Technology Coordinator, will lead this chat on Tuesday, May 12 at 7pm EST/4pm PST in which we will discuss how Nearpod can be most effectively used at the High School/secondary level.
These are some of the questions Ron will be sharing during the chat:
Are there certain Nearpod features that are used more at the secondary level than elementary?
What are some best practices for engaging high school students with Nearpod's assessment, instructional, and interactive features?
How is Nearpod (and other instructional technology) being used to help prepare students for college and the workforce?
What are some additions you would like to see in Nearpod to make it an even more effective tool for the secondary level?
What are some creative uses of Nearpod in specific subject areas at the high school level?
We hope to share some great ideas and strategies for Nearpod in the secondary classroom! Ron is looking forward to hearing all your great uses and ideas. Please mark your calendars and join us on Tuesday, May 12 at 7pm EST/4pm PST.
* * * * * * * * * *
Here's the conversation for those who couldn't join! Enjoy 🙂
Using Nearpod at the High School / Secondary level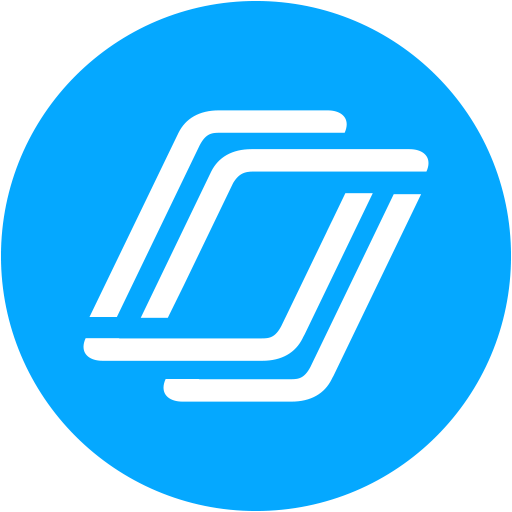 Nearpod's award-winning platform is used by thousands of schools around the globe, transforming classroom engagement.