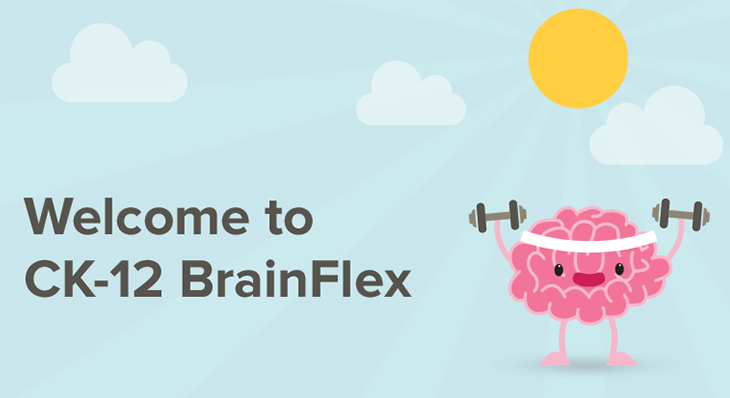 Help Your Students Avoid The Summer Slide
The school year is a whirlwind of many different energies. In August and September, there's an air of newness, the excitement of a fresh start. November and December often feel like a race, focused on finishing the semester on a high, and showing what you know on exams and with projects. March is long. Spring break is short but fun.
And now it's May. There's plenty of work still left to be done, though the tantalizing promise of summer and freedom is in the air. You and the kids have already started thinking about plans for the summer, and our amazing content partner CK-12 has been too.
Free time during the summer can be idyllic, restful, perhaps even full of adventure, but summers off are also one of the main causes of underachievement in our schools. Many of us know and fear the 'summer slide': a significant loss of learning caused by a lack of educational experiences during the summer months. In fact, most students lose about two months of grade level equivalency in mathematical computational skills over the summer (Cooper, 1996).
Along with setting your kids homework lessons using Nearpod, CK-12 can also help you avoid the weeks spent reteaching old material at the start of the new school year. BrainFlex is CK-12's new (and free!) program. Students can use it on their phone, tablet, or computer and it will allow them to do three important things:
1. Pick – Choose from a variety of math and science topics (topics can be chosen by the student or by a teacher/parent).
2. Practice – Get reminders to answer questions every day.
3. Progress – Access a personalized dashboard that shows their growth over time.
It just got a whole lot easier to keep your students' brains active and provide an answer to parents who ask, 'What should my child do over the summer?'
All you need to do is log on to www.ck12.org/summer and click 'invite students' at the bottom. Go ahead and enjoy your summer while keeping your students' brains happy, active, and engaged.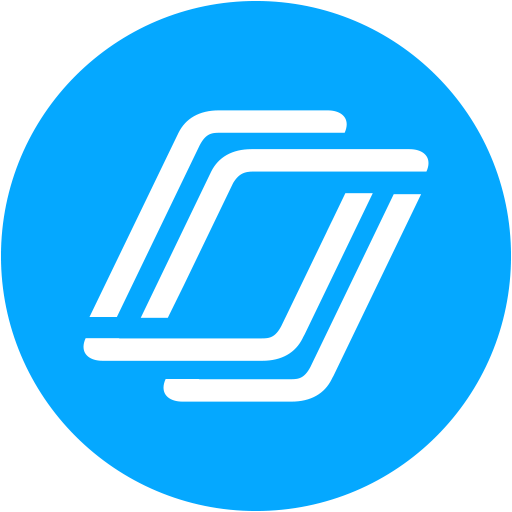 Nearpod's award-winning platform is used by thousands of schools across the country, transforming classroom engagement.