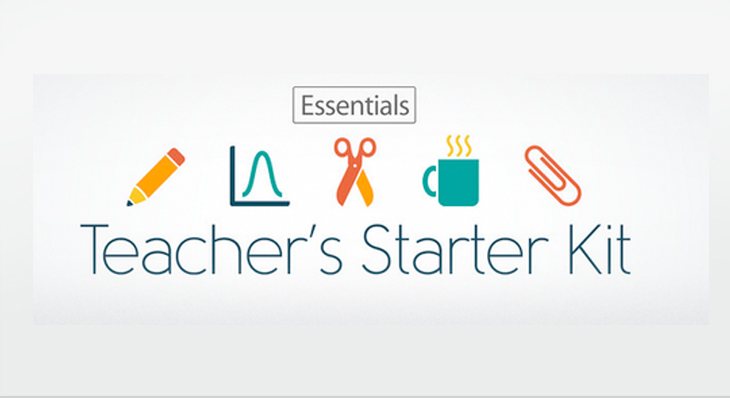 Nearpod featured as an 'Essential' App for Education
Hello Nearpod Community!
Once again, we want to thank each and every one of you for all the support and the positive feedback we get from you every day.  Thanks to our users' recognition, Apple  has included Nearpod in an exclusive list of 'essential' apps for education: The compilation is  entitled 'Teacher's Starter Kit'.  We are extremely honored to appear alongside some "edu-awesome" tools such as Evernote, Edmodo, Brainpop, ClassDojo, and WolframAlpha.
As a way to thank you – and in celebration of teacher's appreciation week- we've made some of our most popular paid presentations FREE as a gift for the week! 
Also, we thought we'd compliment Apple's compilation with a "Starter Kit" of our own, which you can share with your colleagues and students (yes, students are creating Nearpod presentations, too!)
So here goes our "Nearpod Starter's Kit" 
The entire Nearpod team is proud and thankful for this incredible recognition, and we can't wait to see what other possibilities creative teachers will bring out of our versatile platform.
Guido Kovalskys
Co-Founder
tw: @guidonearpod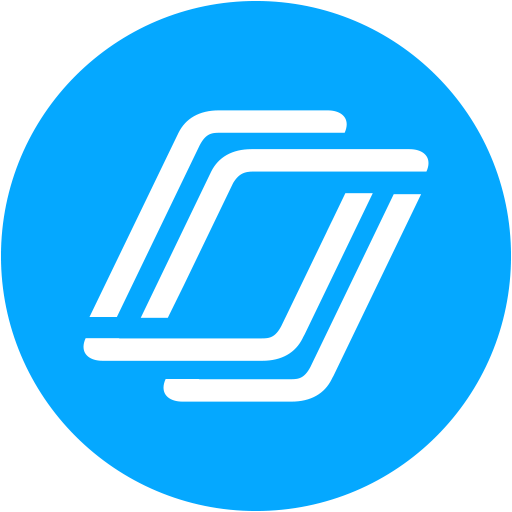 Nearpod's award-winning platform is used by thousands of schools around the globe, transforming classroom engagement.