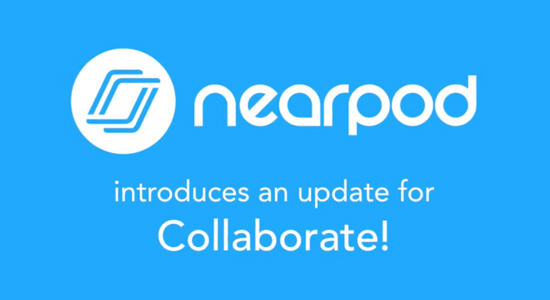 Announcing a new update to Nearpod's Collaborate!
Nearpod has a new update to the Collaborate! feature. Collaborate! helps teachers easily engage students and foster meaningful discussion in the classroom.
With this latest update, teachers are given the option to preview and approve or reject student comments when launching a Collaborate! slide in a live lesson. If teachers decide to activate the preview feature, student comments will not populate the Collaborate! board until the teacher has approved them in the preview comments window. This enables the teacher to prevent inappropriate or off topic comments from populating the board, keeping students focused on the topic of the lesson.
Teachers are now able to present and monitor Collaborate! boards from the Nearpod app on their iPhone.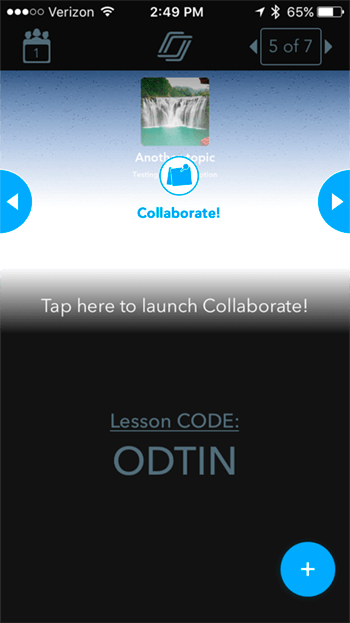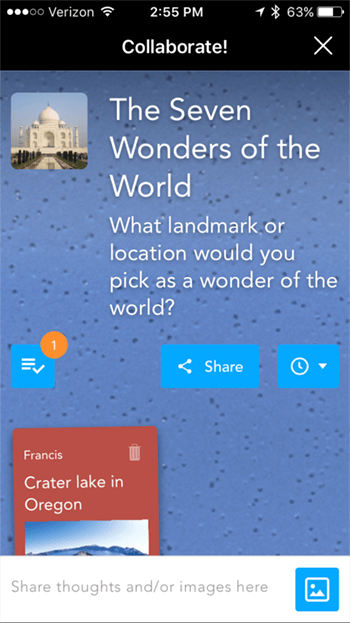 They are also able to sort the Collaborate! Board by student name.
Students and teachers can enlarge and scroll through images on the board.
Lastly, the maximum amount of text in a post is now 250 characters.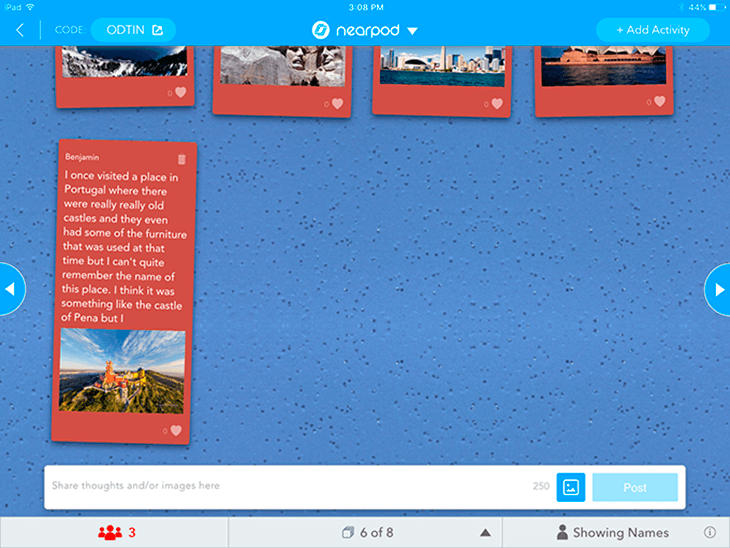 To learn more visit: nearpod.com/collaborate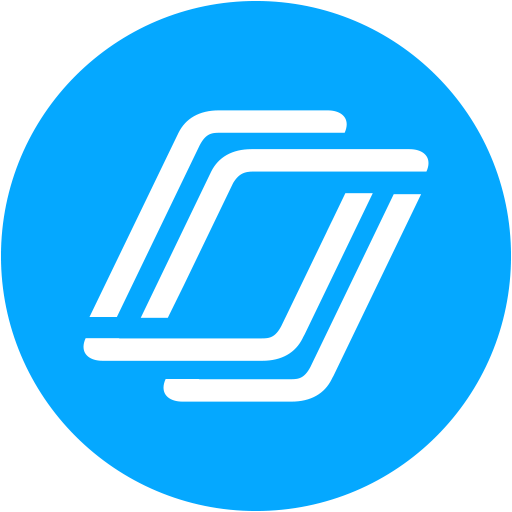 Nearpod's award-winning platform is used by thousands of schools around the globe, transforming classroom engagement.