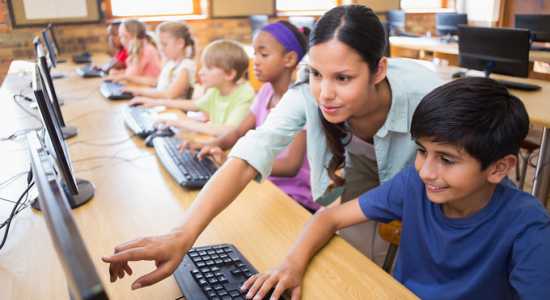 How Formative Assessment Tools and Strategies Help Guide Instruction and Improve Learning
Improving school-wide learning is both the challenge and the goal of every K-12 administrator and school leader. While there are a variety of strategies that can help meet this goal, supporting the use of formative assessments is one that can be easily implemented, at little to no cost.
In addition to the low-cost barrier, research has repeatedly shown that the use of formative assessments in the classroom can help lead to both increased student engagement and achievement.
In general, teachers use formative assessments to collect data on student learning prior to a major test or summative assessment.  And while that collection of data during the learning process is important, what's even more important is what teachers and schools can do with that data.
Provide Students with Feedback
Feedback is a critical part of the learning process. Research shows that meaningful and specific feedback can have a significant impact on improving learning.
Formative assessments are one of the best ways teachers can provide students with this type of meaningful feedback. Using strategies like one-on-one conferences, observations, and reflections, teachers can collect data on student progress. In turn, this data can be used to provide students with meaningful feedback as they progress towards their learning goals.
The Association for Supervision and Curriculum Development explains:
"Feedback in a [formative assessment] occurs while there is still time to take action. It functions as a global positioning system, offering descriptive information about the work, product, or performance relative to the intended learning goals. It avoids marks or comments that judge the level of achievement or imply that the learning journey is over."
Digital tools like Nearpod can also facilitate formative assessment feedback by allowing teachers to instantly see how their students have responded to formative assessments like polls and open-ended questions. These types of instant insights allow teachers to quickly address any misconceptions that might be forming, and give teachers the opportunity to provide meaningful feedback based on a student's current understanding.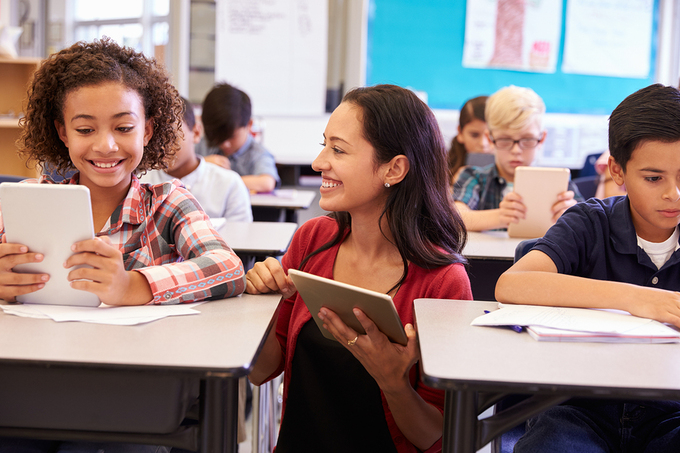 Are you looking for new formative assessment tools and strategies? Try some of these out!
Click To Tweet
Collect Schoolwide Data and Insights
Formative assessment data can also provide educational leaders with schoolwide data and insights.  Plus, tools like Nearpod allow this type of data to be easily collected and analyzed at a school, or even at a district-wide level.
When formative assessment data is examined at the macro level, educational leaders can gain a better understanding of what types of impact initiatives, professional development, and new curricula have had in terms of student learning.  Since these insights are based on formative assessments, they can be acted on before high-stakes testing occurs, so adjustments can be made if and when they're needed.
[tweetshare tweet="When formative assessment data is examined at the macro level, we can gain a better understanding of what types of impact initiatives, professional development, and new curricula have had in terms of student learning." username="nearpod"]
The National Association of Secondary School Principals elaborates on this idea:
"Formative data are classroom and school data collected throughout the year and used to inform instruction decisions…Utilizing formative assessment data throughout the year will update instructional decisions and focus reinforcement where it is currently needed."
By using formative assessment data to guide instructional decisions, school leaders can better ensure that by the time major summative assessments arrive, both students and teachers are ready.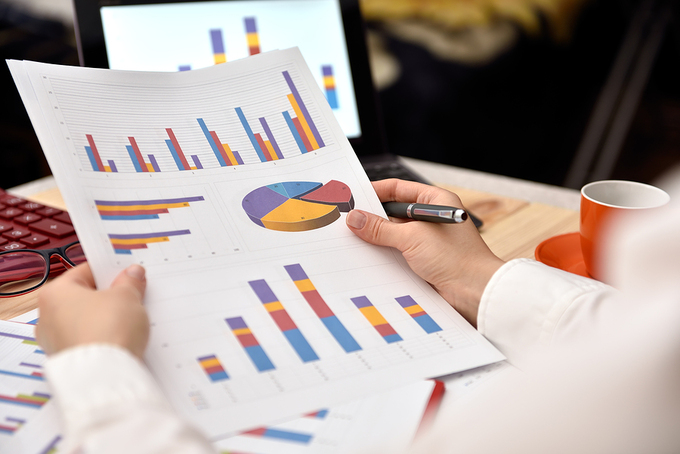 Promote Teacher Reflection
Finally, formative assessments can be used to help promote teacher reflection. Reflective practice is an essential characteristic of highly skilled teachers, and formative assessment data provides a starting point to begin the reflection process.
By collecting formative assessment data through strategies like quizzes, conversations, and observations, teachers can gain a better understanding of student learning processes.  This data can then be used as an opportunity to reflect on where, why, and how their students might be running into difficulty.  These types of reflections can help teachers guide future instruction in ways that lead to improved learning.
In short, teachers are better able to reflect on their own practice when they have a more accurate picture of their students' practices.
Conclusion
Regardless of subject area or grade level, teachers can use formative assessment data to provide students with feedback, and work towards becoming reflective practitioners.
At the school or district level, formative assessment data can be used to inform curricular decisions and better determine the impact of policies and programs.
Digital tools like Nearpod can facilitate these processes by allowing teachers and administrators to more easily collect and analyze formative assessment data.
Looking for more tools and strategies for how formative assessments can guide instruction and improve learning?  Check out the recent Nearpod webinar on Formative Assessment in Action.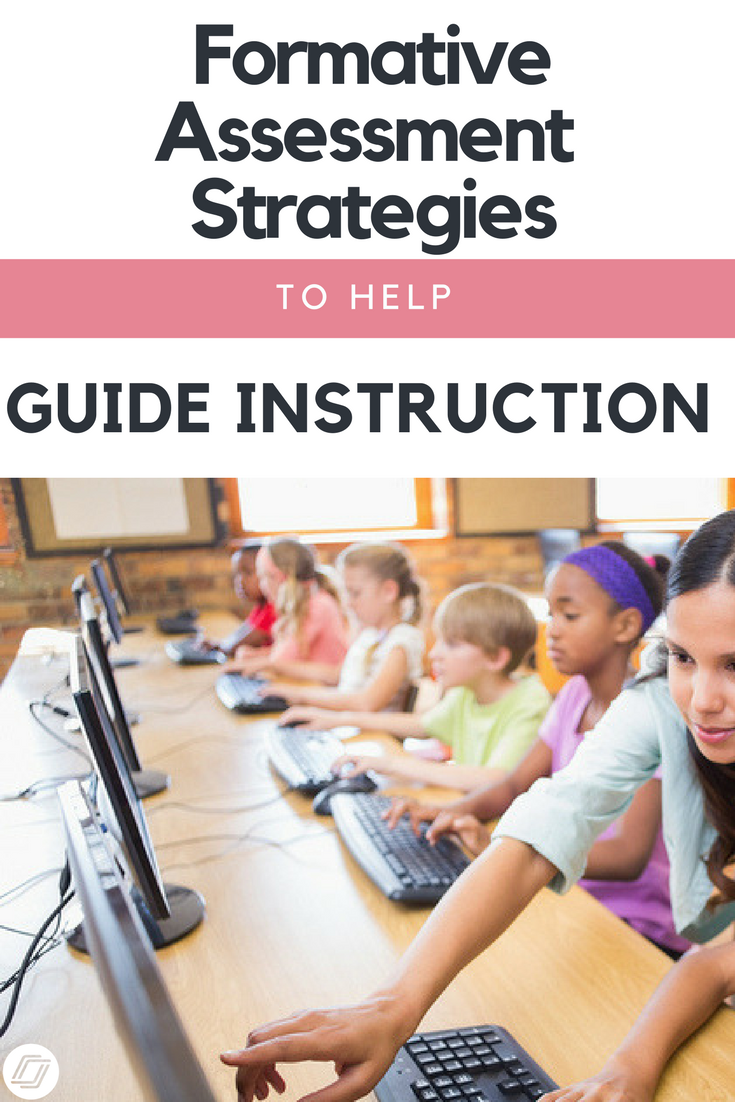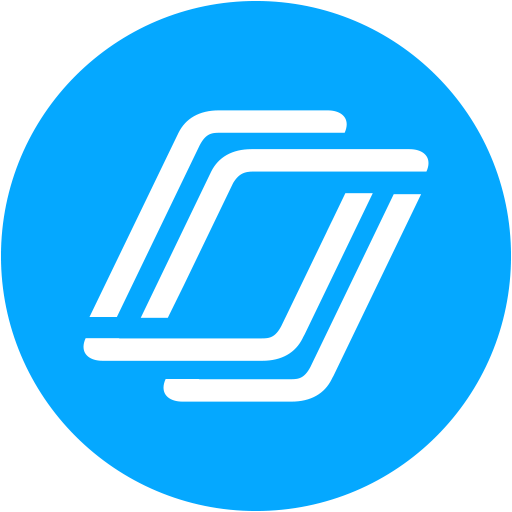 Nearpod's award-winning platform is used by thousands of schools around the globe, transforming classroom engagement.