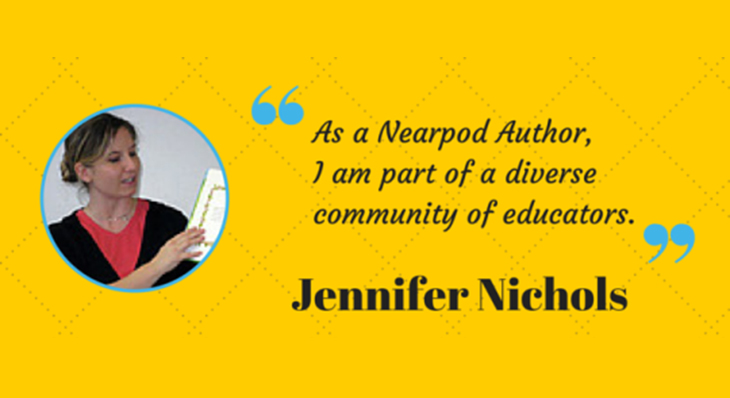 For teachers by teachers: The Nearpod Authors Program
Interested in becoming a Nearpod Author? Meet some of our Authors and find out more about the joining the program.
High quality, standards-based instructional materials play a critical role in teaching and learning. Nearpod Authors help get these materials into the hands of educators and students by creating, sharing, and selling their original Nearpod lessons and resources in our online Content Store.
Nearpod Authors are: creative and skillful K-12 educators with experience developing educational content, and designing and teaching with Nearpod presentations.
Nearpod Authors benefit by: making extra income for their published content, extending the impact of their teaching to other classrooms, receiving feedback from other teachers, and honing their craft.
Meet some of our authors:
Cathy Yenca is a Middle School Mathematics teacher, former Math Coach, and Apple Distinguished Educator with Bachelor's and Master's Degrees in Education and 15 years of teaching experience. Yenca believes that effective technology integration and using real-time formative assessments and feedback is a key part of student success in her classroom. Yenca says that "being a Nearpod Author empowers me to design and share lessons infused with my personality and teaching style, [and] know that the engagement that happens with students in my own classroom can happen for students globally." Check out Yenca's Nearpod content here and read more about how she's using Nearpod in the classroom at her blog.
Jennifer Nichols is an Elementary School Teacher with 7 years of K-6 grade teaching experience. She has a Bachelor's Degree in Education and is currently pursuing her Master's Degree. She uses a multimodal approach to learning by creating lessons that allow students to experience information in a variety of ways. "The best part about being a Nearpod Author is knowing that the effort I put into creating meaningful and relevant lessons will benefit students outside of my own classroom," says Nichols. "It's amazing to be part of such a diverse and widespread community of educators and learners!" Check out Nichol's Nearpod content here.
Paul Thebert teaches High School Social Studies. He has a Bachelor's Degree in History, a Master's Degree in Teaching, and 12 years of experience in the middle and high school classrooms. Thebert uses inquiry-based instruction to emphasize higher order thinking skills, and believes that "learning happens best in a fun environment where the material is relevant to students." He says that "for me the best part of being in the Nearpod Author program is the feeling of validation of my methods, and feeling like I'm in the vanguard of education technology." Find his lessons on the Nearpod Content Store.
Reach new students with your Nearpod lessons, build your portfolio, and join our passionate and talented Nearpod Authors by submitting your application to the program today!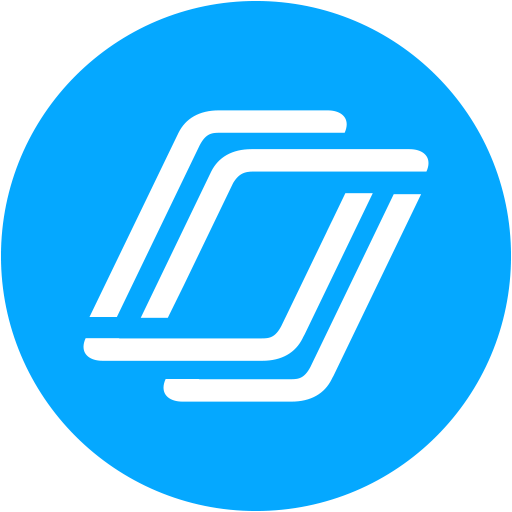 Nearpod's award-winning platform is used by thousands of schools across the country, transforming classroom engagement.