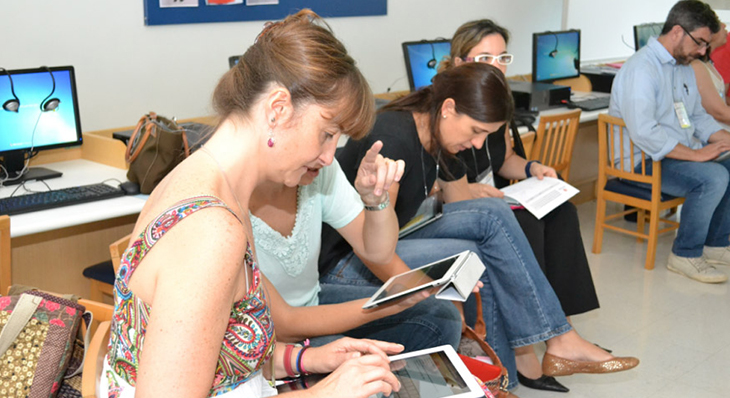 Facilitating Teacher PD with Nearpod Homework
Nearpod is not just for student learners! San Francisco Unified School District is using Nearpod presentations in Homework Mode to deliver personalized teacher professional development online. 
We recently released a case study called Bridging Curriculum and Technology: How San Francisco Unified School District and Nearpod are Changing the Way Students Learn Math with the Support of the Salesforce.com Foundation sharing a collaborative effort to create and implement over 100 Common Core aligned math lessons. While the initiative was aimed at teaching math to San Francisco middle school students, upon observing the success of using Nearpod in its classrooms, the SFUSD district office began leveraging the application to serve their teachers as well. 
One of the district's responsibilities is to deliver and track participation in research-based professional development activities that provide instructional staff with new experiences, skills, resources, and knowledge to support them in working with students. Early-service and veteran teachers alike regularly confront new challenges, learning standards, and complexities, and are expected to refine their practice to ensure students learn. "Ultimately, providing more effective professional development isn't about benefiting teachers—it's about benefiting students," says National Education Association President Dennis Van Roekel in an NEA Today article, "No More 'Sit and Get': Rebooting Teacher Professional Development" calling for new professional learning methods and policies. 
While Nearpod was being adopted by its middle school teachers, SFUSD's district office began experimenting with using the application's Homework Mode to reenvision teacher professional development delivery. Homework Mode offers learners several affordances that are not available through lecture-style, "one size fits all" instruction–most notably the ability to navigate a lesson at their own pace and go back to review. And like with live Nearpod sessions, those administering a presentation in Homework Mode can monitor whether individuals have accessed materials and met lesson objectives. 
"It has been a surprise," says Michele Dawson, former Supervisor of Educational Technology for SFUSD, and current Senior Director for Instructional Technology at Compton Unified School District. "We've used Nearpod in our professional development training by setting self-paced presentations for teachers to go through so that they can get credit for their content areas." 
For example, in anticipation of the new Next Generation Science Standards, SFUSD created training content, embedded checks for understanding (through quizzes, open-ended questions, and polls), distributed materials to teachers online, and assessed comprehension and completion. Previously, SFUSD would have had to bring hundreds of educators into a training session–often to watch a static presentation. By leveraging the same tools being implemented in its middle school classrooms, the district delivered training to teachers in a way that they could actually interact with materials, and at a time and pace that suited their needs and preferences.
What will you do with Homework Mode?
Learn how to share Nearpod presentations in Homework Mode here.
Find other ways to take advantage of Homework Mode here.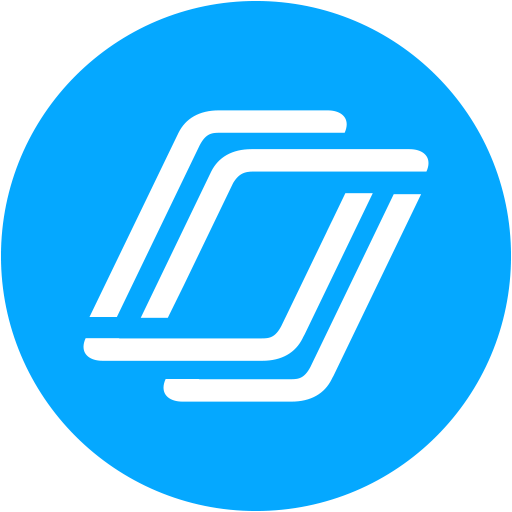 Nearpod's award-winning platform is used by thousands of schools across the country, transforming classroom engagement.