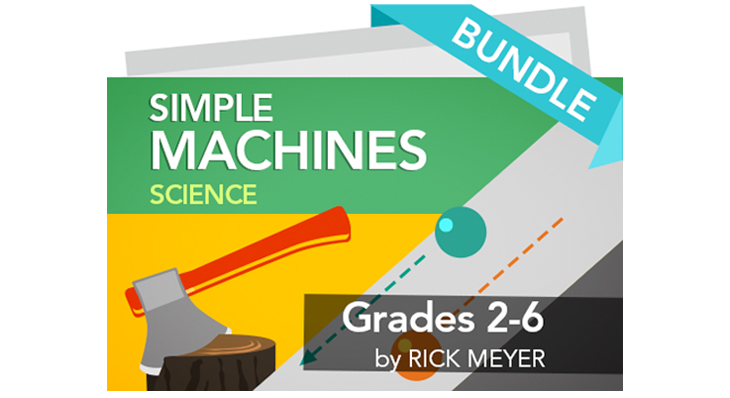 Let's get to work
Learn all about simple machines!
Our star author Rick Meyer's new lessons on Simple Machines are perfect for Grades 2-6! This series of eight science lessons looks at how work is measured and the different tools that we use to make work easier. Focusing on levers, screws, pulleys, wedges, inclined planes, wheel and axles, and compound machines, your students will be excited to put these tools to the test!
Go to our Store here to check out Rick's previous Science lessons for K-6, including this great bundle All About Animals, as well some awesome social studies lessons!
Or learn about more new content here!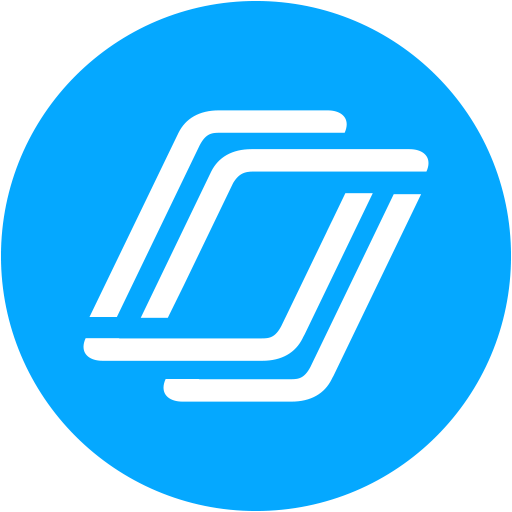 Nearpod's award-winning platform is used by thousands of schools around the globe, transforming classroom engagement.