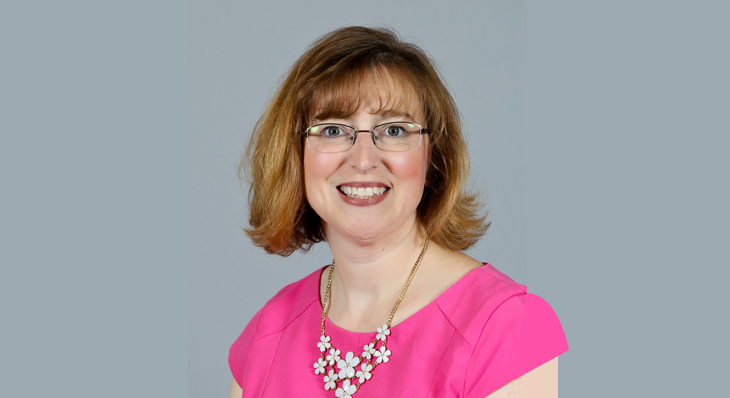 Congrats to Nearpod PioNear and Author Amy Roediger, winner of the Presidential Award for Excellence in Math and Science Teaching
In September, the White House honored 213 recipients of the Presidential Awards for Excellence in Mathematics and Science Teaching (PAEMST). Included in those recipients was Nearpod PioNear and Author Amy Roediger.  From the PAEMST website, "The Presidential Award for Excellence in Mathematics and Science Teaching (PAEMST) is the highest recognition that a kindergarten through 12th grade mathematics or science (including computer science) teacher may receive for outstanding teaching in the United States."
Amy has been an educator for 25 years, and has spent the last 20 years at Mentor High School, where she teaches Honors Chemistry to 10th–12th grade students. In addition to teaching, Amy is an instructional coach at Mentor and she teaches graduate level education technology workshops at Lake Erie College. She has also coached competitive speech and debate for 25 years!
We're lucky that Amy's skills and passion as an educator have been shared with us at Nearpod through her contributions to the Author and PioNear programs.
Check out this YouTube video to learn more about Amy and the Presidential Award for Excellence in Math and Science Teaching:
Check out Amy's engaging Nearpod science lessons here!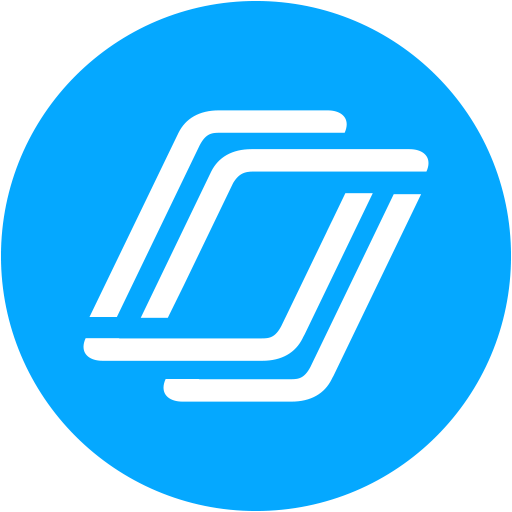 Nearpod's award-winning platform is used by thousands of schools around the globe, transforming classroom engagement.