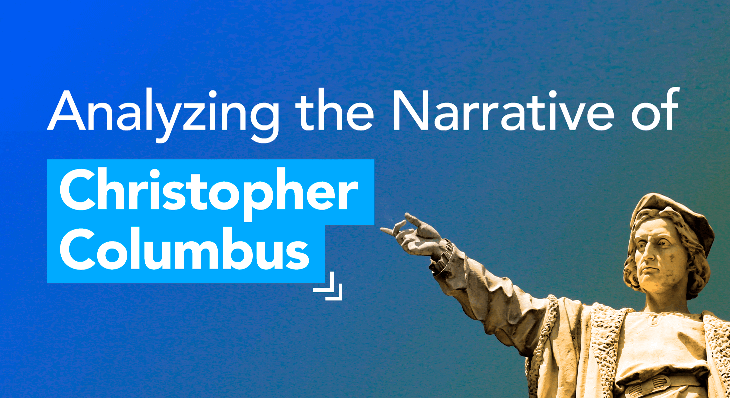 Analyzing the Narrative of Christopher Columbus
Many states, cities, and local communities have opted to celebrate Native American history and culture on the second Monday in October, while some still refer to this day as Columbus Day. As an educator…what do you do? This presents an opportunity and a challenge for educators to find and teach culturally responsive lessons.
In order to aim away from historical bias, it is important to teach history that goes beyond traditional narratives. Analyzing history from multiple points of view not only gives voice to underrepresented groups, but it also ignites students' critical thinking skills when examining the past, present, and future. Use these lessons to spark discussion on the controversy of Columbus Day by analyzing the multiple narratives at play.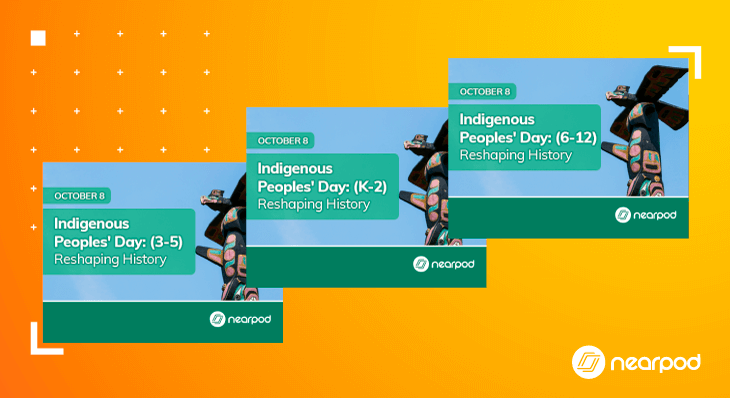 Teach history that goes beyond traditional narratives and ignite students' critical thinking skills when examining the past, present, and future.
Click To Tweet
Students learn how this holiday was originally intended as a counter-celebration to Columbus Day but now celebrates the shared history and culture of Native Americans. Through Nearpod's interactive activities that enable a safe space for participation vs. only engagement, students will be engaged and will examine the narrative of Indigenous Peoples Day.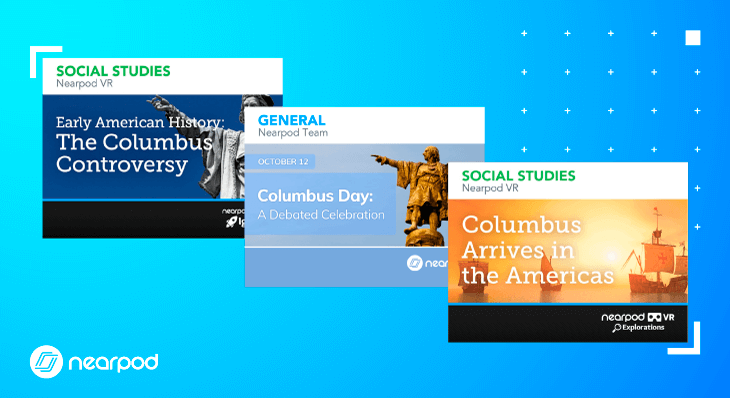 Students explore Columbus Day, a holiday dedicated to one of the first Europeans to arrive in the Americas and changed the world. Students will use Nearpod's interactive features to reflect on the cultural and social significance of Columbus Day.
Holidays are opportunities to keep traditions alive. But the traditions we decide to celebrate as a community might evolve as new historical knowledge is shared. This October, give your students the complete picture of what happened in 1492 by teaching history from multiple perspectives.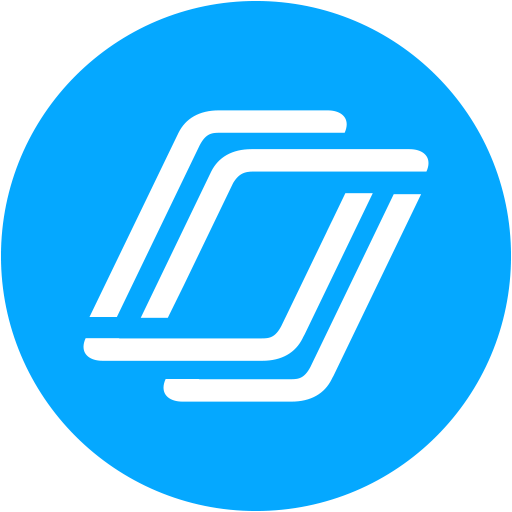 Nearpod's award-winning platform is used by thousands of schools around the globe, transforming classroom engagement.