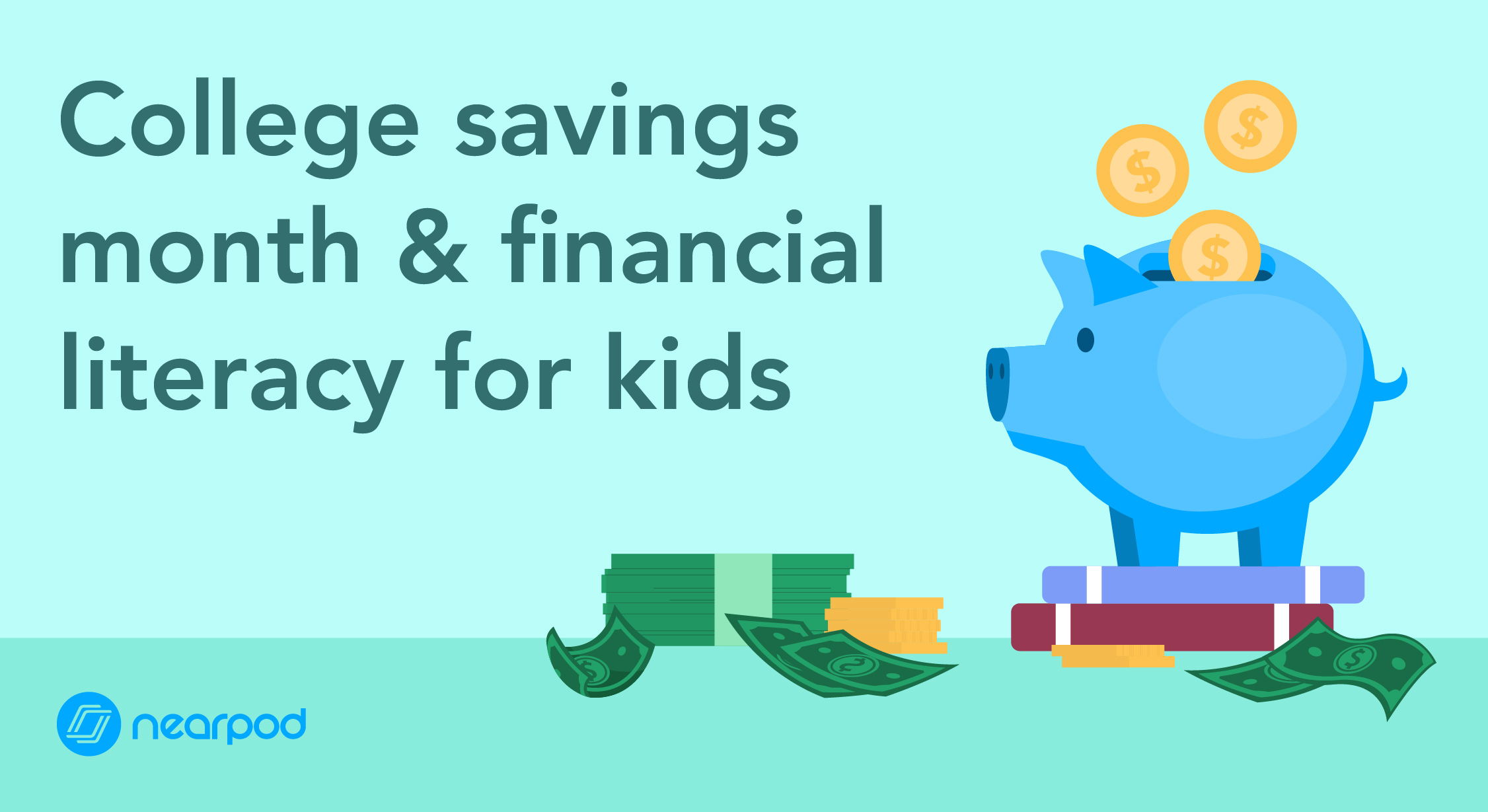 Teaching Financial Literacy to Kids
Financial literacy for kids can help students gain confidence for their college future. As an educator, I'll never forget the time that a principal asked me during an interview, "Which do you place a higher emphasis on in your classroom: GPA or ACT?" It's one of those questions that isn't exactly black and white. Having had the opportunity to teach juniors for the past few years, I have no doubt in my mind how my students would answer. For juniors and seniors, the connection to the ACT and their ability to go to college is clear: it all comes down to finances. For the majority of students, the issue surrounding college is not about whether or not it ties into their career-path, the issue is about whether or not they are able to pay for it.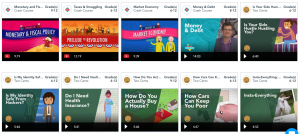 Browse our financial literacy lesson collection
Financial Literacy for Kids
Now, with six years of teaching high school under my belt, I can tell you finances holds students back from pursuing a college future. Somewhere between "What do you want to be when you grow up?" and "What are your plans after high school," financial reality sets in for our students and can easily deter even our brightest minds. Therefore as educators, we need to expose financial literacy resources. Teachers can take active steps to play a positive role in a student's college planning future.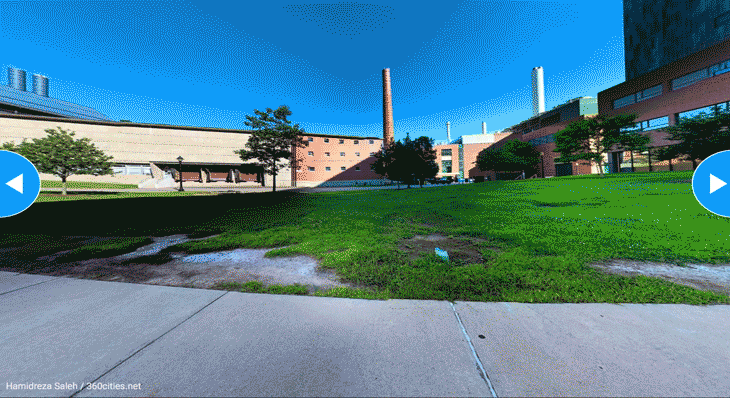 Experience college visits with Nearpod VR
Start focused and start early
We have to do a better job of educating our students about college realities early on. Does that mean that we ignore our instructional plans? Never. Does it mean we find innovative ways to squeeze that in?  Always.
Utilize homeroom time: Many high schools still incorporate some type of homeroom time (or web-based method) for their students. Incorporate some of Nearpod's over 50 College and Career Exploration lessons. One of my favorites is the "Finding My Fit: Public vs. Private Colleges" for sophomores. Explore the unlocked free lessons here.
Find teachable moments: As your students receive information from colleges nationwide, incorporate these into activities for your students at various points in the year to support what you already do to create more moments of financial literacy for kids (rhetorical analysis, marketing, presentation of information, etc.).
Know where your students stand and encourage them to reflect: Many schools have shifted toward providing students multiple opportunities to take a practice ACT because simply knowing the format will help them on the real thing. Students should be able to tell teachers where their areas of concern are and receive active support. This Learning Strategies lesson, students consider how to use reflection as a learning tool.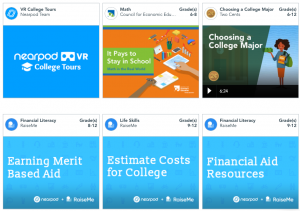 Explore lessons about College Savings
Make the connection real
As students test prep for ACT or receive scores from the standardized test, it becomes necessary for a dialogue to begin between staff, students, and peers. Students value the insights from those who are willing to share their success. Because of this, one of the most powerful things that we can do as educators is say, "I may not be the expert on how to effectively take the ACT, but I know people in our school community that are."
Invite back former students: Who better to express to juniors and seniors just how important the ACT is to pay for college? Who better to talk about how the ACT ties in to scholarships? Students who are fresh out of high school and who are willing to discuss their own journey can help empower students who feel as though their situation is hopeless. Even more importantly, they can help establish a network for students within a larger community.
Find your success stories: A majority of students with the highest scores are not first-time test-takers, so let them talk about the different strategies that they've put into place between tests. Whether they're simply talking about how they studied or how they managed their time, current students have the most solid connection to the test.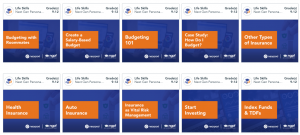 Browse our financial literacy lesson collection
Expose your students to financial resources and play a positive role in student's college planning future with these lessons!
Click To Tweet
Share successes and failures
The day that students receive their scores is something highly anticipated by students and staff alike. However, it isn't a celebration for everyone. There are cheers, there are tears, and there are so many fears that our students experience. Be the person your kids come to. My students know how much I reflect on the my ACT experience because-I constantly share my ACT story. I tell them that I'm part of the minority who went down the second time and that my biggest mistake was my mental approach. I stopped at "just enough." Use your experiences as learning moments on ACT score day by giving your students the nudge to keep trying to shoot for their best when their test scores aren't at the level they want them to be. Silence the negative voice of "just enough" for them and connect them with additional options for test support.
Here are two of my favorite lessons to use to start the conversation:
Financial Literacy in College: Many colleges will still grant conditional acceptances to students whose scores don't meet the minimum ACT requirement.

The lessons breaks down one of the more common hurdles surrounding college.
College and Career Preparation: Consider having students look at which education type is best for them. Nearpod's College and Career Exploration lessons  such as the Exploring Career in Trades helps students recognize that education isn't a one size-fits all opportunity, and it can help them see where they may choose to go next.
Explore financial literacy lessons
Amanda Clark is a fifth-year Nearpod Certified Educator who employs digital tools daily in her English classroom. She believes that incorporating a variety of technology encourages students to branch out of their comfort zone and become more equipped for life after high school. She is currently teaching for Blount County Schools, a district where each high school is currently 1:1.