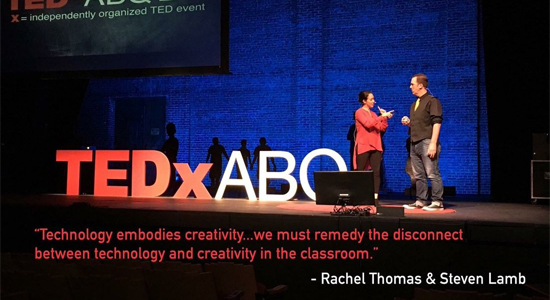 TEDxABQ Education 2017 & Nearpod
Rachel Thomas and Steven Lamb are elementary school teachers in Albuquerque Public Schools and Nearpod PioNears. They regularly connect their classrooms using digital tools and recently spoke about their collaboration at a TEDx event. Their reflection on their TEDx experience was originally posted on their blog here.
TEDx events personify "ideas worth spreading", and redefining education through the use of technological tools is one of those ideas. As educators, we want to survive in the classroom as much as we want our students to be successful. We crave moments that inspire and reinvigorate why we chose education as a profession. Technology is one of those pieces.
Experiencing the value of the TEDx coaching sessions is a moment where big ideas turn into refined, focused message. Being our second TEDxABQ Education Talk, we felt we had much more to share. Steven and I discussed, considered, bantered, stressed, created, and finally came to the one idea worth spreading. Technology embodies creativity, it fosters engagement, enlightenment, and imagination.
There are a plethora of tools at our disposal and it can become terribly overwhelming when looking for what can change the culture of a classroom. Rather than attempting to implement them all, it is always best to focus on the most impactful resource. One such tool is Nearpod.
When cultivating our message, we knew that this interactive program could demonstrate what we could not accurately communicate. Open-ended questioning, polls, fill-in-the-blanks, drawing, quizzes, and a litany of other features demonstrate how Nearpod IS creativity. But not only for the students, but for the teachers as well. Hence, in a room of 300 individuals, we launched a Nearpod lesson for our audience to interact with a traditionally observation-only event. Interactive technology plus a live TEDx Talk? What could have been complete chaos, became an opportunity to learn from our peers. We first asked what they think of when they hear the term "educational technology"
Secondly, we asked the audience what the TEDxABQ Education event meant to them:
In the end, we asked a few hundred people to use a technology with which they had not had prior training. They were able to express their opinion, individuality, and creativity in seconds for all to experience.
Technology + Interactivity + Creativity + Imagination = Nearpod.
Nearpod is an idea worth spreading.
Until the official publishing of the Talk, please feel free to visit the LIVE STREAM at 1hr2min.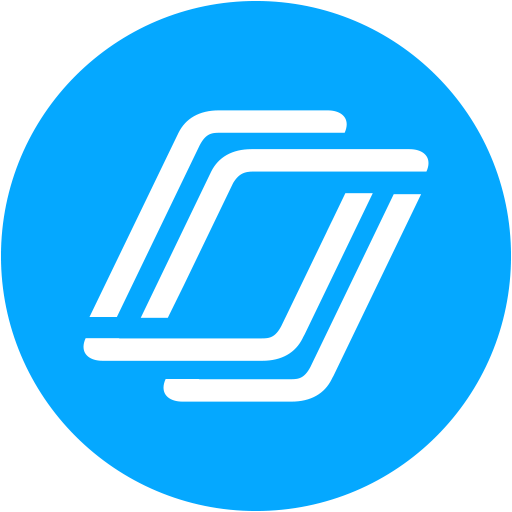 Nearpod's award-winning platform is used by thousands of schools around the globe, transforming classroom engagement.