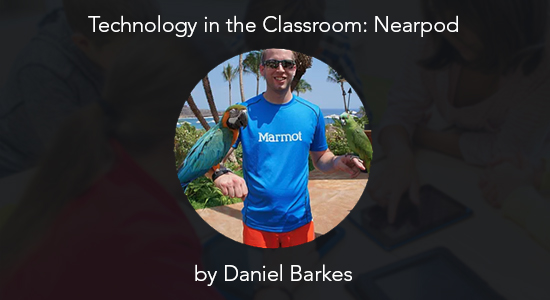 Technology in the Classroom: Nearpod
This blog was written by Teacher and Coach Daniel Barkes and originally posted on his blog Teach and Coach GA.
Technology has changed the way effective teachers reach, inspire, and motivate students. It is not a new concept. I still remember my teacher explaining the giant laser disk to us in 5th grade. I heard the word laser, and I thought it was awesome. Who can forget the joy of playing Oregon Trail at school? New Technology has always impacted the classroom. However, none may be more influential than Nearpod.
Nearpod is a presentation tool that connects a teachers presentation directly to their students device. Teachers control when the slides and activities progress, and are even given a notification if a student leaves the presentation. However, this is just the tip of the iceberg. Nearpod's real value is the way in which it helps keep students engaged and active participants in the lessons. Grabbing the attention of students in the classroom, keeping them engaged, and having them become active participants is a challenge for teachers. Here are my top suggestions to promote active learning and student engagement with Nearpod:
1.
 Load 3D images (Beta) directly into your Nearpod Lesson
You don't have to create them on your own, or find them. Nearpod has a large selection of 3D images including: cells, ancient buildings, dinosaurs, and even different body systems. An amazing feature that brings the activity to life!
2.
VR Field Trips can be loaded directly into your presentation
Teaching about Mars? Load the VR Field Trip created by the Mars Curiosity Rover, and take your students there. Teaching about the U.S. political system? Load the VR Field Trip to Capital Hill, and see the center of the U.S. political world! 
3.
Gather student data instantly throughout class
Nearpod has a variety of different ways to gather feedback from students. Teachers can add quiz questions to their Nearpod, and identify areas of strength and areas of weakness in seconds. Teachers can also pull reports that provide grades for students (Yep! No extra grading!). You can gather student opinions and thoughts through poll questions, ask open ended questions, and even have students draw their response. This is probably one of the students favorite features. They love the opportunity to draw in their response. I tried to find extra ways for them to use it, and even had them simply write words through the draw it feature. 
4.
Create open discussions in your Nearpod with the new collaborate tool
This allows the students in your class to participate in a discussion in real time. Teachers have the ability to delete posts that don't align with the discussion. 
5.
Getting work to students who are absent is always a challenge for teachers
Students don't ask what they missed. Teachers have too much going on to remember to tell them, and parents don't notice until a zero is entered in the grade book. Nearpod allows you to email a PIN number, allowing access to your Nearpod, to parents and students. Students can go through the presentation at their own pace, and results will be emailed to you! 
Nearpod has unbelievable value for teachers! At my school I was part of the pilot program, and helped spread the word about the amazing new tool. Now, it is no longer new. Nevertheless, Nearpod continues to add new features that create amazing ways to reach students. I encourage you to try a free version of Nearpod. You will love it, and when you need to upgrade to a paid version talk to your administration or PTSA. It is impossible for them not to support such a valuable tool for teachers in the classroom.
Also, to thank you for reading the post, I have embedded a Nearpod lesson that I used to review Government and Economics with my students. If you would like a copy you can use in your class, please subscribe, and I will send it to you. I hope that you and your students enjoy Nearpod!
– Coach Barkes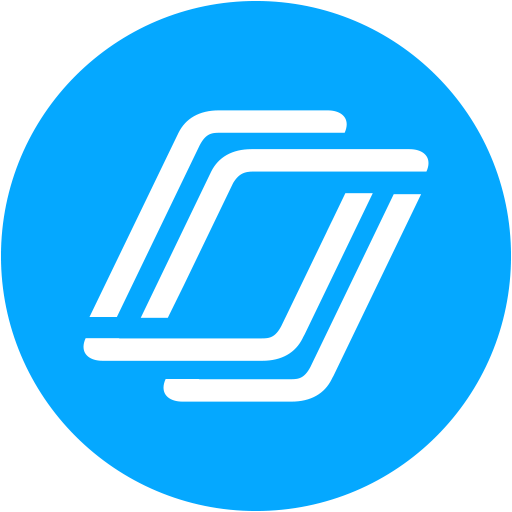 Nearpod's award-winning platform is used by thousands of schools around the globe, transforming classroom engagement.