Learning Labs: Fall Update
Hey hey hey, PD people!
You've kicked off the school year…was that only eight-or-so weeks ago? It feels like another lifetime. Now, you're deep in the weeds. We know that sometimes, PD slips off your plates because, as one principal put it, "School happens."
We've got good news for you! We've added new sessions to our PD collection: follow up workshops for some of our most beloved series, and the intro to a new one. These new updates can deepen the learning you've already started and inject something fresh as the year unfolds. They will help you take care of school…and still, plan awesome PD.
Activating Academic Engagement series
The second session in this series, this new workshop dives deeper into the differences between engagement and academic engagement (hint: we want to support the latter!). These differences are key to deeper learning. In this session, dive into the nuances of the Learning Continuum to spark deeper learning with students. This session is perfect for:
Veteran teachers

Supporting standards alignment

Generating deeper learning
Creating Equitable Classrooms series
The fourth workshop in this series is now available! In this session, you will explore three ways bias is perpetuated in schools and examine your own practices with a critical eye. This session is perfect for:
New teachers

Veteran teachers

Improving culture

Supporting equity work and behavior

Supporting behavior
Cultural Influences on Learning series
Cultures differ in more ways than spoken language. Our ideas of respect can be quite different too! Understanding different ways of showing respect can help us foster a culture of respect and learning with all students and especially with our English learners. This session is perfect for:
Schools with a diverse population of students and staff

Teachers of English Learners

Building respect with all students

Improving culture

Supporting equity work

Building relationships
Scaffolding for Language Learners
Scaffolding can help students reach new heights in learning…but before we can scaffold, we must learn what to scaffold. In this session, explore different opportunities to scaffold language to help all students, especially English learners. This session is perfect for:
Teachers of English learners

Teachers of ALL subjects

New teachers

Teachers who love VR
Check out our new SOLO SESSIONS!
It's what we've all been waiting for! Try out some individual learning experiences…from your couch, in your sweatpants. These solo sessions are perfect for:
People who miss scheduled PD days

Personalized PD

Supplementing PD

Flipped PD
Take a look at the newest lessons from our solo series.
Changing the Game with Nearpod: Using Nearpod to Elevate Student Learning

The Standards Suitcase: Unpacking Standards to Improve Instruction

Teaching with Tech: When Should (or Shouldn't) I Use Technology?

Writing Measurable Objectives: Steps to Success
Conscious Classroom Management Series:
Using Visuals to Teach Procedures
Teaching Procedures for Group Work and Group Transitions
Creating Positive Connections with Our Most Challenging Students
Social Emotional Learning Series:
Naming and Navigating Emotions

Pressing the Pause Button

How Do You Really Teach Empathy?

Building Resilience
Up your PD game this year with Learning Labs!
Because…PD shouldn't suck.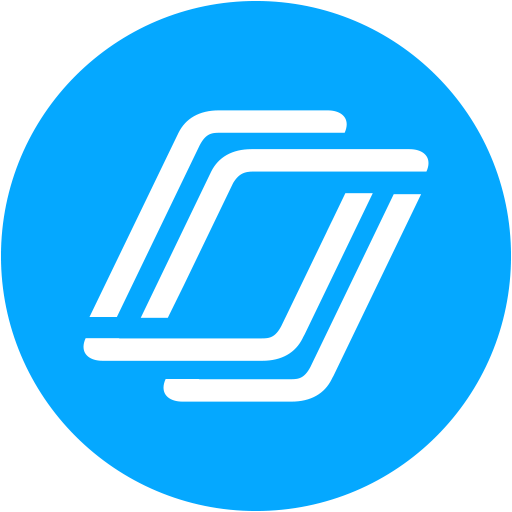 Nearpod's award-winning platform is used by thousands of schools around the globe, transforming classroom engagement.