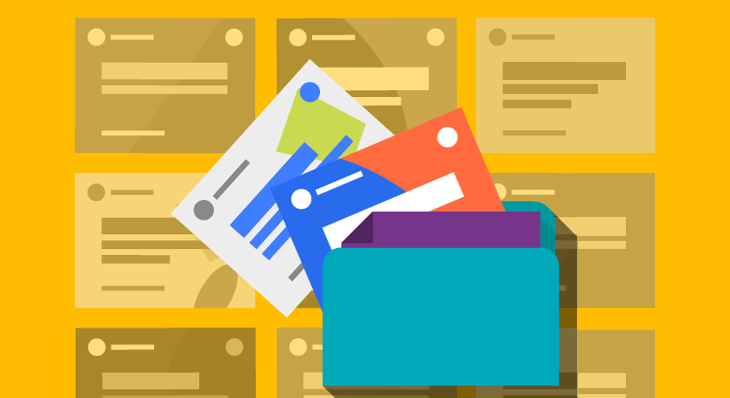 Product Update: Changes to My Library + Lesson Creation
Nearpod is proud to announce that it has updated the visual design of My Library. The updated design features a more streamlined look and feel. Watch the video below to better understand the main changes you will see to My Library.
In addition to the changes to My Library, Nearpod has improved the tools for users to easily create interactive lessons.  This video will highlight some of the major changes to the toolbar you will use to create lessons.
Our final update makes it easier than ever to organize bundled lessons within your Library. Now, when you purchase a lesson, a folder is created to contain all the lessons from that bundle.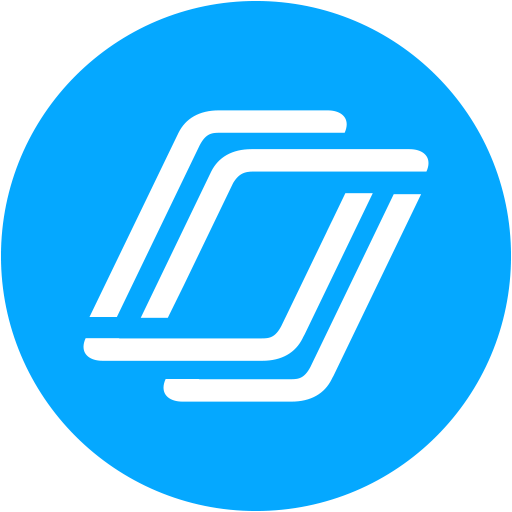 Nearpod's award-winning platform is used by thousands of schools around the globe, transforming classroom engagement.