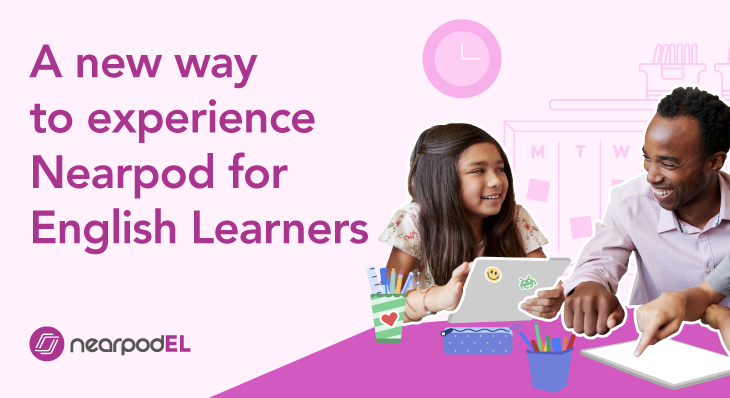 A new way to experience Nearpod for English Learners
Nearpod brings you scaffolded lessons, videos, and activities to support your work with English language learners (ELL). Now, there's even more to love with our latest updates, including brand new content and existing favorites organized in one place and a simplified layout, making it easier for teachers to find and deliver content needed to differentiate their instruction.
Content Companions
Nearpod EL's Content Companions are scaffolded versions of lessons found in the Nearpod Library, intentionally built to support ELL students. These lessons have been a staple resource since the beginning, and we are adding 900 more lessons to help teachers routinely differentiate their instruction.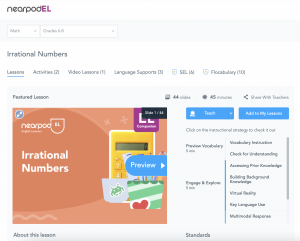 Video Mini-Lessons
Video Mini-Lessons provide teachers with additional ways to teach or re-teach important English language arts, social studies, science, or math concepts using scaffolded content. Each lesson is intentionally built to support ELL students by breaking down key vocabulary before the video begins, providing checks for understanding throughout the video, and ending with a scaffolded practice activity. We are adding 600+ Video Mini-Lessons to Nearpod EL, giving teachers more ways to differentiate their instruction.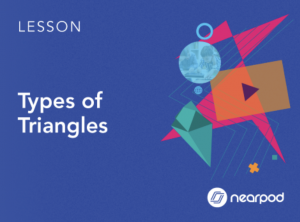 Activities
Give your ELL students even more ways to engage in active learning with quick, stand-alone activities intentionally built to break down language barriers around academic subjects as well as provide EL-scaffolded content practice. These scaffolded activities include vocabulary explanations, explicit directions, visual examples, and other embedded language supports to support students in successfully completing rigorous tasks. We are adding 1,800+ stand-alone activities aligned to each of our Content Companions, saving teachers time finding and creating their own resources for pre-teaching, enrichment, and differentiation.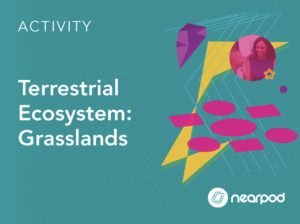 New Program Layout and Content Organization
We've made it easier for teachers to navigate, find, and launch Nearpod EL content to encourage routine differentiated instruction for ELL students. Begin by selecting your subject to find content broken down by grade and organized by nationally recognized subject domains (NGSS, Common Core, NCSS). Our new lesson layout page surfaces all the aligned resources available to teachers including a standards-aligned Content Companion lesson, practice activities, video mini-lessons, language supports, SEL lessons*, and Flocabulary videos*.
We are committed to optimizing Nearpod EL to further encourage routine support of ELL students by making it easy to find and deliver scaffolded resources. Nearpod EL will continue to grow and receive updates that enhance the experience for both teachers and students.
Bring Nearpod EL to your school or district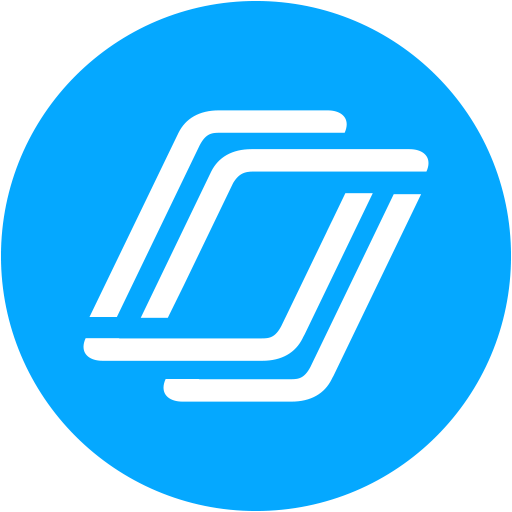 Nearpod's award-winning platform is used by thousands of schools around the globe, transforming classroom engagement.