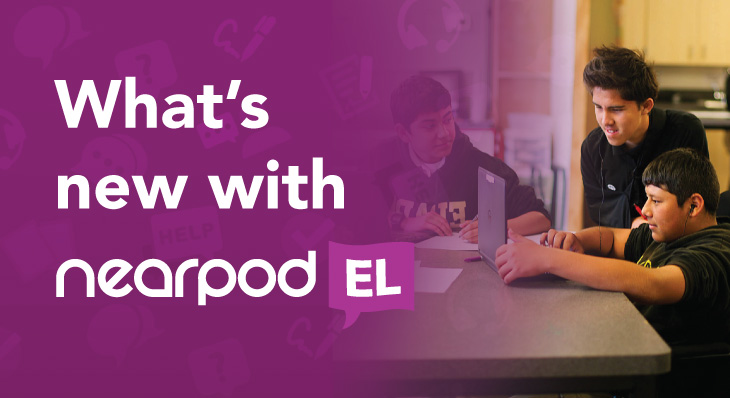 What's new with Nearpod EL
Nearpod has been working with teacher leaders and researchers across the country to bring you exciting new lessons to support your work with ELs and struggling learners. Here's an update on everything EL with Nearpod!
Virtual Reality for Every Learner
If you serve newcomers or early language learners, these are the lessons for you! We are taking Virtual Reality to the next level by allowing students to explore community locations and interact with objects and scenes that display social and academic language. Take a look at our Ice Cream Shop lesson that teaches sizes and sequencing words. Students are introduced to key vocabulary and authentic conversation while virtually exploring an ice cream shop. At the end of the lesson, don't forget to check out the story from the shop's owner. These VR lessons feature the inspiring stories of ELs and immigrants as leaders and entrepreneurs in their community.
View Lesson
Building Background Math
We have designed specialized lessons for all students who struggle with concepts in math. From composing shapes to learning what a function is, these lessons help students gain a conceptual understanding of abstract mathematical concepts by grounding teacher modeling, interactive activities, and independent practice in engaging real-life examples.
View Lesson
?Did you know that Nearpod has content that supports your #ELLs? ?We've unlocked some of these lessons for you! ✅ Check it out here!
Click To Tweet
Academic Vocabulary for Every Learner
All students need to learn Academic language, not just English Learners. And we've added new Academic Vocabulary lessons to support them. To see our complete 400-word study list, click here! If you work with struggling learners, try teaching 2 lessons a week – by the end of the year, you'll have exposed them to over 70 Academic Vocabulary words. If you've purchased Nearpod EL, you can download these lessons from the Nearpod EL drop down under Explore in My Library. For a short video tutorial, click here. If you don't have Nearpod EL and are interested in getting started, contact us here!
Craving more resources? Check out our brand new support resources page. Here you will find videos and documents on how you can leverage Nearpod in your classroom!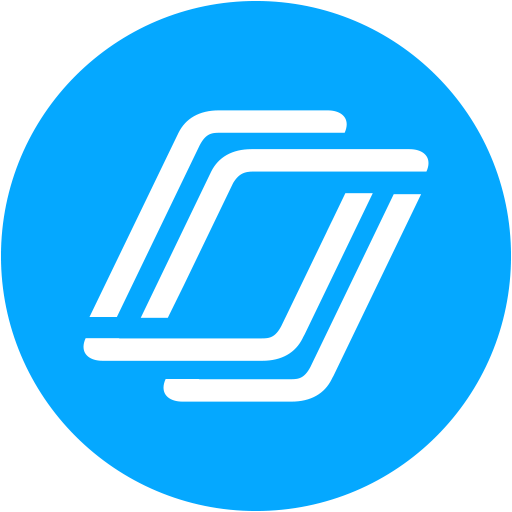 Nearpod's award-winning platform is used by thousands of schools across the country, transforming classroom engagement.